News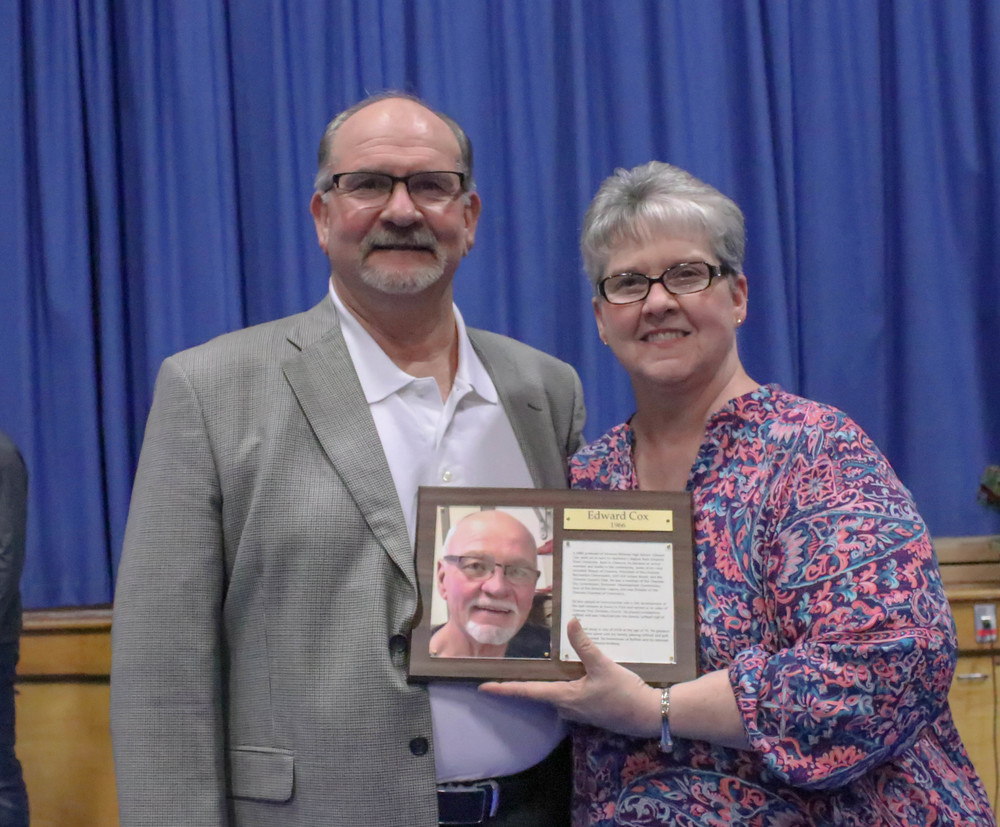 On Friday, May 10, 2019 Ed Cox was inducted into the Jet's Wall of Fame. Ed's family was on-hand to accept the award in his honor. Thank your Randy and Susan for helping us honor Ed and his many...
The Middle School Mineral Belt League Track Meet has been postponed for today. A make-up date will be announce ASAP.
The Second Annual Top Jet competition was held March 9, 2019. It was a great night and enjoyed by all who attended. Four teams competed for the Top Jet trophy. The attending community members...
See all news
Live Feed
Reminder: MS/HS athletic practices begin today. The activity bus will also begin today.
2 days ago
Brent Kaempfe

Volleyball and football practices will begin Monday, August 19th. This is for both HS and MS students. MS volleyball practices will ...
5 days ago
Jeff Almond
First day of school activities. View Image
6 days ago
Jeff Almond
The FFA bbq is on Friday, August 16th.
7 days ago
Brent Kaempfe
See all posts