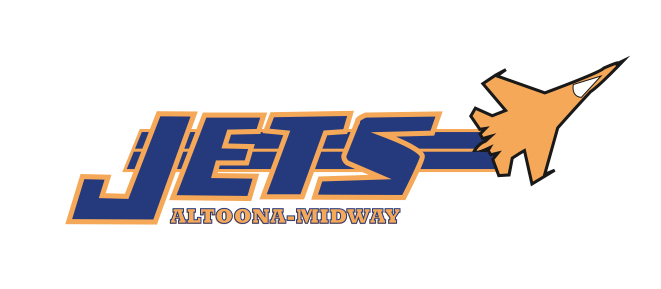 Jr. Jet Tribune
Jeff Almond
Thursday, November 21, 2019
Haunted House with Spirited Fun

It was something to see! There were so many princesses, monsters, firemen, and others to see as teachers walked with their students to the Fire Department. Mrs. Reazin, dressed as Maleficent, swirled in her cape at the end of the parade.

Once at the Fire Department, everyone jumped at the sight of the haunted house. But no worries, the scary sight was not so scary as students played in the bouncy castle. The candy handed out by community members made the haunted house more spirited than scary!

The Excitement of Halloween

By: Makayla Wood

Every October 31st, both children and adults slip into the night as ghouls and goblins, princesses and pirates. Many Americans celebrate the traditions of Halloween by dressing in costumes and telling tales of witches and ghosts. Pumpkins are carved into glowing Jack-O-Lanterns. Children parade, house to house knocking on doors, and yelling "Trick Or Treat!" hoping to have their bags filled with Candy! It can be a night of fun for those who participate!

Halloween can go by different names in different countries. Sometimes, this holiday is also a time for people to remember with love those who have passed away. Halloween is a special holiday filled with excitement!
Book Corner

Have you read...

The Geographic Kids 125 True Stories of Amazing Animals and Good Rosie! coming soon to your school library! Check out the exciting stories!!

The Jets Tribune Staff

Abby Lockhart, Shia Bennett, Payge Cunningham, Sophia Willard, Jada Davis, Alaura Maple, and Makayla Wood

Mrs. Dvorachek, Sponsor

What Comes Next?

Apples, oranges, grapes, and pears,

________, oranges, ______, and pears,

After all that candy...please give me

Apples, oranges, grapes, and pears!

Halloween Jokes from Funology.com

Q: What do ghosts eat for supper?

A: Spooketi

Q: What is the most important subject a witch learns in school?

A: Spelling