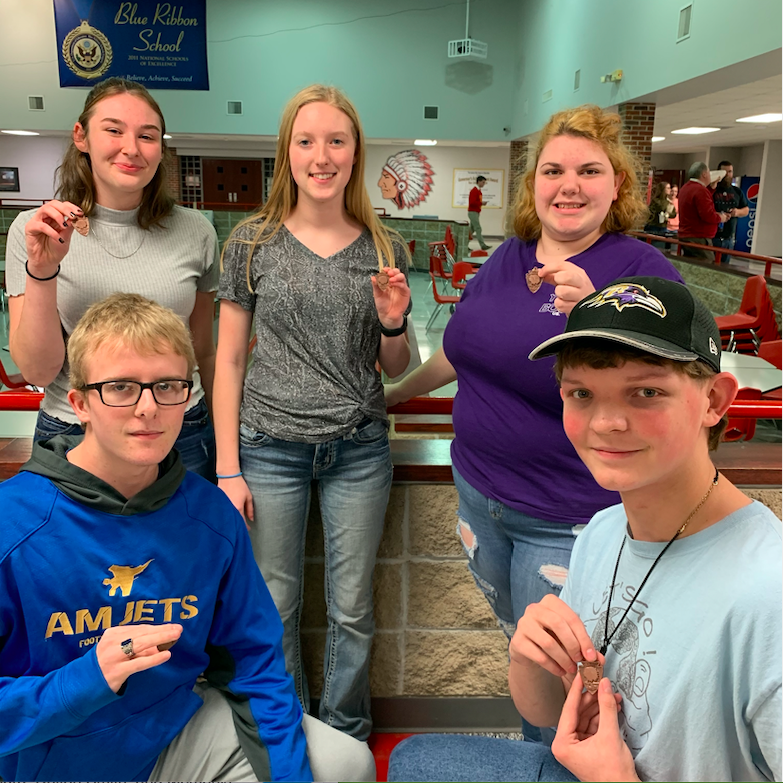 3rd place
Jeff Almond
Friday, January 17, 2020
The Varsity Scholars bowl team went to Oswego for a game. Altoona - Midway received 3rd place.The students on the team were Abby Reaves, Alyssa Relph, Sophia Willard, Dalton Smith, and Memphis Calonder.
We played against Cherryvale. Iola, Caney, Chetopa, LCHS, Baxter, Uniontown, Oswego, and coffeyville.
Congratulations.to Sophia Willard who was our highest scorer on the team. Alyssa Relph was the next highest scorer.
Altoona won against Oswego, Coffeyville, Baxter, Chetopa, Uniontown, and Cherryvale.
--Steve Dixon, Scholars Bowl Coach