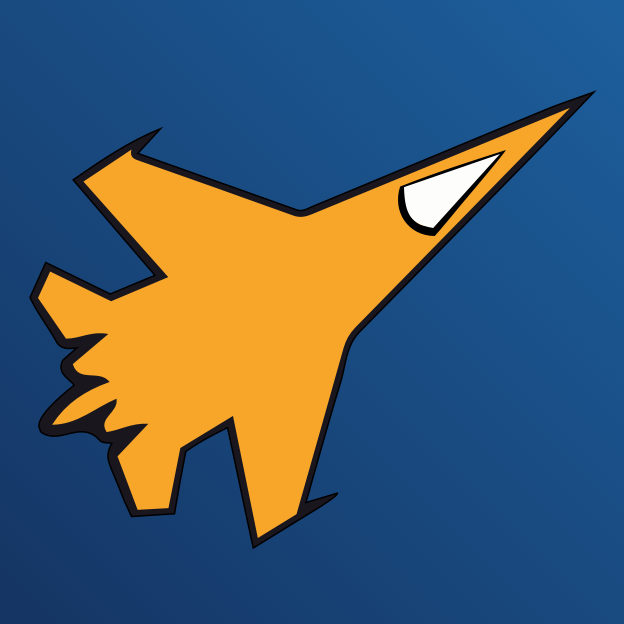 AMHS Girls Basketball 12/15
Craig Null
Monday, December 18, 2017
CHETOPA – The Altoona-Midway High School girls' basketball team ran into a Hornets Nest here Friday night.
The Chetopa Lady Hornets stung the Lady Jets early and often, rolling to a 62-13 victory.
Chetopa led 16-2 after one period and 40-6 at halftime.
"Chetopa has a good team," said AMHS Head Coach Lauren Lewallen. "But, I was still proud that the girls came out with a fresh, and positive, attitude."
The Lady Jets got a big performance from junior Michala Kinzle, who led AMHS with seven points. Jessica Williams fired in four points. The pair also hauled down three rebounds apiece.
"I was very happy to see Michala come out and attack the basket, and she was rewarded with seven points," Lewallen said. "Good things happen when you're aggressive."
Samantha Bundell poured in 18 points to pace the Chetopa attack, while Meagan Wright netted 14 points for the Lady Hornets.
The Lady Jets are now off for the holiday break. In a quirk of scheduling, these same two teams will match up again – this time at Altoona-Midway - when play resumes Jan. 5.