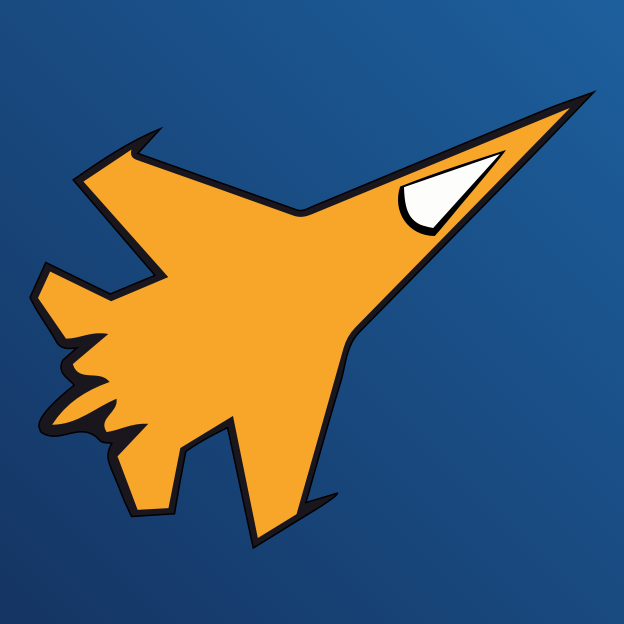 AMHS Boys Basketball 12/15
Craig Null
Monday, December 18, 2017
CHETOPA – Losses are not all the same. In some, you might see a tiny glimmer of hope. In others, a large beacon of light for the future comes shining through.
Such was the case here Friday night, as some very promising things were evident for the Altoona Midway High School boys' basketball team, despite falling 60-47 to the Chetopa Hornets in their final game prior to Christmas break.
"You never like to lose, but I think we came away with some very positive things here tonight," said AMHS Head Coach Justin Logan. "We finally played much better offensively and we shot the ball much more like we are capable of doing."
Logan was particularly excited to see a breakout performance from sophomore Caden Carter, who had struggled finding the range to start the season.
Carter poured in 20 points to pace the offensive attack for the Jets.
"I was especially pleased for Caden. He's been in a big shooting slump to start the year for us, and it was awesome to see the lid come off for him tonight," Logan said.
"But, the best part about that – was the fact that they were shots set up through our offense, where his teammates found him in a spot off a drive or kick out."
Despite the improved play from the Jets, they were unable to match the three-pronged scoring attack from Chetopa. Brenner fired in a game-high 23 points for the Hornets, while Smith and Appleton found the nets for 19 and 10 points, respectively.
Chetopa led 19-8 after the first eight minutes and 29-17 at halftime. The Jets continued to battle but were unable to get the margin below double digits.
In addition to Carter's offensive outburst, the Jets got nine points from Clement Huffman, six from Joshua Meigs, five from Hunter Sade, four from Kendall Pierce and three from Dawson Ashmore.
"We made some tremendous strides from where we were starting the year," Logan commented. "We still have some obvious work in front of us, but the good news – it's winter break and we get a chance to work on those things and keep moving forward as a group."
Ironically, these same two teams will square off again to open the 2018 portion of their schedules. In a Jan. 5 matchup, Chetopa will travel to Altoona-Midway.