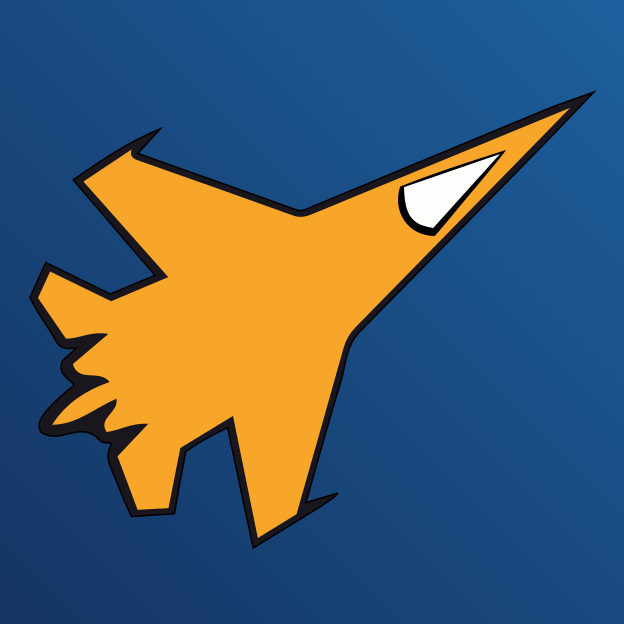 AMMS Basketball 12/14
Craig Null
Monday, December 18, 2017
A heart-breaking one-point loss can be devastating. Or, for those who really understand sports, it can be a reminder – albeit with a twinge of "if only" thrown in – about the thrill and satisfaction of competing and doing your best … regardless of the outcome.
The Altoona Midway Middle School boys' basketball team learned that lesson first hand here Thursday night, falling 37-36 to St. Pats of Parsons in a thrilling nightcap to a doubleheader that saw St. Pats also defeat the Lady Jets 39-17 in the first game of the evening.
In a see-saw second half, the Jets had possession of the ball at mid-court, trailing by one with just three seconds remaining. Jacob Meigs was able to get off a shot from the top of the key that looked like it was going in, but rimmed out and St. Pats held on for the exciting victory.
"It was a heartbreaker, but I am so honored to coach these boys," said AMMS head coach Marci Henderson. "They held their heads high after the game and were proud of the way they had just played.
"The quote of the game was when one of the boys, even though they were disappointed, came up and said, 'Coach! That was FUN!' I think that says it all about the attitude and character of these young men."
Altoona-Midway actually led 14-4 after one period, but foul trouble plagued their two leading scorers the rest of the way. Dalton Smith finished with 10 points, despite playing nearly the entire second half with four fouls. Jackson Ashmore tallied nine points before fouling out in the third quarter.
Zeek Roby and Brandon Johnson added seven and six points, respectively, while Andy Tiger hauled down 10 rebounds.
"Jacob, Blaine and Ashton were all ready to come off the bench and pick up the slack for us," Henderson said. "Despite the loss, it was a great game."
Things were less dramatic in the girls' game, as St. Pats steadily increased their margin each quarter en route to a 39-17 victory.
But again, AMMS girls' coach Kate Walker saw a silver lining despite the setback.
"Even though we lost, these girls keep improving every game," Walker said. "That is what I look for as a coach. I want to see the girls learning, moving their feet, and having fun. We had quite a few turnovers and got into foul trouble again, but the girls never gave up."
Mariah Stackhouse led the Lady Jets with six points and six rebounds. Emma Martin added four points, Bailey Graham had three, and Summer Tarlton and Jasmine Splechter netted two apiece. Tarlton and Martin also grabbed five rebounds each.
St. Pats made it a clean sweep on the evening, as they also won a pair of abbreviated "B" games, 10-6 in the boys' game and 12-4 in the girls' contest.
AMMS is now off for Christmas break, and will resume action Jan. 8 when they travel to Oswego.