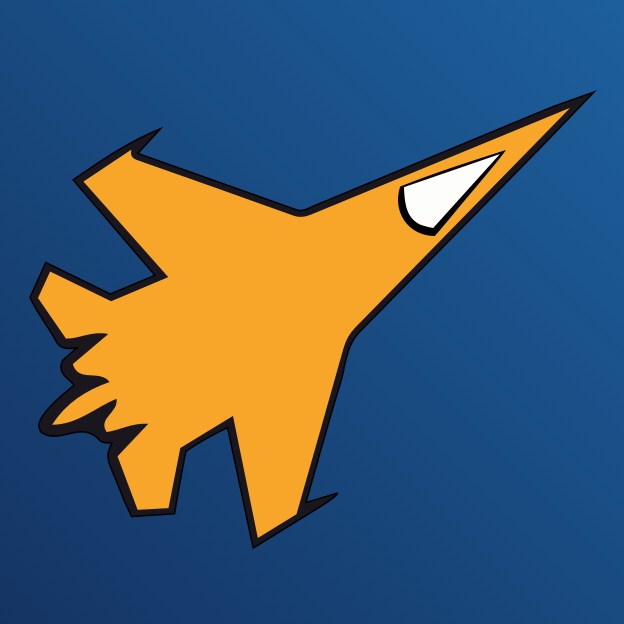 Boys Basketball 2/9/18
Craig Null
Monday, February 12, 2018
When Hall of Famer Yogi Berra once said that baseball "is 90 percent mental and the other half is physical," he could have also been talking about the Altoona-Midway High School boys' basketball team.
Despite a 69-28 loss to a talented St. Paul team here Friday night, the Jets actually played well in stretches. But "mental break runs" have been hurting his squad all season, according to AMHS head coach Justin Logan.
"Even though the score was 17-2 after the 1st quarter, we didn't play that bad in a sense that we got shots we wanted out of our offense but just didn't knock them down," Logan noted. "We were aggressive tonight at attacking the rim and getting shots up.
"Unfortunately we have these runs, we call our "mental break runs," because they are completely on us making bad unforced errors," Logan continued. "When we put together good offensive possessions we play some good defensive to follow but our "mental break runs" we give up are detrimental. But we're still moving forward though and making progress."
Caden Carter led Altoona-Midway with 14 points on the evening. Clement Huffman added five points and Joshua Meigs scored four for the Jets.
St. Paul got 18 points from Doherty, 12 from Born, nine from Pecha and eight from Ad-Albertini.
The Indians led 36-10 at halftime and outscored the Jets 33-18 after intermission.
Altoona-Midway winds up a three-game homestand on Tuesday, hosting Uniontown. It will be Senior Night.