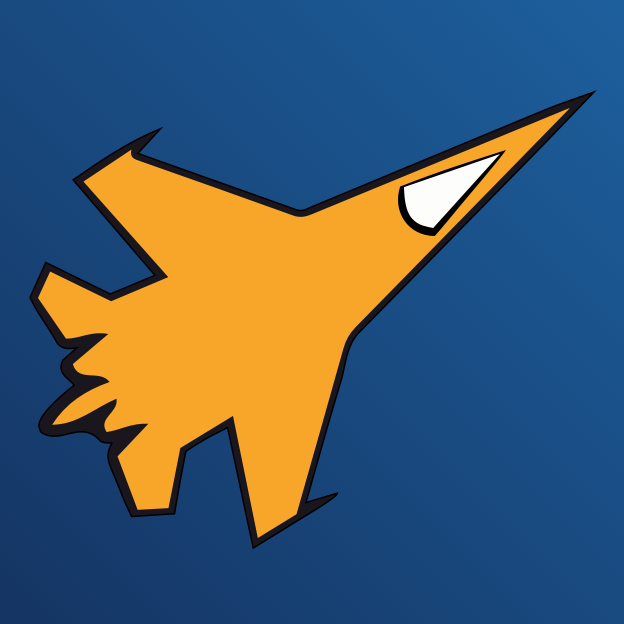 2/18 Boys Basketball
Craig Null
Wednesday, February 21, 2018
MOUND CITY – Jayhawk-Linn High School used an impressive 1-2 scoring punch to roll to a 58-25 victory over the Altoona-Midway High School boys' basketball team here Friday night.
The Jayhawks enjoyed a 26-point outburst by Stone and a 19-point barrage from Gray to steadily pull away for the triumph.
Caden Carter tossed in 14 points for Altoona-Midway, but the remaining Jets only recorded five points from Joshua Meigs, four from Clement Huffman, and two from Skylar Roby.
Still, AMHS Head Coach Justin Logan saw some positives from his Jets.
"We saw some good things tonight both offensively and defensively moving forward," Logan said. "We looked fluid in our offense and we rotated well on D but without being 100 percent correct the Gray and Stone kids really expose you. "Stone shot the ball incredibly well tonight, even hit a deep 3 at the end of the 3rd. We had a couple of our mental mistake, pick 6 moments but we limited them more tonight," Logan added. "Moving forward, I like some of what I saw tonight. It's time to get better and keep moving forward. The best time of the year is coming soon, tournament time!"
In a three-quarter junior varsity game, the two squads battled to a 19-19 draw. Carter scored six, Meigs five and Huffman four for the Jets JV.
Altoona-Midway is on the road again Tuesday, traveling to face Northeast-Arma.