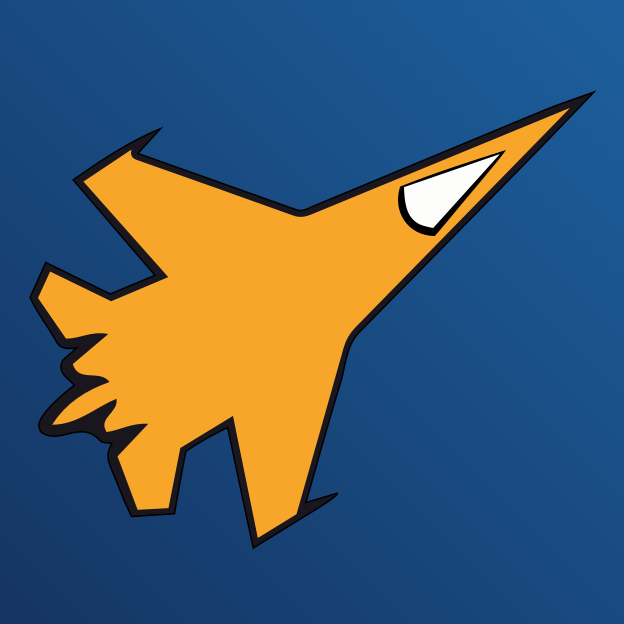 2/22 HS Girls Basketball
Craig Null
Tuesday, February 27, 2018
ARMA – When it rains, it pours.
The Altoona-Midway High School girls' basketball team, struggling offensively and with only six available players most of the season, saw that number dip even further in a 57-13 loss to Northeast-Arma High School here Thursday night.
Altoona-Midway's Anna Pierce had to leave the game after injuring her shoulder midway through the second period. Then, Jessica Williams fouled out in the first minute of the third quarter, leaving the Lady Jets with just four players to finish basically the entire second half.
"Obviously, this game became quite a challenge once Anna injured her shoulder and Jessica fouled out," noted AMHS Head Coach Lauren Lewallen. "But under the circumstances that the remaining four girls were left to play in, Coach Wilson and I were very proud of their efforts."
Northeast jumped to a 21-6 advantage after one period and the Lady Vikings led 36-8 at halftime.
Natalie Davis again provided a spark for the Lady Jets, finishing with nine points, five rebounds and three steals. Williams tallied the other four points before fouling out. Along with Davis, Sophia Willard, Caitlin Maxwell and Ashley Reynolds bravely finished out the game for the short-handed Lady Jets.
Northeast-Arma was paced by Claffey, who scored 19 points, and Fox with 10.
Altoona-Midway, now 0-19 on the season, now heads into Class 1A-Division II Sub-State play. The Lady Jets open post-season action at 6 p.m. at Hartford when they face Marais des Cygnes Valley (2-17).