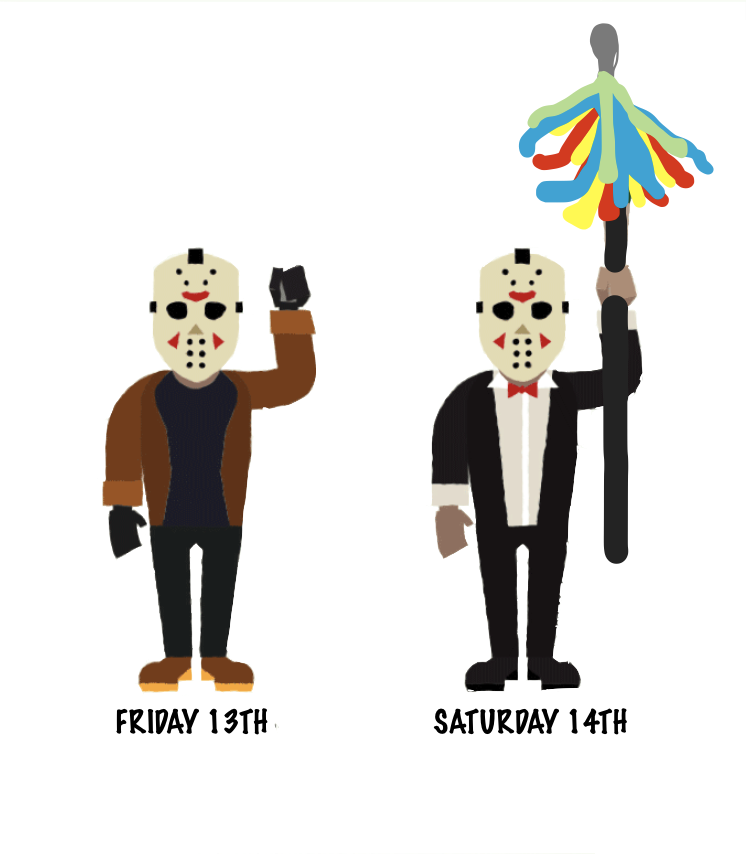 Get Involved in 4n6!
Kynda Faythe
Tuesday, April 03, 2018
BEING INVOLVED IN FORENSICS DOESN'T HAVE TO BE TERRIFYING!!!
The AMHS Forensics Team is asking our community to help host our home forensics tournament, SATURDAY APRIL, 14, 2018. Adults and past students can help us by judging various speech and acting events, run the hospitality room, or help organize a small student concessions stand for teams.
Note: Per KSHSAA rules, the AMHS forensics is NOT permitted to perform in their own tournament. Uh oh!(Insert scary music here.) Don't fret! We are ALSO holding an informal "Pre-JUDGEment " day on Friday, April 13th @ 7pm. Students will be performing their contest pieces while we offer a 'practice run' for judges.
Please drop me a line for further information: kfaythe@usd387.org
Thanks in advance for all of your help!
~Kynda