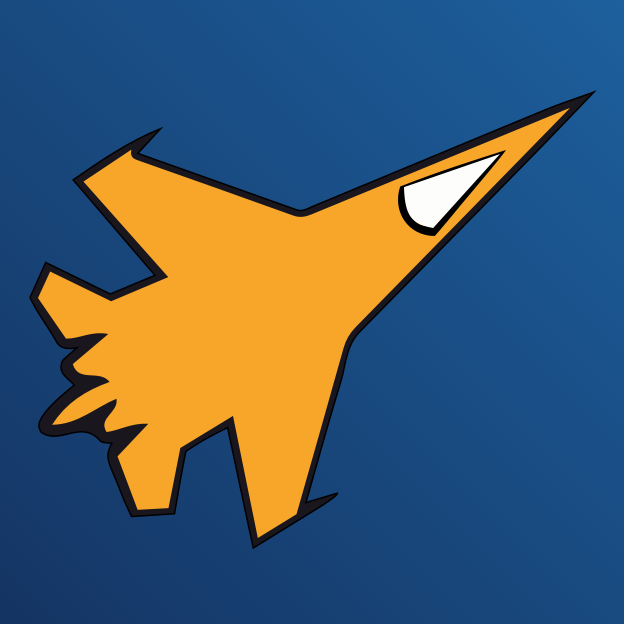 1/29 AMMS Basketball
Craig Null
Wednesday, January 31, 2018
ST. PAUL - The Altoona-Midway Middle School basketball teams found the going rough here Monday evening at St. Paul, as the host Indians collected a pair of victories in the varsity contests.
St. Paul was victorious in the boys' contest, 46-28, and the Lady Indians stormed to a 53-5 victory in the girls' game.
In the boys' matchup, the Jets were actually in the game more than the final score would indicate. St. Paul led 11-8 after one period, 24-15 at halftime, and 30-20 entering the final quarter, when the Indians put the game out of reach.
"The boys came out and got a quick lead and played hard defense. We were only down by three at the quarter, and then we stopped shooting in the second quarter. Out of the five shots taken, two of them went in, plus a free throw," said AMMS boys' coach Marci Henderson. "In the third quarter we got open shots but they rimmed out. Plus we got back to playing good defense and held them to only six points.
"In the fourth quarter we shot 50 percent, but we let them get away with too many easy baskets on offense," Henderson added. "The boys played hard and saw what they had to do for the tournament. They are determined and ready to play. I have all the faith in the world in these boys. I'm excited for Thursday."
Jackson Ashmore led the Jets with 13 points, while Zeek Roby and Dalton Smith chipped in with six and five points respectively.
The girls' contest was never in doubt, as St. Paul raced to a 17-2 advantage after one period and led 37-5 at halftime. The Lady Indians coasted from there as the Lady Jets struggled mightily, especially on the offensive end.
"We had a really hard time getting past the St. Paul defense," said AMMS girls' coach Kate Walker. "The girls just couldn't get anything to go in. We also had a hard time rebounding. St. Paul is an excellent team."
Jasmine Splechter tallied all five of the points for the Lady Jets. She had a pair of rebounds, as did Bailey Graham, who also recorded three steals.
St. Paul also won both "B" games, 13-8 in boys' action and 15-2 on the girls' side.
Altoona-Midway will now compete in the Mineral Belt League Tournament, which opens Thursday at St. Paul.