There was an error on last night's announcements. The HS Scholar's Bowl is scheduled for today at 4:00. NOT tomorrow. Sorry for the inconvenience.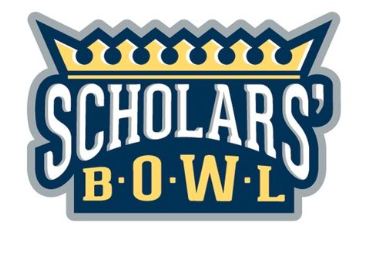 FCCLA selling socks at the Burlington Craft Fair to raise money for their National Convention. If interested in socks for Christmas, (they make great stock stuffers), please contact an FCCLA member at
ccaylor@usd387.org
. Only $6.00/pair!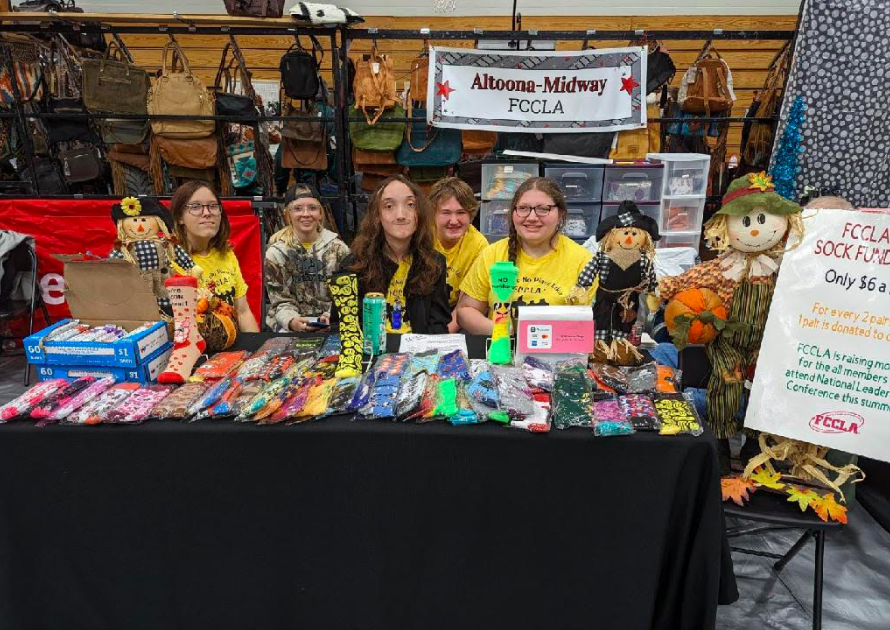 Best if viewed on Facebook Events for the week of November 21, 2022 No 21st Century Grant Activities this week Monday- No Activities Schedule Tuesday- HS Scholars Bowl (virtual) 4:00 PM Wednesday- No School Thursday- No School. Happy Thanksgiving! Friday- No School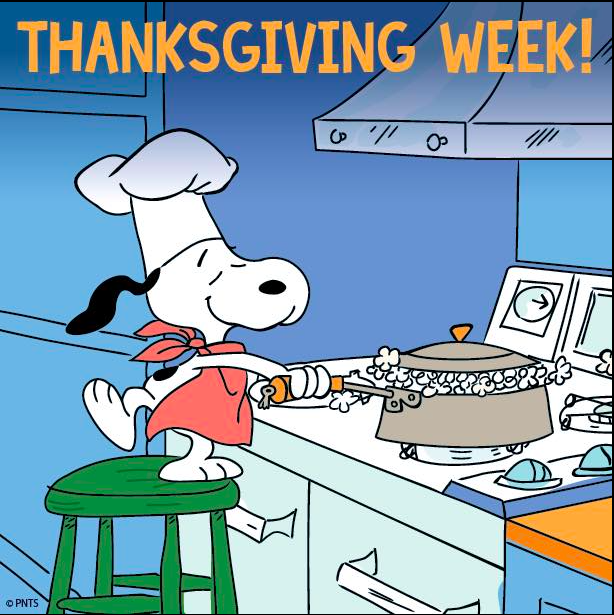 Chemistry students take part in a STEM project for a study on the spectrum of white light.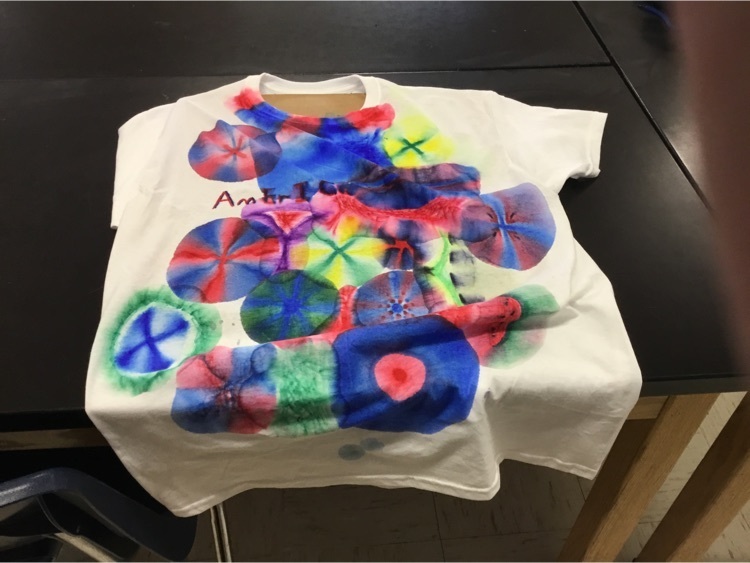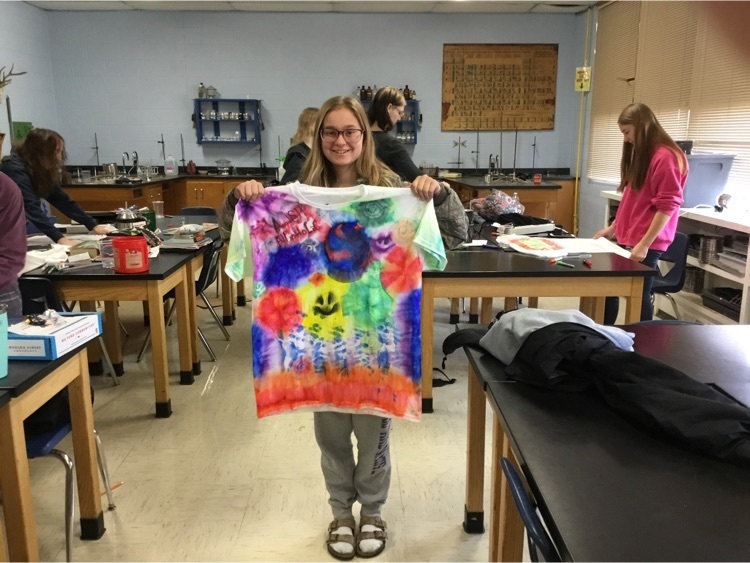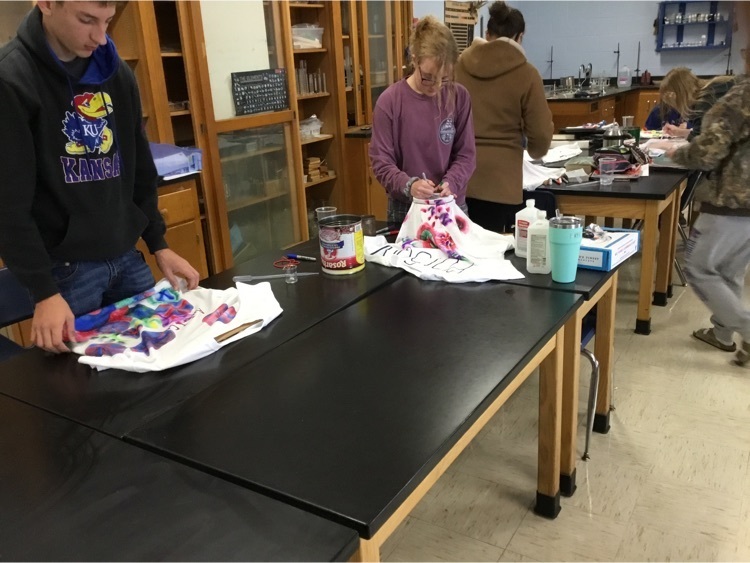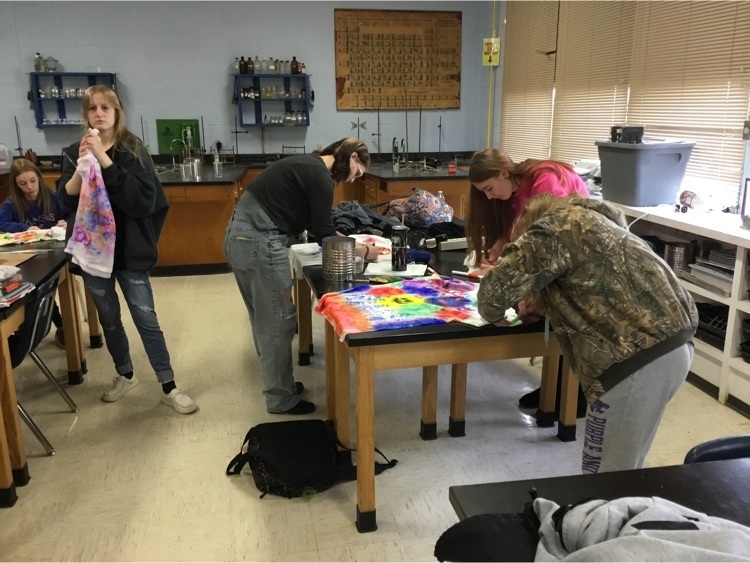 Best viewed on Facebook Activities for the week of 11/14/22 Monday- MS/HS 21st Century Grant Activities 3:20 PM - 4:20 PM USD #387 Board of Education Meeting 7:00 PM Tuesday- AMES 21st Century Grant Activities 3:20 PM - 4:20 PM Virtual HSJV Scholar Bowl hosted by Fort Scott 4:00 PM Wednesday- FCCLA Community Thanksgiving Dinner 12:00 PM. (RSVP to 620-537-7711) All are welcome! MS/HS 21st Century Grant Activities 3:20 PM - 4:20 PM Thursday- AMES 21st Century Grant Activities 3:20 PM - 4:20 PM Friday- No scheduled activities Saturday- No scheduled activities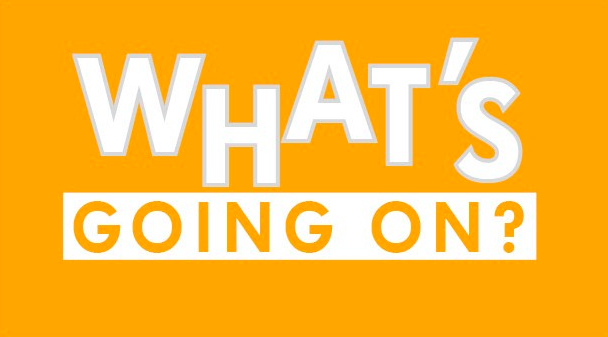 Several A-M students attended a college/career fair at Chanute High School today.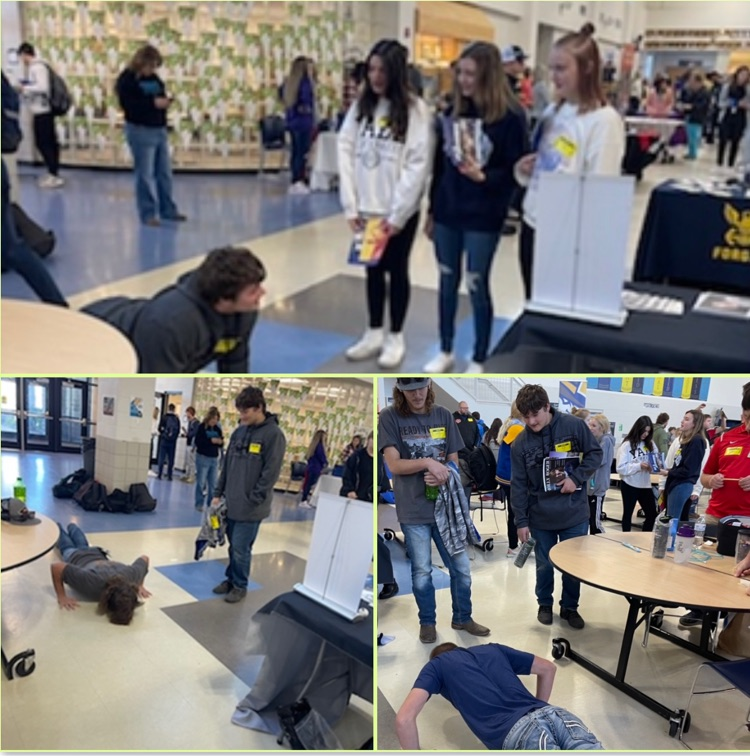 The food buckets have been emptied of their donations and the cans have been counted. Congratulations to the 8th graders on bringing the most food, and the 11th graders for the best decorated donation tub! The items received will be donated to the food bank in Altoona. Great job Jets!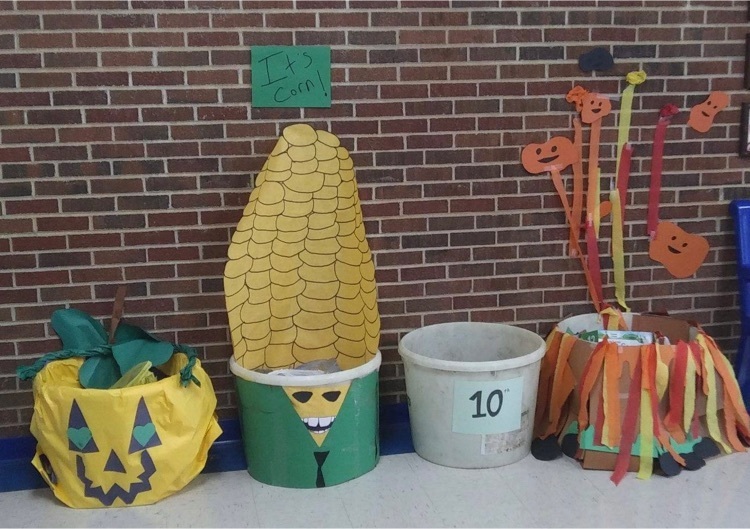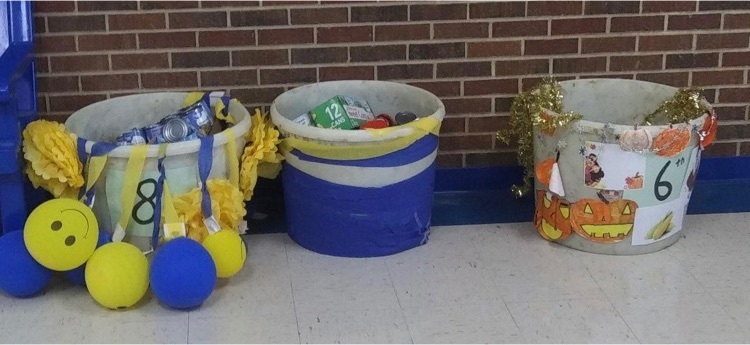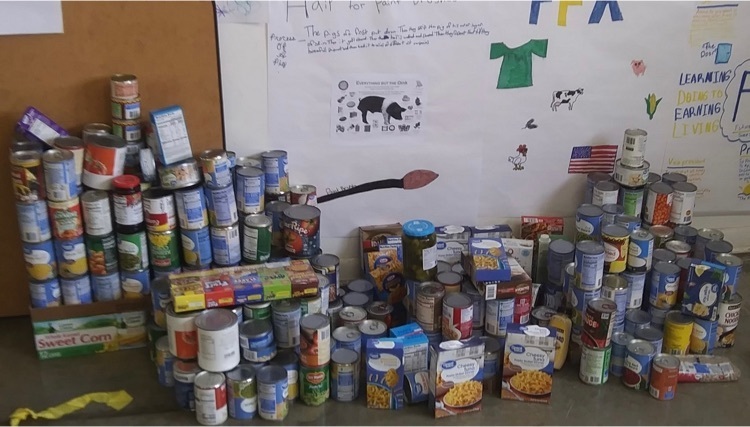 On November 9, 2022, Altoona-Midway held their National Honor Society induction ceremony. Since 1921, National Honor Society (NHS) has been working with advisors and principles to recognize students who demonstrate and are committed to the values of scholarship, service, leadership, and character in the school and community setting. Last night, the Altoona-Midway chapter had the privilege of inducting Olivia Goodwin, Emmalynn Pupanek, and Autumn Raymond into our NHS chapter. These students were selected by our faculty committee for having a 3.2 GPA or above, their leadership and service skills, as well as their character demonstrated by activities and teacher evaluations. Altoona-Midway would like to congratulate the new inductees of the 2022 – 2023 school year for their hard work that led to this honor. Our NHS chapter now consists of: Kyra O'Connor – President Ava Hufford – Vice President Heather Lane – Treasurer Olivia Goodwin – Secretary Kaylene Dorsey Caden Crawford Jacob Meigs Karissa Cook Summer Raymond Autumn Raymond Emmalynn Pupanek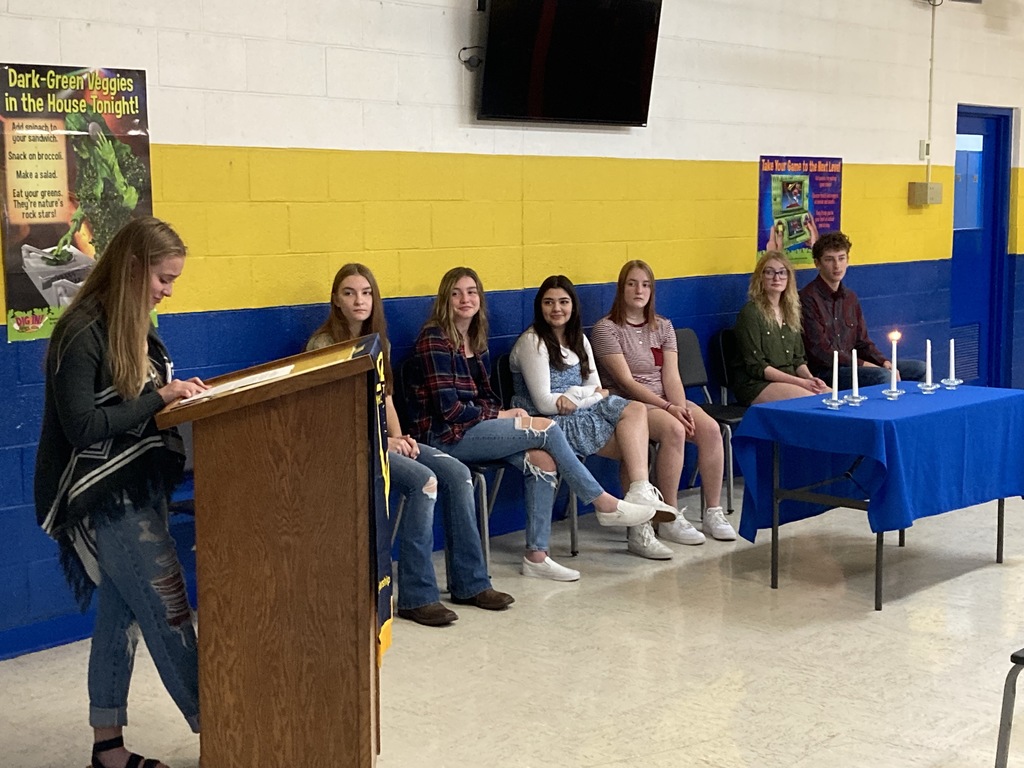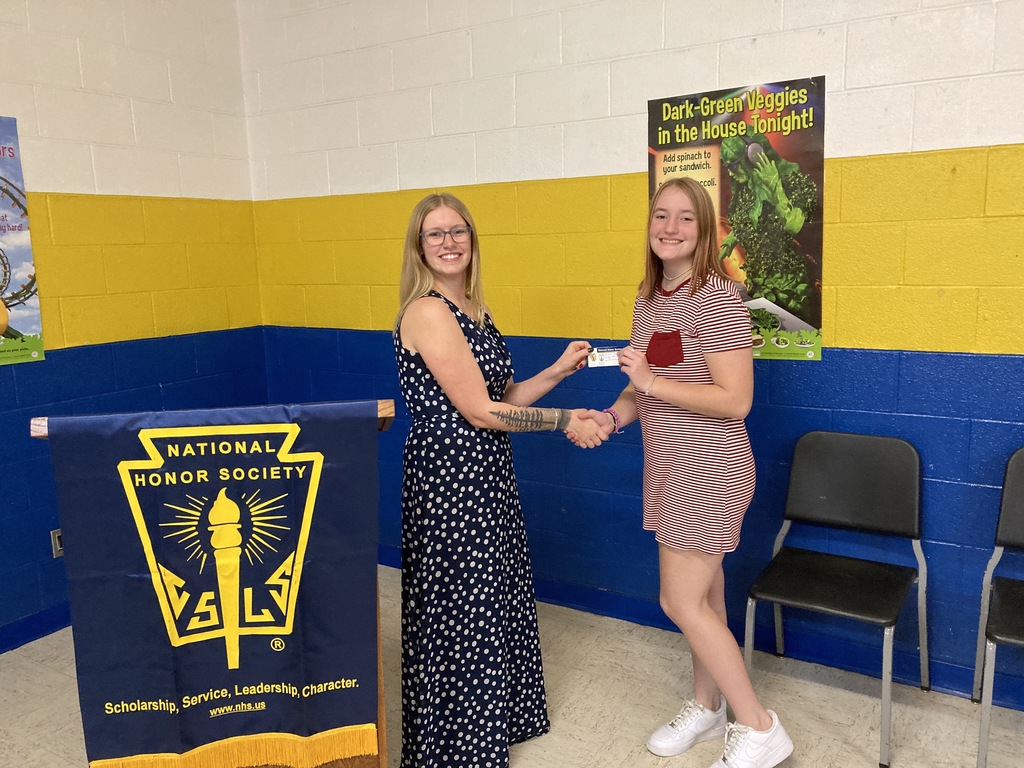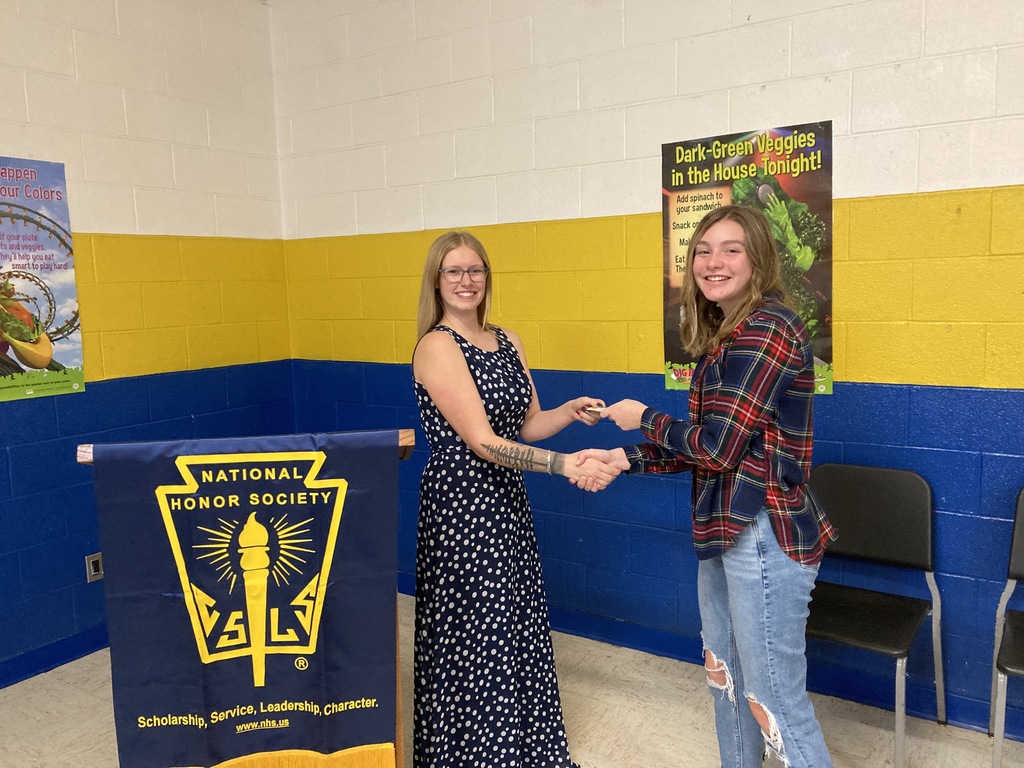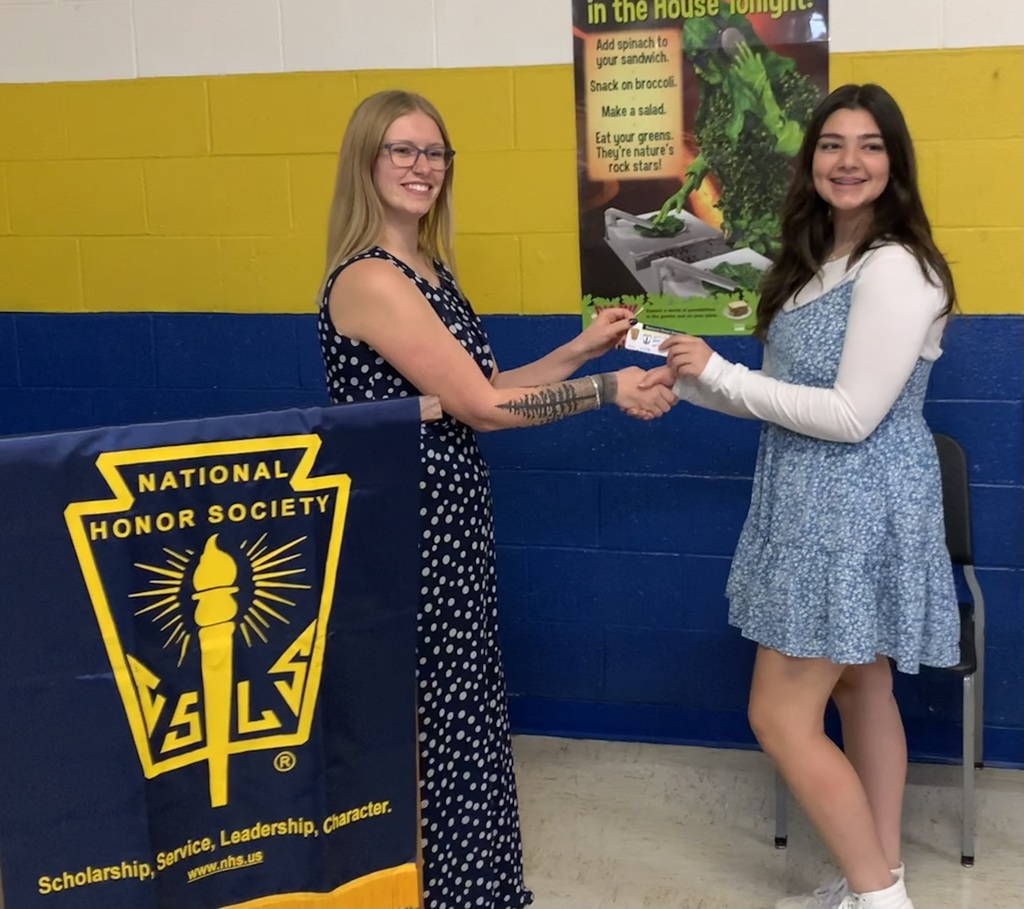 MS STUCO invites all staff and students including Elementary to participate in wearing patriotic colors on Friday, Nov 11th. Please join us and honor our veterans.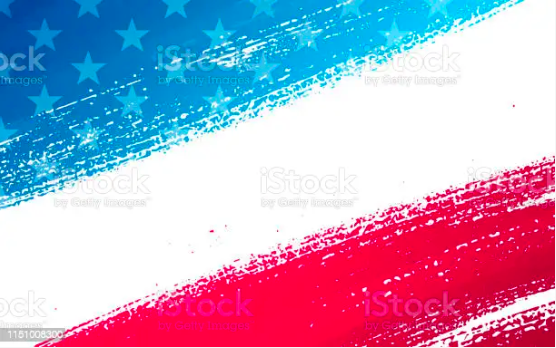 American Government students tabulating votes from today's mock election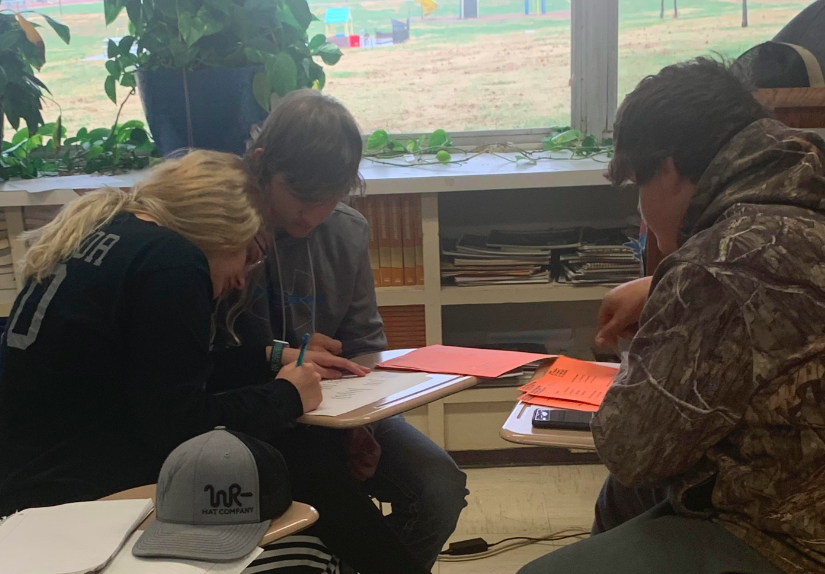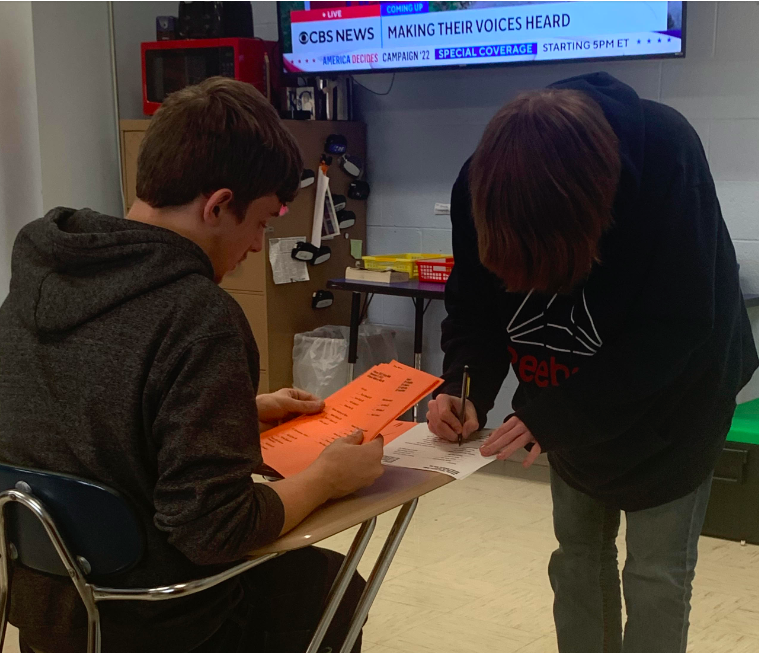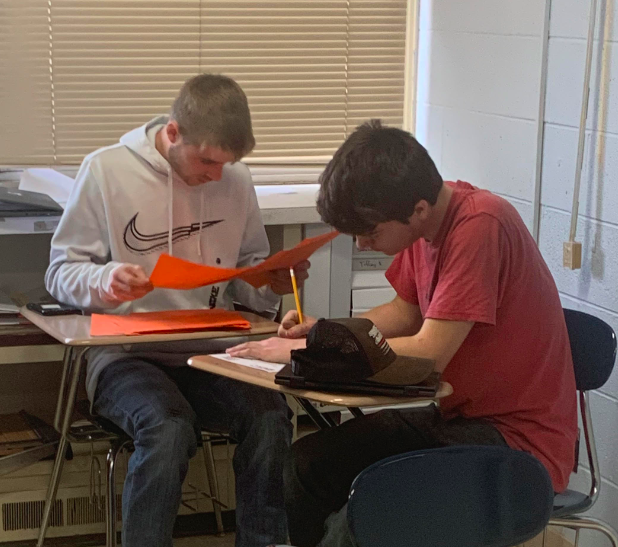 Come see the plays--this Friday @ 7:00!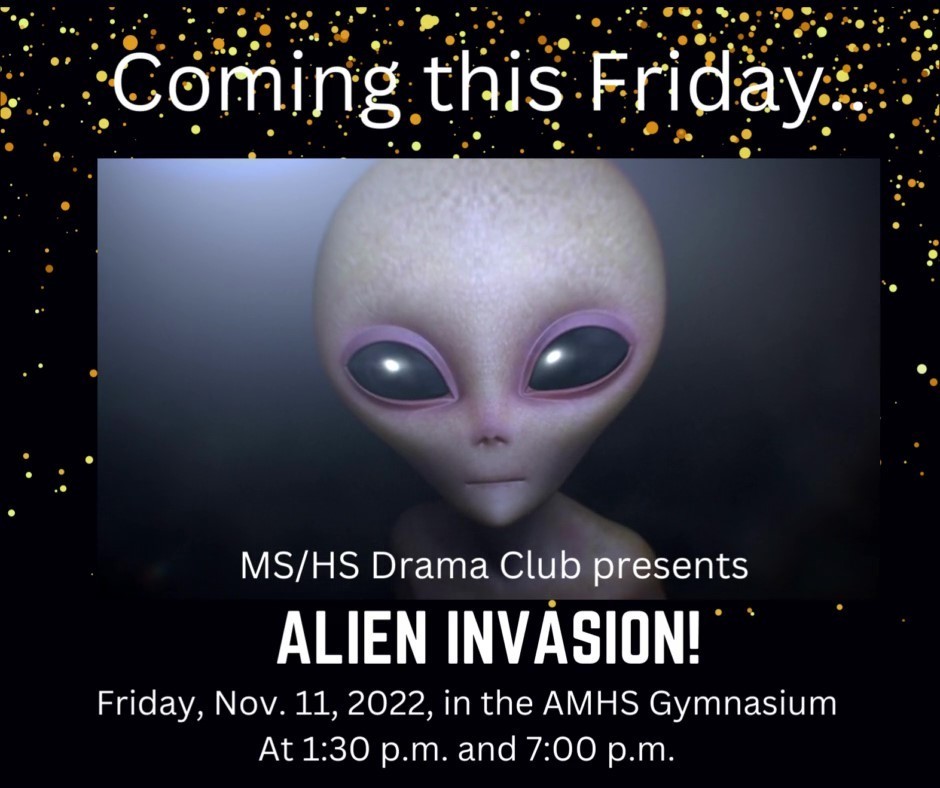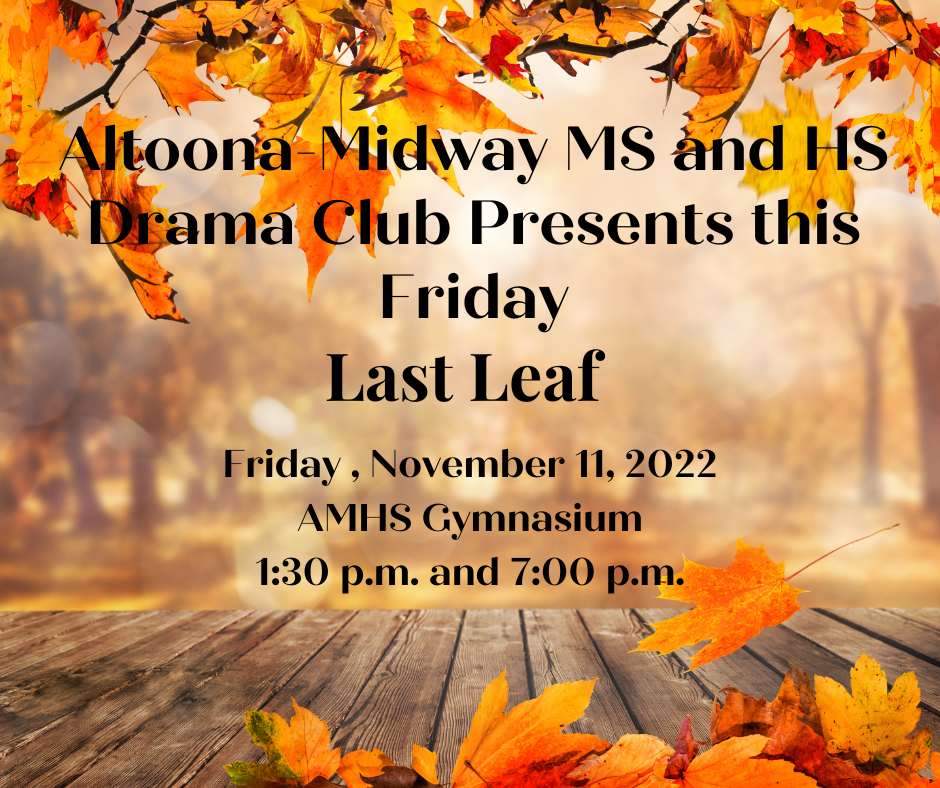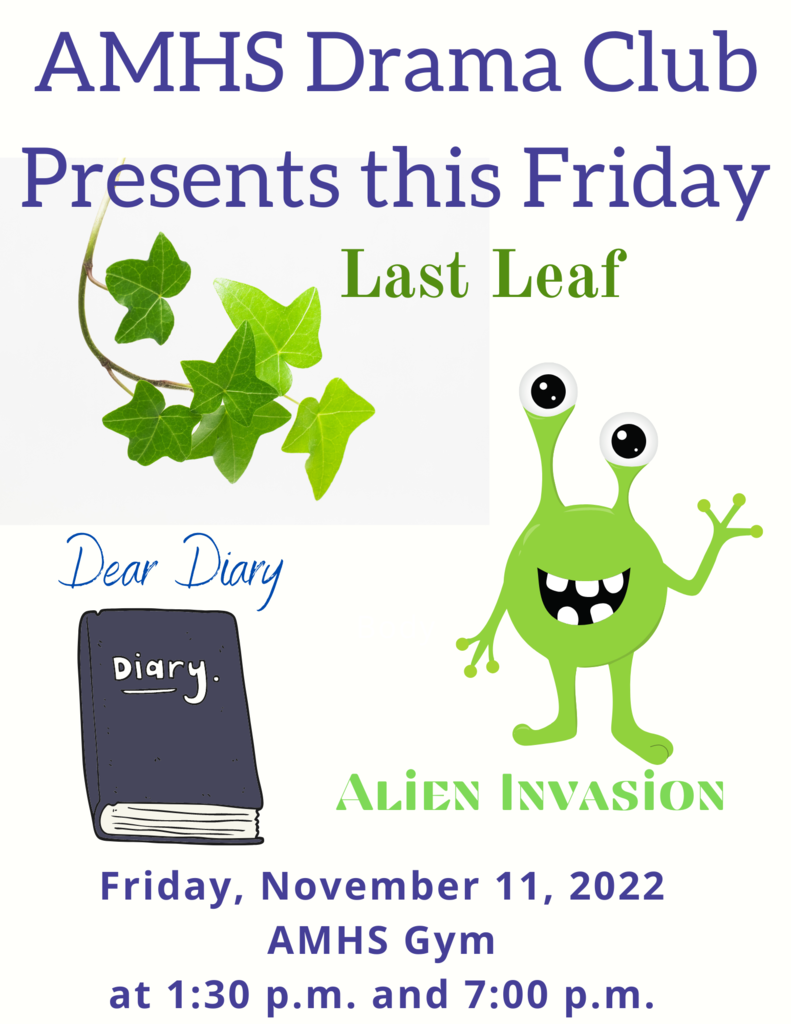 Best viewed on Facebook Activities for the week of Nov. 7, 2022 KSHSAA Buffer Week Monday- MS/HS 21st Century Grant Activities 3:20 PM - 4:20 PM Tuesday- Kansas State University representative 8:00 AM AMES 21st Century Grant Activities 3:20 PM - 4:20 PM Wednesday- School Picture make-up day 8:00 AM NCCC Panther Preview Day 9:00 AM - 2:00 PM MS/HS 21st Century Grant Activities 3:20 PM - 4:20 PM HS National Honor Society Induction Ceremony 6:00 PM Thursday- AMES 21st Century Grant Activities 3:20 PM - 4:20 PM Friday- FFA Veteran's Day Dinner 12:00 PM MS/HS Plays 7:00 PM Saturday- HS Debate at Independence 8:00 AM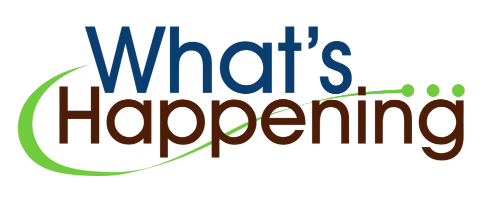 Several FCCLA students are working on their STAR (Student Taking Action with Recognition) event, and they need your help! They have created a survey to help with their project and we need you to tell us what you know about FCCLA--even if you don't know anything about it! They will be promoting and sharing about FCCLA in the days to come, and will have another survey at the end of their project to see if they have accomplished their goals in spreading information and awareness about FCCLA. Thank you for taking the time to complete this survey!
https://docs.google.com/forms/d/e/1FAIpQLSdZTCokRkTWg3AUWzdGMdpOTMWV02o1TYcgaf6GIYeq1GNTmA/viewform?usp=sf_link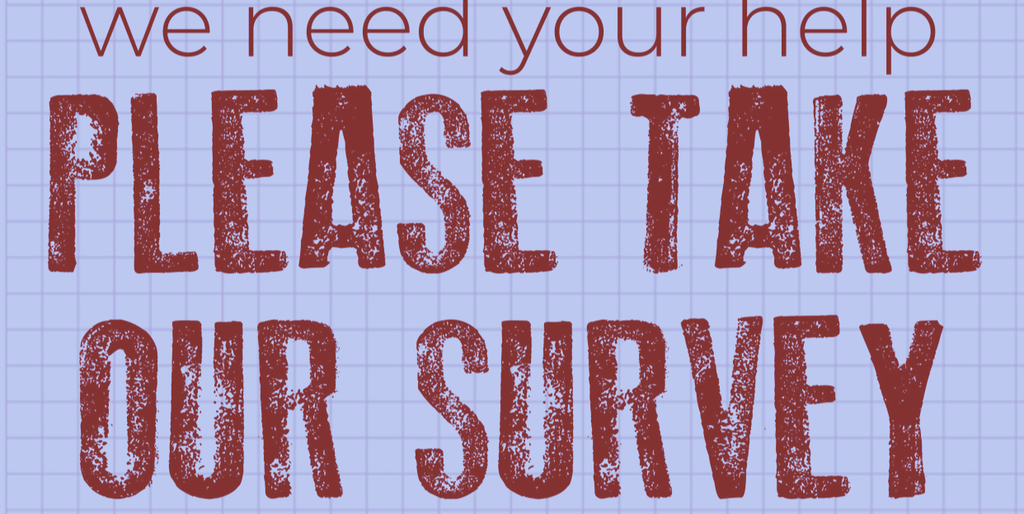 Middle school and high school classes have decorated tubs to collect canned food items for a canned food drive. They will be collecting food until Monday & there will be a prize for the class that collects the most food, and for the best decorated tub.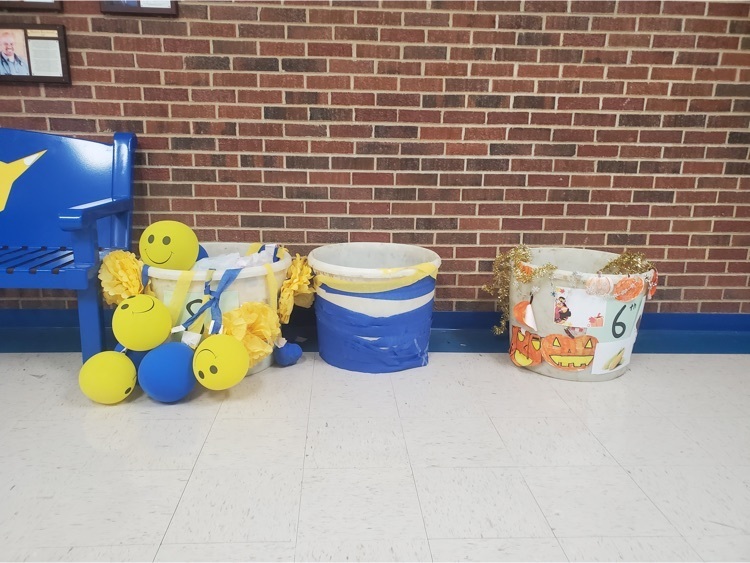 There were lots of smiles and giggles during P.E. when it was time for scooter relays! #itsagreatdaytobeajet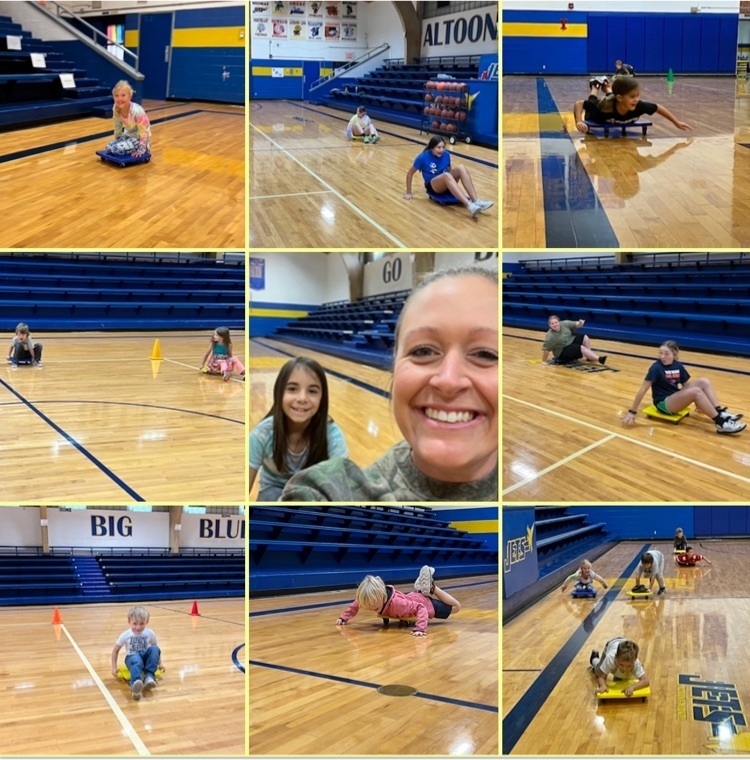 Important message about the plays: (The plays are Nov. 11) 2022 Dress Rehearsals and Performance All plays - Alien Invasion, Dear Diary, Last Leaf During the week of the performance, we will hold a full dress rehearsal on Monday, November 7, Tuesday, November 8, 2022, and Thursday, November 10, 2022, from 4:30 pm - 6:30 pm. Students will need to be picked up promptly at 6:30 pm. Those middle school students not participating in basketball practice and high school students can stay from 3:30 - 4:30 with Mrs. Dvorachek to put on makeup and costumes. Questions? Please contact Mrs. Dvorachek at 620-794-1499 or
cdvorachek@usd387.org
. Thank you!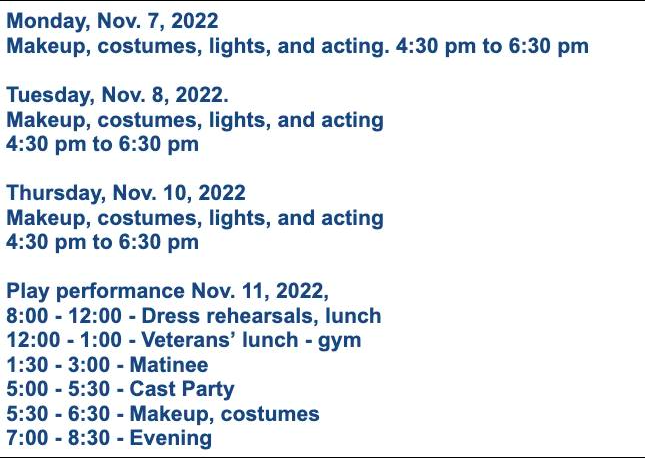 Here are just a few snapshots of the Halloween fun at Altoona-Midway! #itsagreatdaytobeajet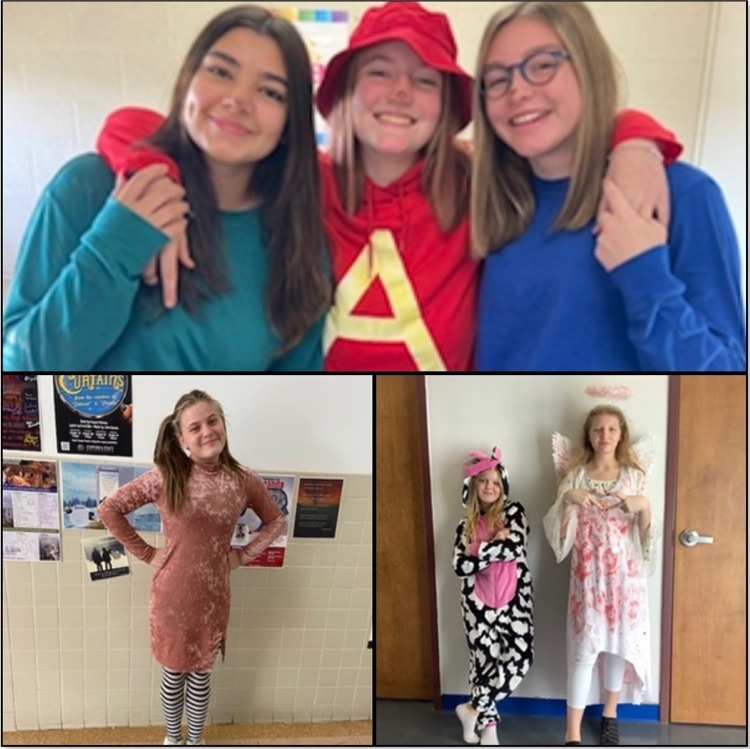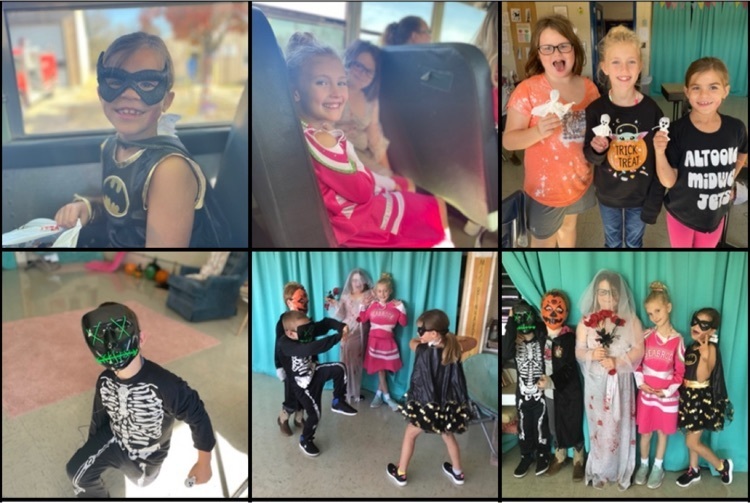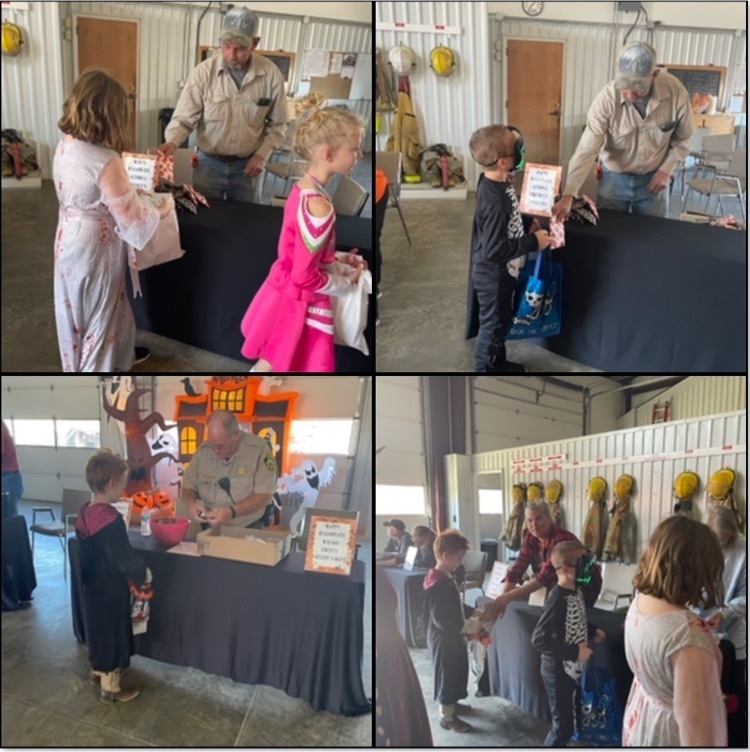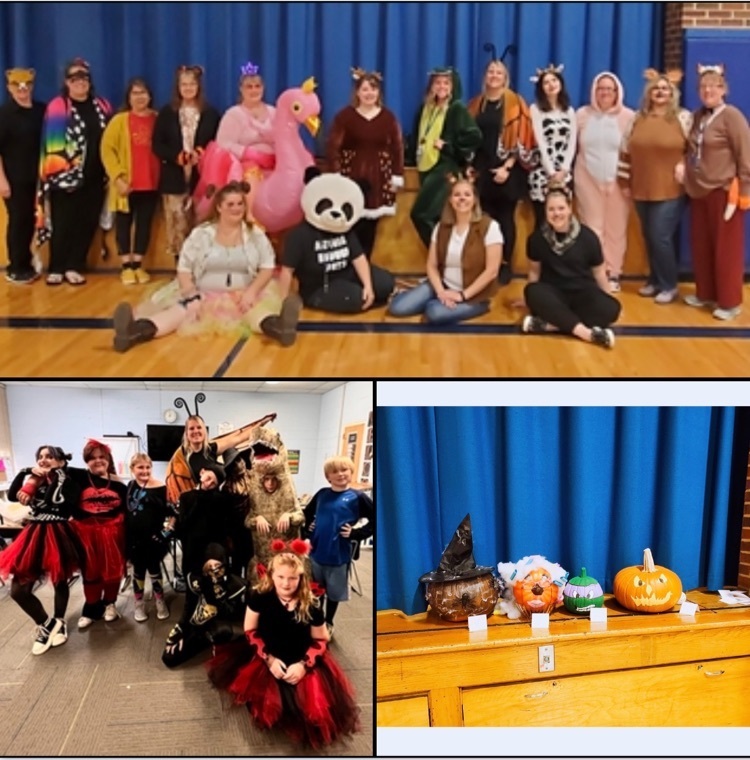 The results of the Lego house building challenge are in! Thanks to all who voted! #itsagreatdaytobeajet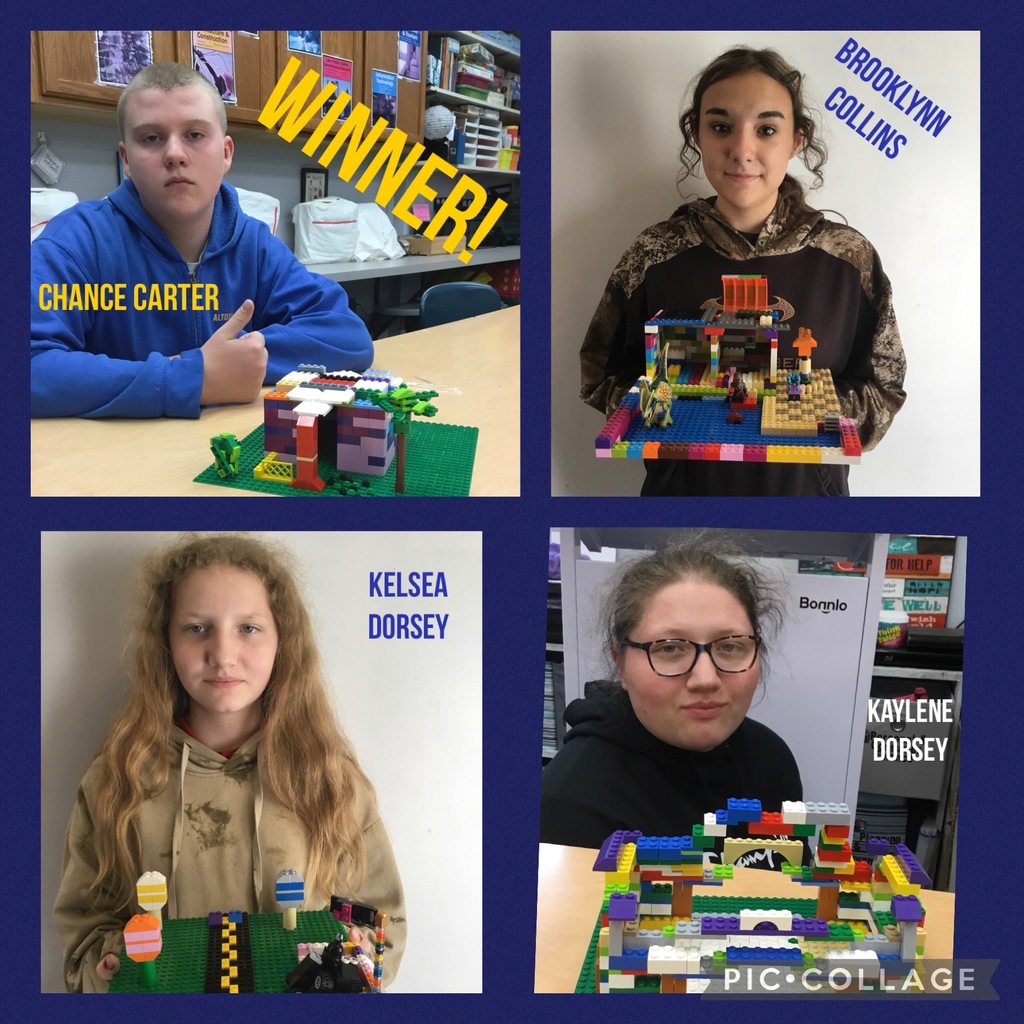 Congratulations to these outstanding readers who met their Book It reading goal for the month of October, earning a coupon for a personal pan pizza from Pizza Hut! 🍕Way to go! Keep reading kiddos! 👏 📚 #itsagreatdaytobeajet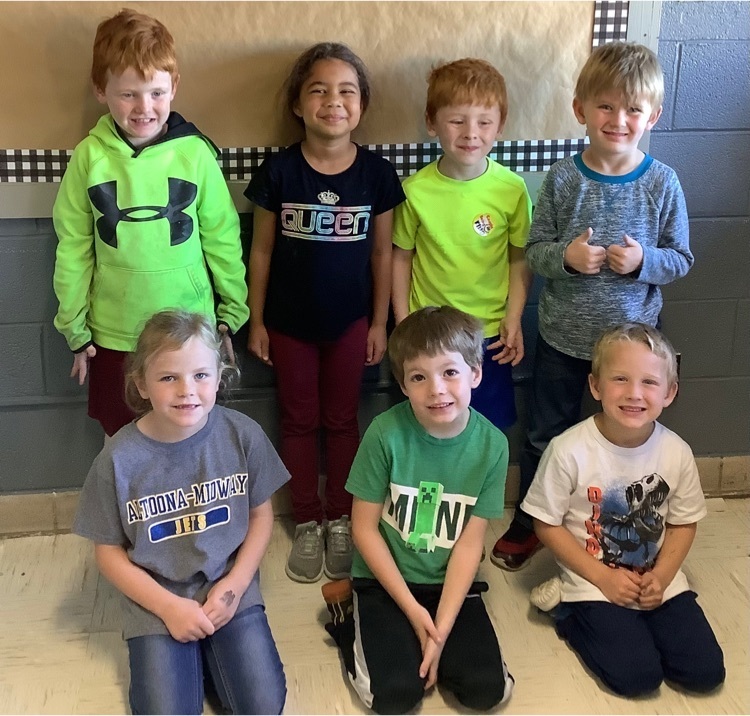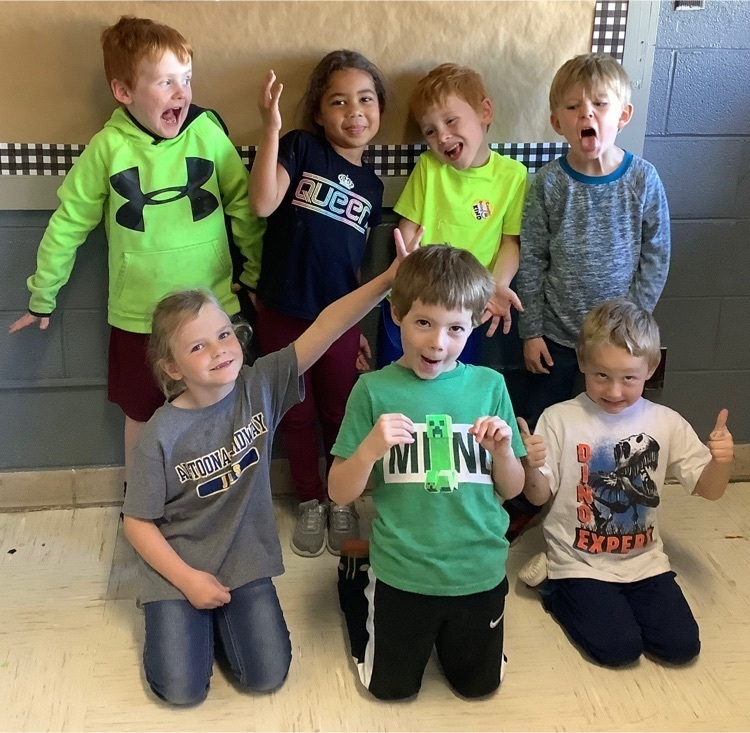 Due to unforeseen circumstances at Oswego, the JV Scholars Bowl scheduled for today has been canceled. Sorry for any inconvenience this may cause you.