This is the USD #387 official link. nfhsnetwork.com Anything else that appears is a scam. Tonights Middle School volleyball games will be broadcasted on the NFHS network. (subscription required).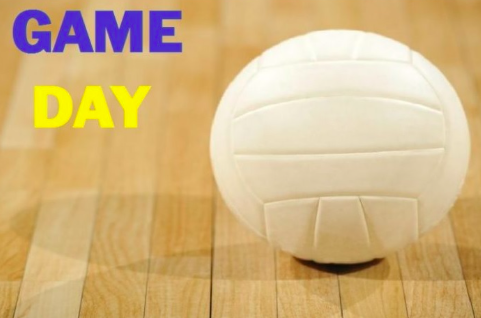 The Krispy Kreme Fund Raising Doughnuts & Coffee will arrive on Thursday. The orders should be delivered late afternoon/evening. If you would like to pick up your doughnuts & coffee at the elementary school or MS/HS please contact the office by 3:00 PM on Wednesday so we can be sure your order is waiting. AMES 620-568-5725 MS/HS 620-537-7711. Thanks for supporting the students of Altoona-Midway!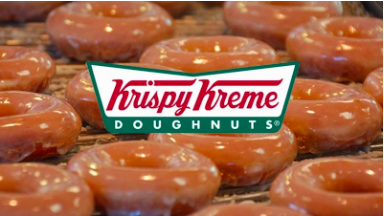 Events for the week of September 18, 2023 2st Century Grant Activities continue this week. AMES on Tuesday and Thursday. MS?HS will meet Monday and Wednesday. 3:30-4:55 Monday- FFA Green Hand/Creed Speaking at Girard 8:30 MS VB at Bartlett 4:00 PM HS VB at Melvern 5:00 PM Tuesday- HS volleyball at Oswego 5:00 PM Wednesday- MS/HS Stuco Conference in Douglas 8:30 AM. HS TRL Sportsmanship Conference at Ft. Scott 9:00 AM. Thursday- MS VB at home 5:00 PM MS FB at Crest 7:00 PM Friday- Seniors- Scholarship and Application workshop at the MS/HS 10:00 AM HS FB at Chetopa 7:00 PM


Parent/Senior Night is this Friday, 9/15/2023. See the photos for more information.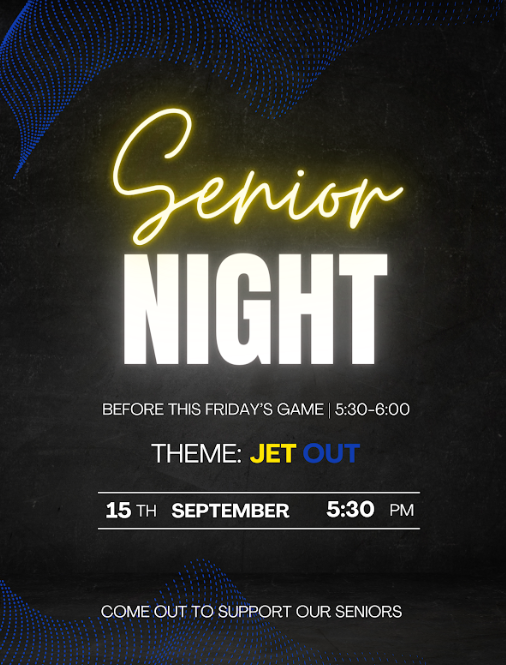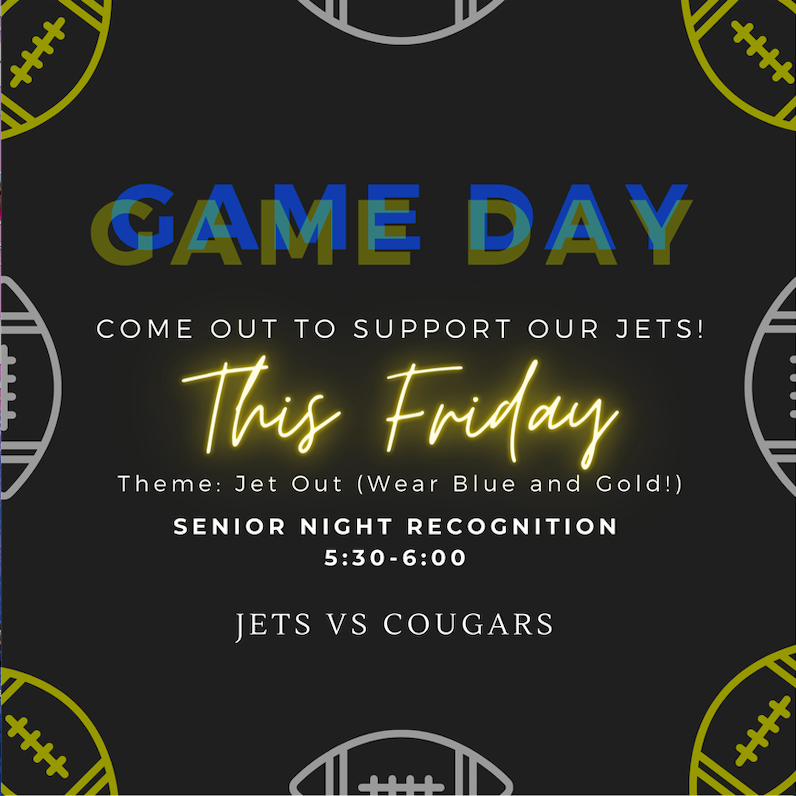 Events for the week of September 11, 2023 21st Century Grant Activities begin this week. Grant Times: 3:50 PM-4:55 PM MS/HS Monday & Wednesday. AMES Tuesday and Thursday. Monday- MS Volleyball triangular at home 5:00 PM (Altamont & Elk Valley) USD 387 Board of Education Revenue Neutral Rate Hearing 6:45 PM at the MS/HS USD 387 Board of Education Budget Hearing 6:50 PM at the MS/HS USD387 Board of Education Board Meeting 7:00 PM at the MS/HS Tuesday- HS VB Quad at Uniontown 5:00 PM Wednesday- FCCLA Officer Retreat at Greenbush 9:00 AM FFA/Ag trip to Kansas State Fair Thursday- Jostens Ring/Graduation Information 2:30 PM (HS) MS Volleyball at Tyro Christian 5:00 PM MS Football vs Crest in Yates Center 7:00 PM Friday- HS FB at Home vs. Lost Springs-Centre (Parents Night) Parent's Night 5:30 PM Game 6:00 PM Saturday- HS VB at Humboldt Tournament 9:00 AM.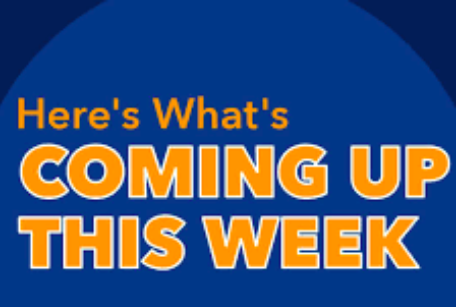 Events for the week of September 4, 2023 Monday- Labor Day- No school Tuesday- MS VB at Thayer 4:00 PM HS VB at home vs. Tyro Christian & Liberty Home School Alliance 5:00 Wednesday- Career Fair for Seniors at Arma leave at 8:00 AM Thursday- No Activities Scheduled Friday- HS Football at Waverly 7:00 PM Saturday- HS Volleyball at Flinthills 9:00 AM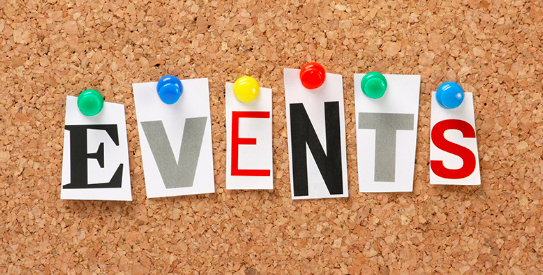 Due to a shortage of officials, the October 6th HS FB game at Peabody has been moved to Thursday October 5th, at 7:00 PM in Peabody.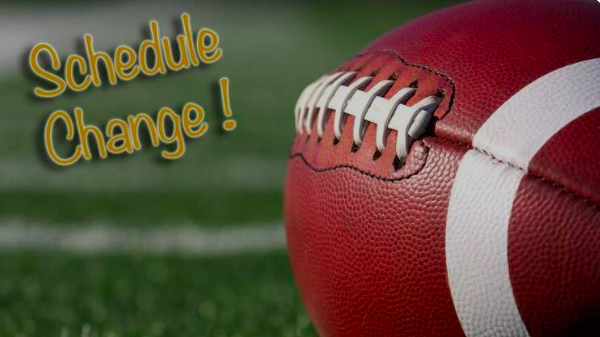 Events for the week of August 28 It's Spirit Week! Monday- FCCLA Take Aim in Manhattan Pajama Day- Dress in your favorite PJ's! Tuesday- Sports Pictures 8:15 AM Class Colors Day: Staff- White, Seniors- Pink, Juniors- Blue, Sophomores- Red, Freshmen- Green, 8th Grade- Black, 7th Grade Yellow, 6th Grade- Orange Wednesday- Hat Day- Wear your favorite hat! Thursday- Back to School Bash 5:30 PM - 8:00 PM MS Football in Yates Center vs Southeast 7:00 PM Twin Day- Find a friend to match identical to! Friday- HS Football at Home vs. Chetopa 3:00 PM Stay cool by the pool- If you wear pool gear such as goggles or a sunhat you will win a free bag of popcorn at the game. Show your spirit!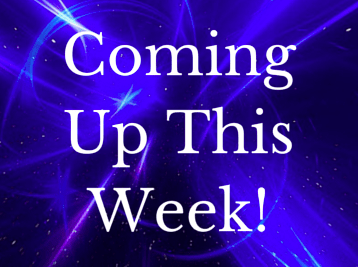 It's spirit week! The first HS football game is this coming Friday beginning at 3:00 PM. Show your spirit and support the Jets!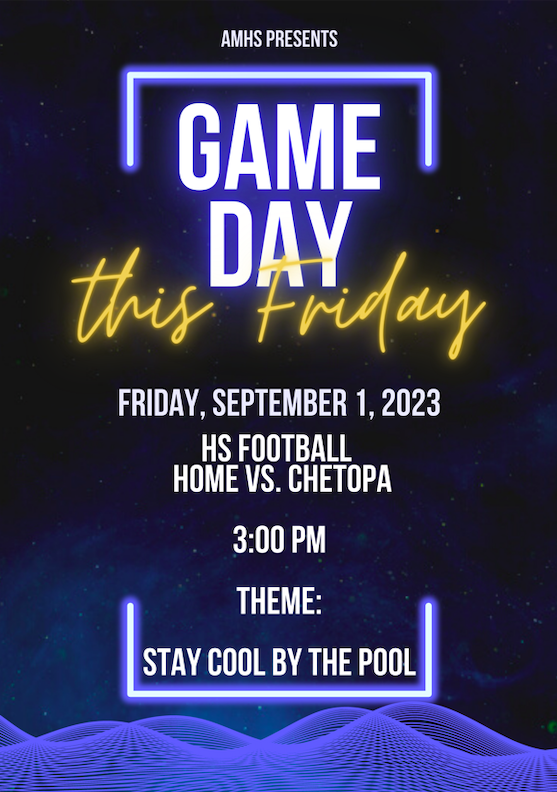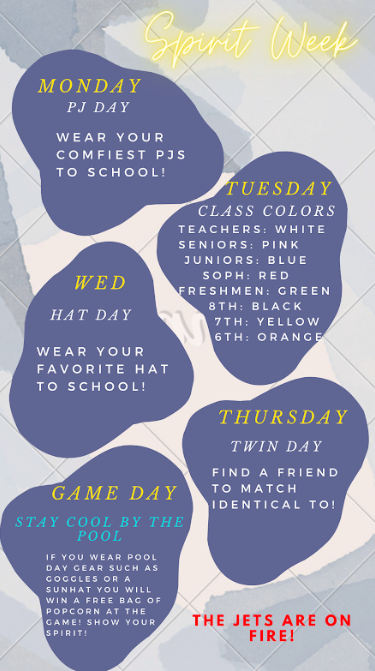 Events for the week of August 21st, 2023 Monday- MS Volleyball will begin in the Altoona gym right after school, (the bus will take the girls to Altoona right after school) ending at 5:30 PM. After practice a bus will take the girls back to the ms/hs if needed. All of this is contingent on the cleaners. They are supposed to work today until they finish. If anything changes we will get the word out ASAP. Thank you for MS FB, HS Football, HS Volleyball continue practice all week Tuesday- No events scheduled Wednesday- No events scheduled Thursday- No events scheduled Friday- No events scheduled Saturday- HS VB at Jayhawk Linn 9:00 AM (Three Rivers League Tournament)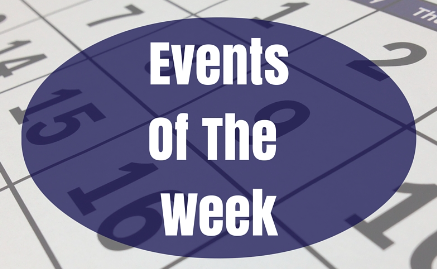 Reminder: today, (08/18/23) is the last day to complete our survey. We appreciate your support! KASB made a mistake when they sent us the survey. It says USD 357. However, when you fill out the survey, it will come to USD 387. Thanks

Events for the week of August 14, 2023: Monday- School Begins 8:00 AM - 3:45 PM HS VB practice begins 3:45 PM - 5:45 PM HS FB practice begins 3:45 PM - 5:45 PM MS FB practice begins 5:00 PM - 7:00 PM (Transportation Provided) MS VB will begin next week Board of Education meeting 7:00 PM (MS/HS Cafeteria) Tuesday- No Events Scheduled Wednesday- No Events Scheduled Thursday- No Events Scheduled Friday- No School No Events Scheduled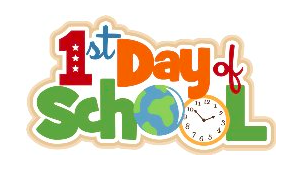 Reminder: Meet and greet at the elementary building in Altoona this evening, 8/11/23 . The event will begin at 6:00 PM. A great opportunity to meet the teachers!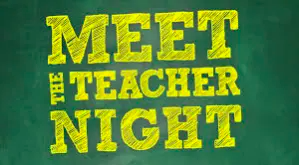 The agenda for the August 14, 2023 Board of Education Meeting is posted on our website under the Documents tab.


Events for the week of July 31, 2023 Monday- No Activities Scheduled Tuesday- No Activities Scheduled Wednesday- No activities Scheduled Thursday- 2023-24 school enrollment 7:00 AM-6:00 PM at the HS/MS building. Pre-school screenings will also take place. Immunizations will be available 2:00 PM-6:00 PM. Friday- No Activities Scheduled Friday- No Activities Scheduled Saturday- No Activities Scheduled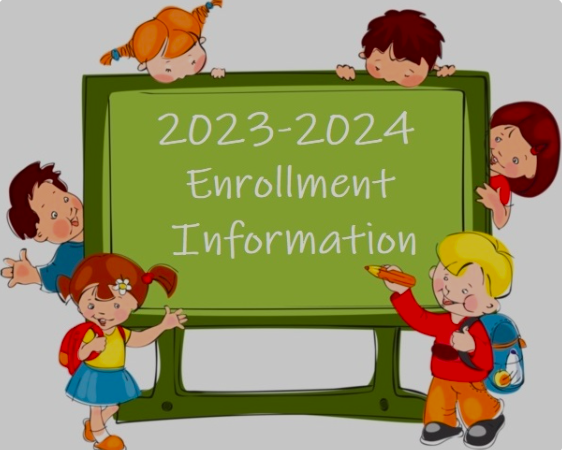 The magic of Dolly Parton's Imagination Library is open to any Kansas child from birth to their 5th birthday. Children receive free, age-appropriate books mailed directly to their home every month. Our goal is for every Kansas child to receive high-quality books that will nurture a love for reading and continue to enrich their lives throughout school and beyond! Enroll here:
https://kschildrenscabinet.org/imaginationlibrary/

Altoona-Midway enrollment is just around the corner, (8/3/23 7:00 AM - 6:00 PM). Be sure to check our Facebook page and our website for important information. All enrollment will take place at the MS/HS building.

Employment opportunities at USD 387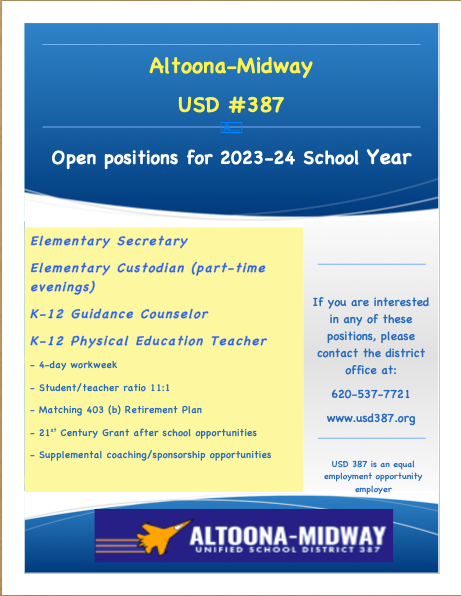 6th-12th grade summer weights. The weight room will be open 8:00 AM - 10:00 AM, Monday-Thursday beginning July 13.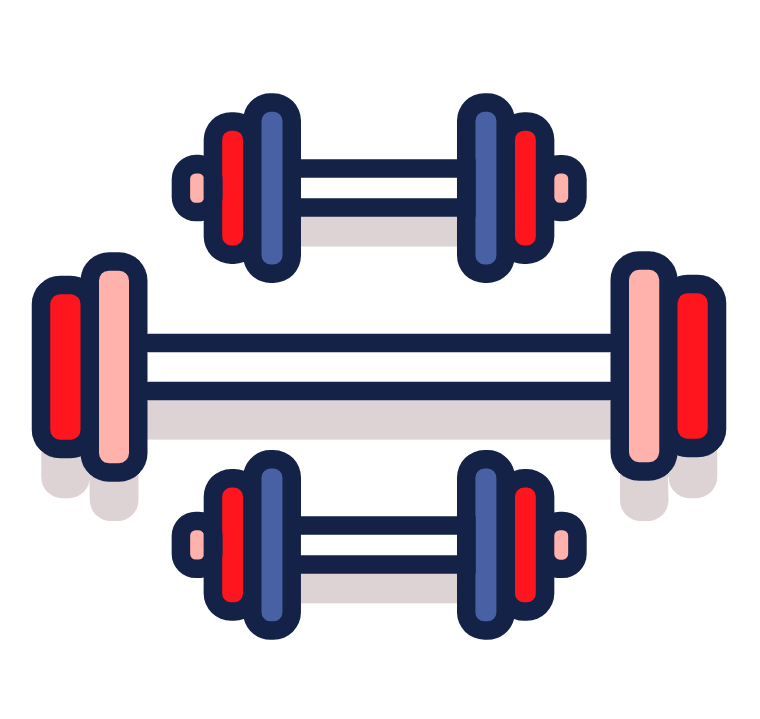 Urgent: Due to having too much fun, the Summer Academy Students will be back at the school between 3:15-3:30 this afternoon.