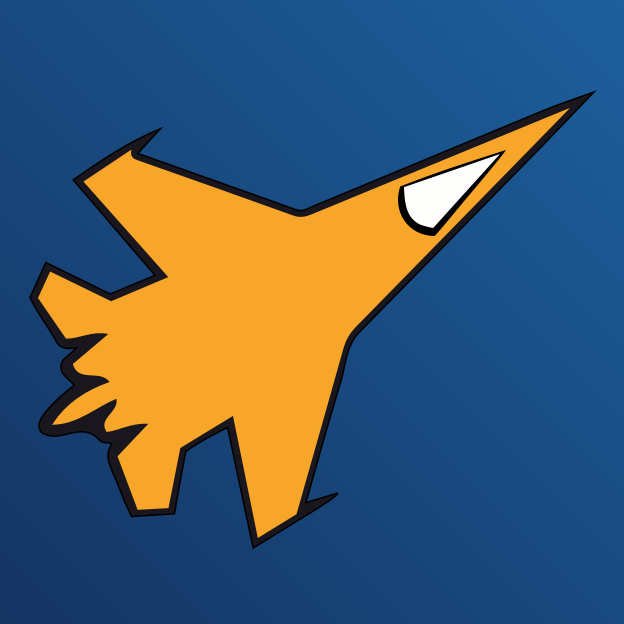 All Three Rivers League
Craig Null
Wednesday, March 14, 2018
Lady Jets' Davis named to All-Three Rivers League Squad
Altoona-Midway Lady Jets freshman Natalie Davis has been selected to the 2017-18 All-Three Rivers League team.
Davis, the only member of AMHS named to either squad, earned honorable mention status on the girls' All-TRL team.
A total of five Three Rivers League athletes were unanimous selections to the all-conference squads. Katelin O'Brien of St. Paul and Zoe Marshall of Pleasanton were unanimous choices on the girls' side, while Aaron King of Yates Center, Brandon Gray of Jayhawk-Linn and Hayden Hermreck of Colony-Crest were unanimous picks on the boys' squad.
Here is a complete list of All-TRL selections for both squads:
GIRLS ALL-THREE RIVERS LEAGUE
FIRST TEAM
Katelin O'Brien, Senior, St. Paul (U)
Zoe Marshall, Senior, Pleasanton (U)
Sydney Rice, Senior, St. Paul
Sailor Jackson, Junior, Southeast-Cherokee
Emily Winter, Senior, St. Paul
Hannah Tingler, Senior, Jayhawk-Linn
SECOND TEAM
Ella Sabine, Junior, Pleasanton
Meagan Wright, Senior, Chetopa
Jaylee Catron, Soph., Yates Center
Maddie Collins, Soph., Yates Center
Regan Godderz, Senior, Colony-Crest
Rachel Fox, Freshman, Northeast
HONORABLE MENTION
Allie Pringle, Junior, Yates Center
Rylee Beckmon, Soph., Jayhawk-Linn
Emma Sabine, Freshman, Pleasanton
Natalie Davis, Freshman, Altoona-Midway
Raygen Spencer, Junior, Pleasanton
MaKayla Buffington, Junior, Southeast-Cherokee
Rileigh Vail, Junior, Oswego
Railey Robertson, Freshman, Southeast-Cherokee
Taylor Wiatrak, Soph., St. Paul
Karleigh Schoenberger, Freshman, Uniontown
BOYS ALL-THREE RIVERS LEAGUE
FIRST TEAM
Aaron King, Junior, Yates Center (U)
Brandon Gray, Senior, Jayhawk-Linn (U)
Hayden Hermreck, Junior, Colony-Crest (U)
Brendan Doherty, Senior, St. Paul
Matt Cashero, Soph., Northeast-Arma
Ben George, Senior, Uniontown
SECOND TEAM
Jordan Smith, Senior, Yates Center
Brance Ware, Soph., Jayhawk-Linn
Dylan Wilson, Senior, Southeast-Cherokee
Hayden Wilson, Soph., Southeast-Cherokee
Kaden McKee, Junior, Pleasanton
Justice Pugh, Senior, Marmaton Valley
HONORABLE MENTION
Tanner Craddock, Junior, Southeast-Cherokee
Kobe Forsyth, Senior, Yates Center
Tre McLaughlin, Junior, Northeast-Arma
Caleb Pecha, Senior, St. Paul
Braven Born, Senior, St. Paul
Hayden Seaboldt, Senior, Colony-Crest
Austin Ralle, Junior, Pleasanton