News
To view the latest Jet Tribune, go to our website www.usd387.org then use the dropdown menu and choose documents.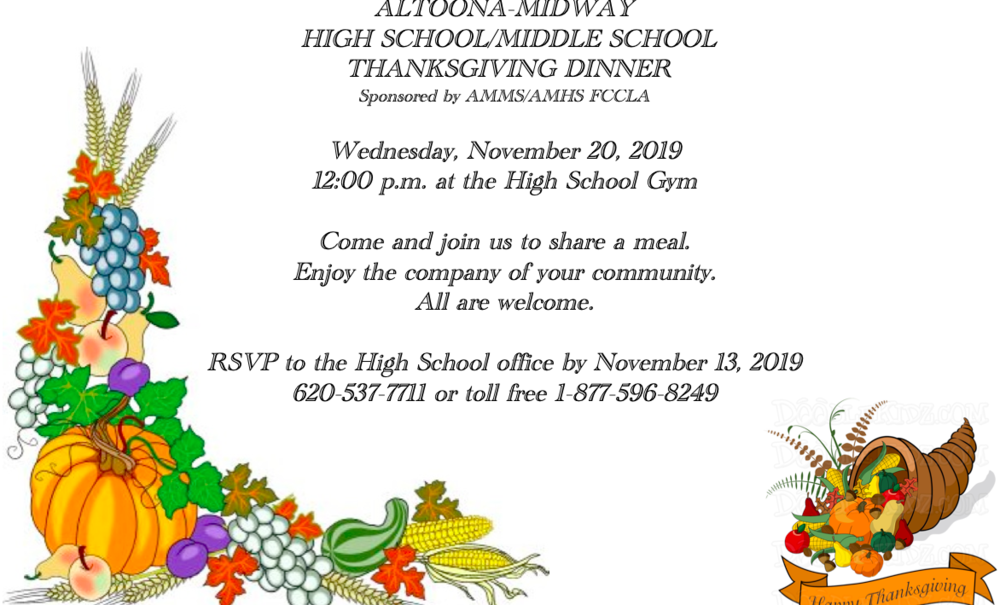 Reserve you place today!!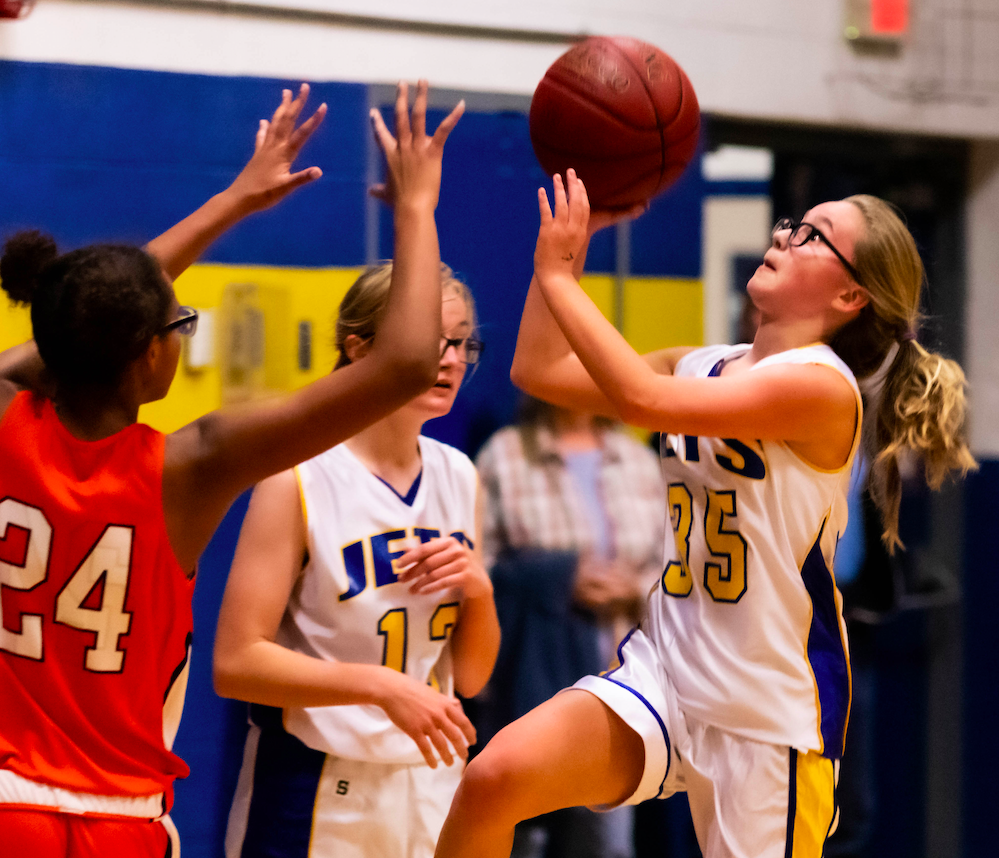 ALTOONA-MIDWAY MIDDLE SCHOOL BASKETBALL BUFFALO – The Altoona-Midway Middle School basketball teams opened their respective 2019-20 seasons at home Tuesday night, falling in a pair of...
See all news
Live Feed
Next Tuesday, Nov. 12, the American History class at AMHS class will be having an assembly for Veteran's Day beginning at 1:30. Chr ...
5 days ago
Jeff Almond
MS Basketball season underway! View Image
10 days ago
Brent Kaempfe
Please come out and support the AMMS basketball teams this evening as they play their first games of the season. (Boys and girls) T ...
10 days ago
Jeff Almond
See all posts