News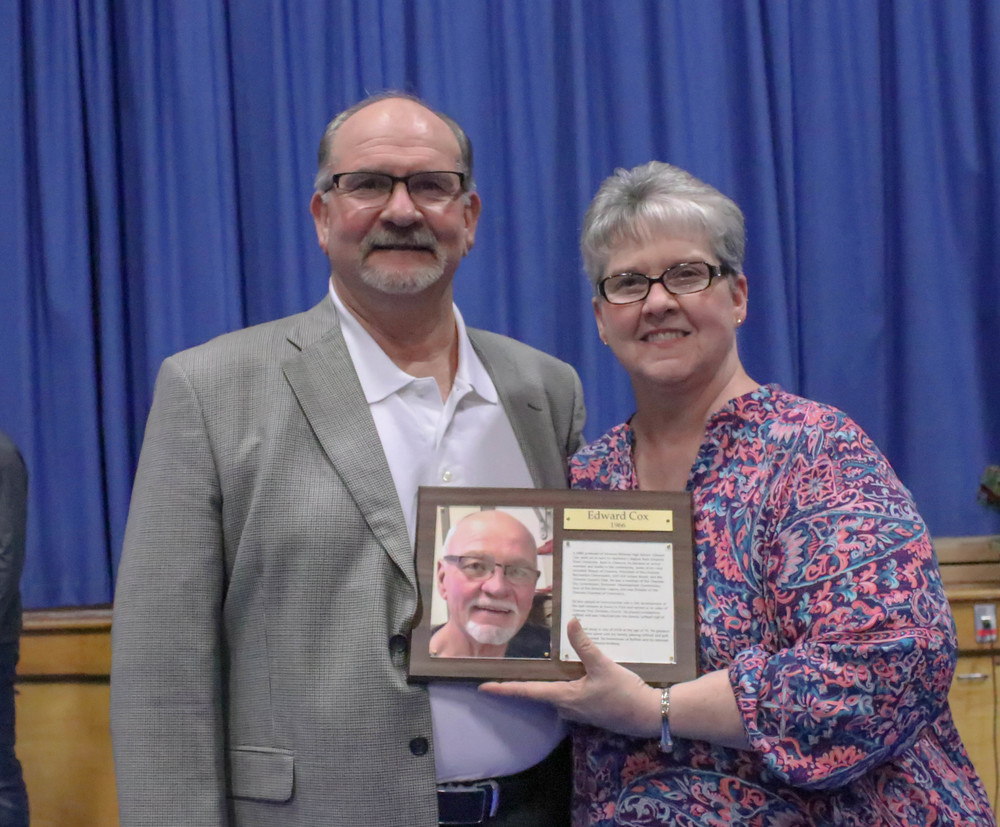 On Friday, May 10, 2019 Ed Cox was inducted into the Jet's Wall of Fame. Ed's family was on-hand to accept the award in his honor. Thank your Randy and Susan for helping us honor Ed and his many...
The Middle School Mineral Belt League Track Meet has been postponed for today. A make-up date will be announce ASAP.
The Second Annual Top Jet competition was held March 9, 2019. It was a great night and enjoyed by all who attended. Four teams competed for the Top Jet trophy. The attending community members...
See all news
Live Feed
Due to extensive flooding and expected rising water levels, busses will run black top only roads Wednesday.
about 4 hours ago
Brent Kaempfe

8th grade awards and promotion night. View Image
about 5 hours ago
Jeff Almond
Reminder: 1/2 day for students tomorrow. Busses will run at 12:30. Have a wonderful summer!
about 13 hours ago
Brent Kaempfe
Altoona-Midway busses will run blacktop only routes tomorrow morning and afternoon. Students not able to make it to school due to h ...
1 day ago
Brent Kaempfe
See all posts