Be sure to check out our YouTube Channel! There are three videos currently uploading from the Elementary Music Program! goo.gl/sCQxGP

Its a final

Here we go.....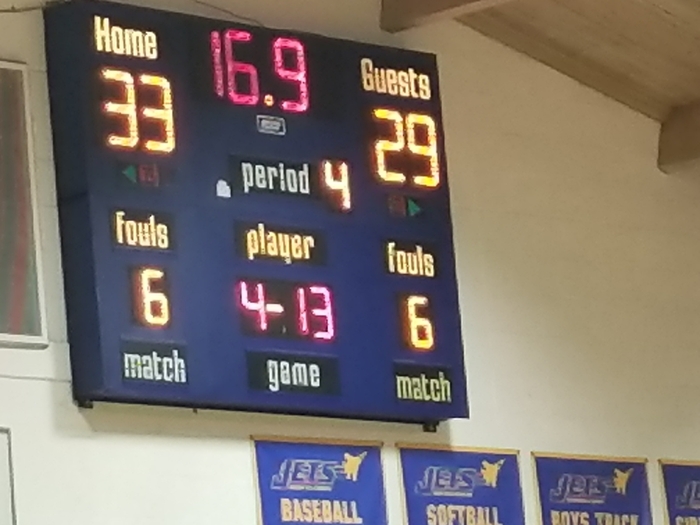 Going down to the wire...

Halftime has arrived.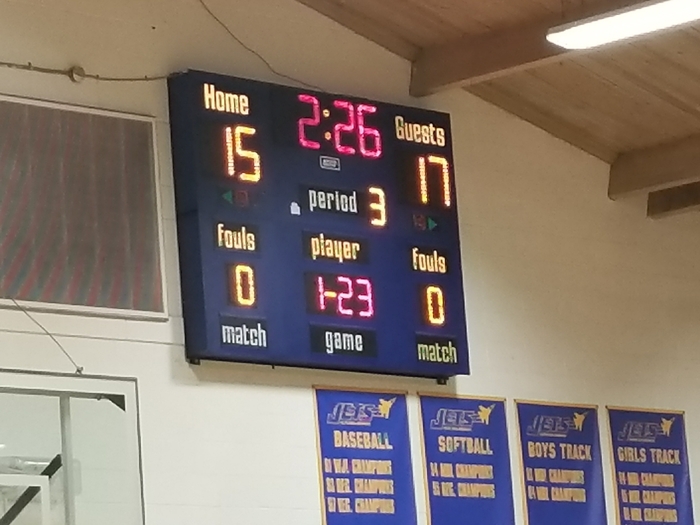 Middle school cheerleaders showing their spirit!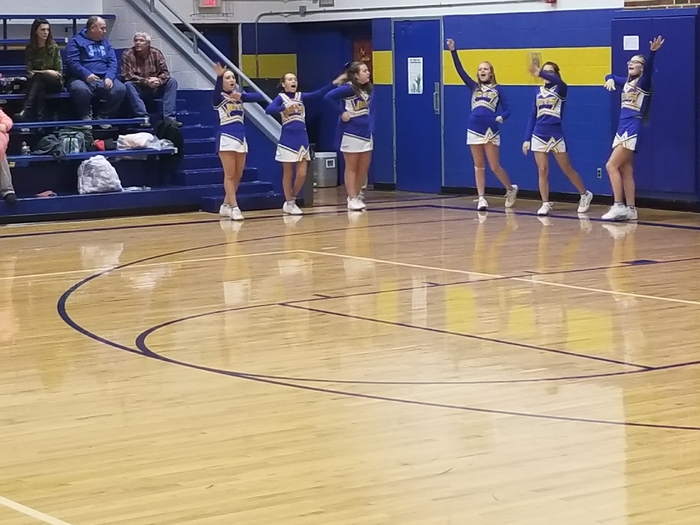 After 1 quarter of action.....its a battle! Go Jets!

"A" boys are underway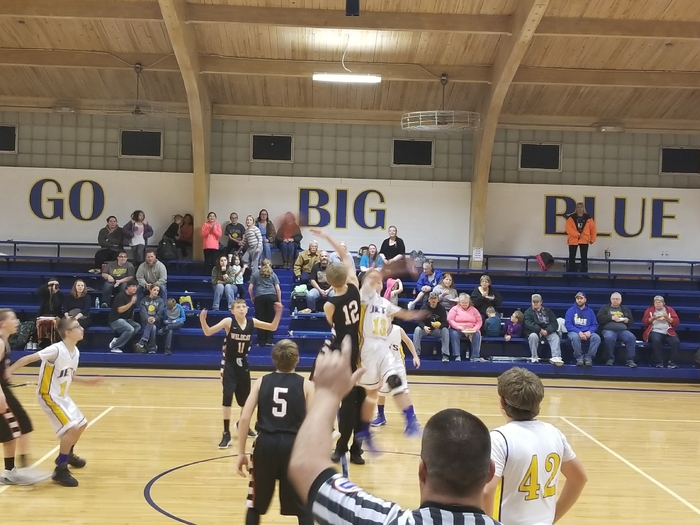 The lady Jets came up short tonight. Seeing improvements daily! Final score MV 19 Jets 5. Next up, the "A" boys.

After 3 quarters. Go Jets!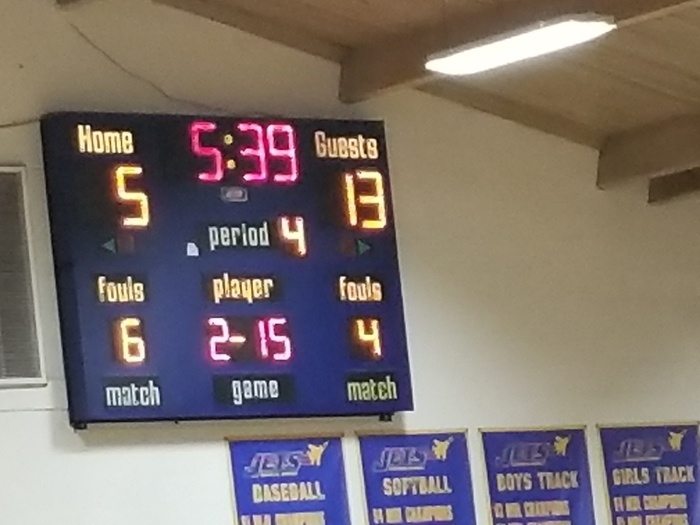 Halftime score.

End of the first quarter.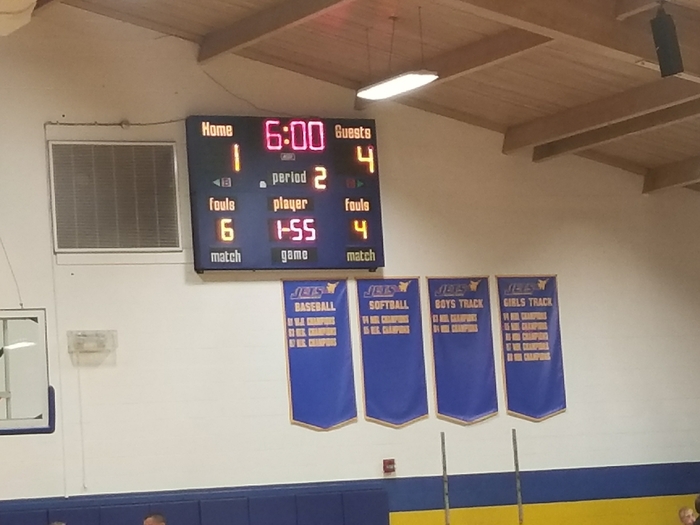 The "A" girl's are battling the MV Wildcats.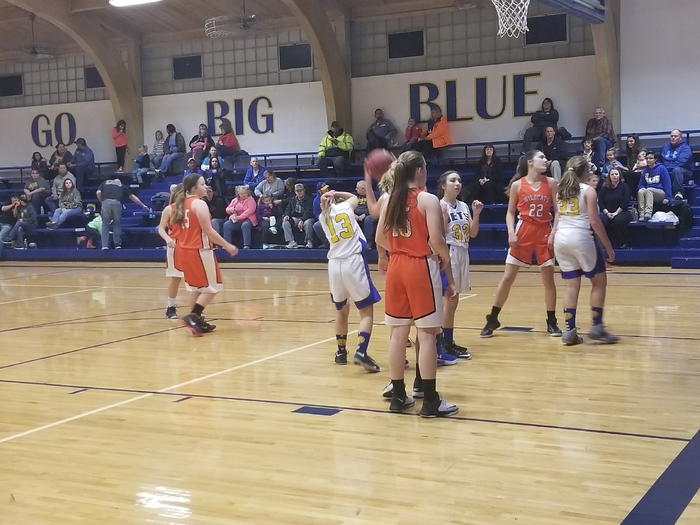 Middle School "B" boys game is underway. Still time to come out and support the Jets! 2 more games coming up.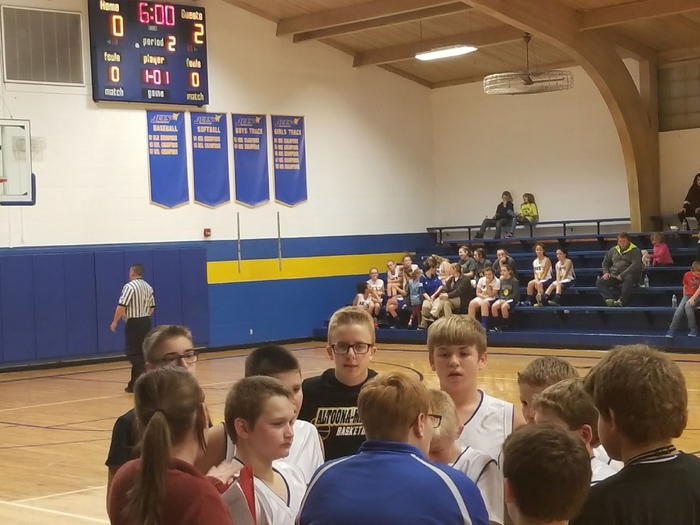 Middle School boys "B" game topping off.

Middle School Basketball is underway!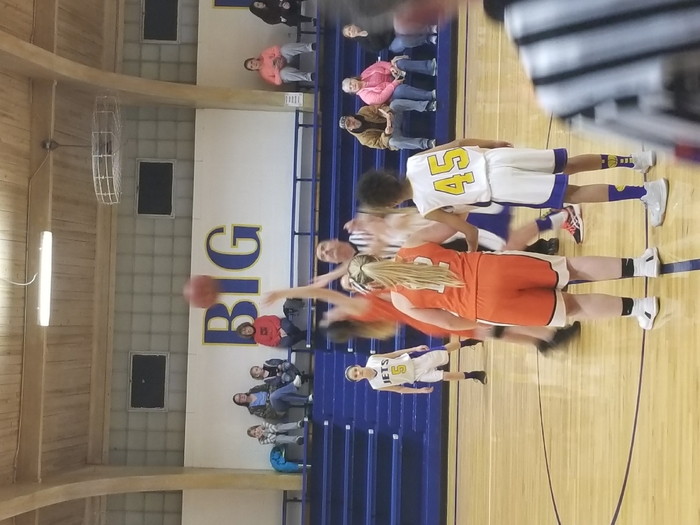 MS Girls Win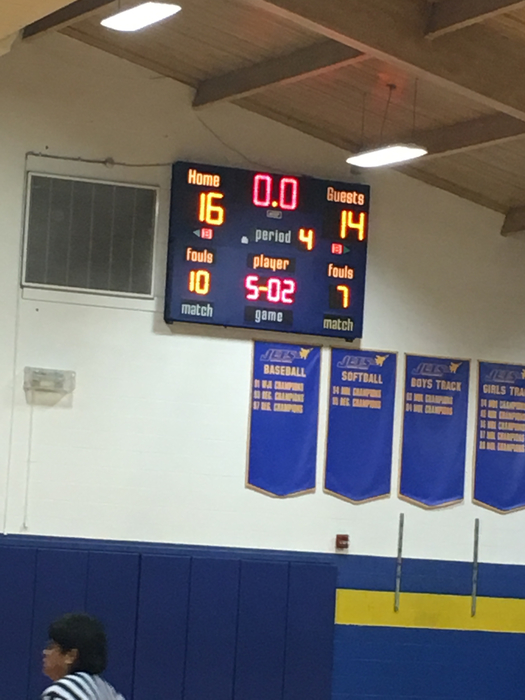 MS Girls vs Thayer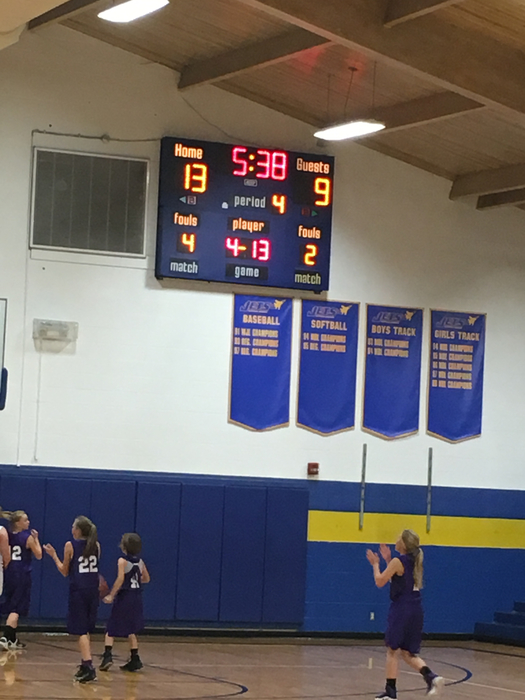 MS Girls vs Thayer