High Flyers!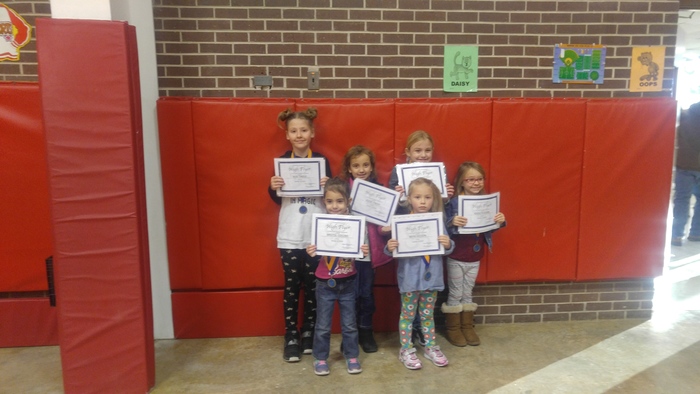 Best Manners!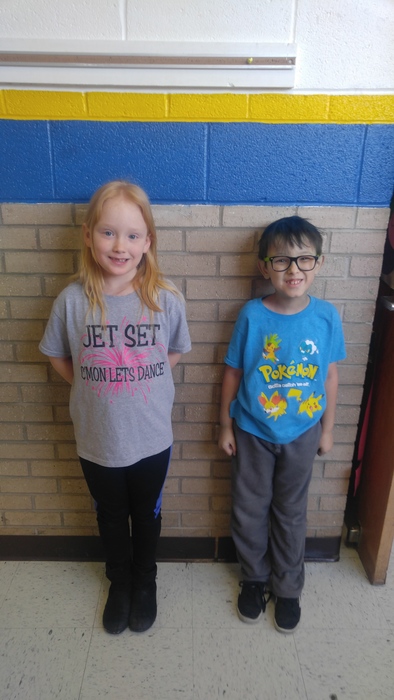 2nd grade honor roll!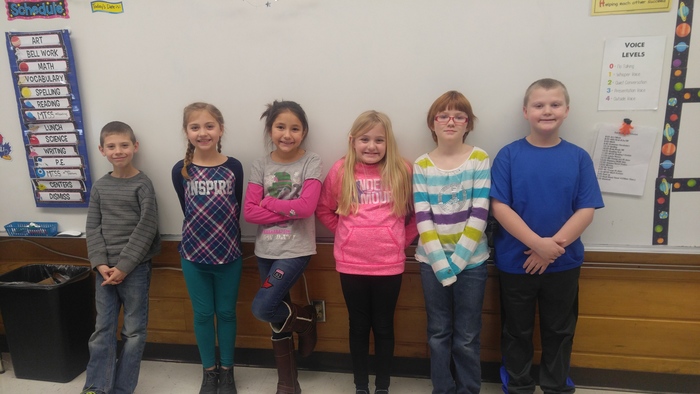 The girls and the boys hs b-ball teams will be wrapping up the Pleasanton tourney tomorrow. The boys will play at 4:00 & the girls at 5:30.
AMMS Pep Assembly/ checkout live feed!!!!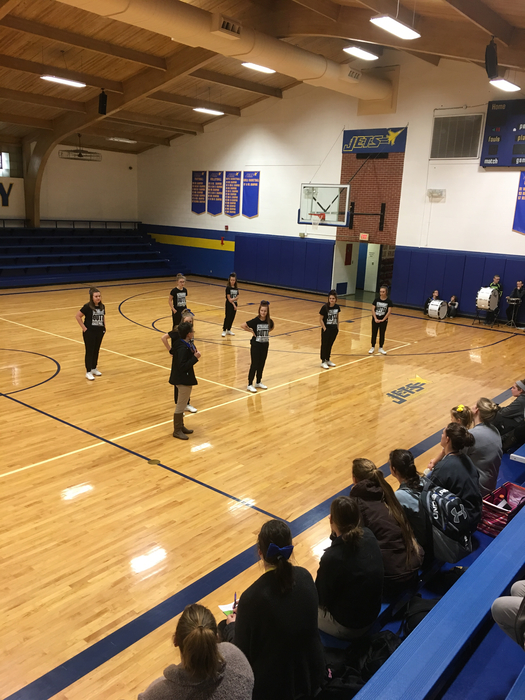 AMMS Pep Assembly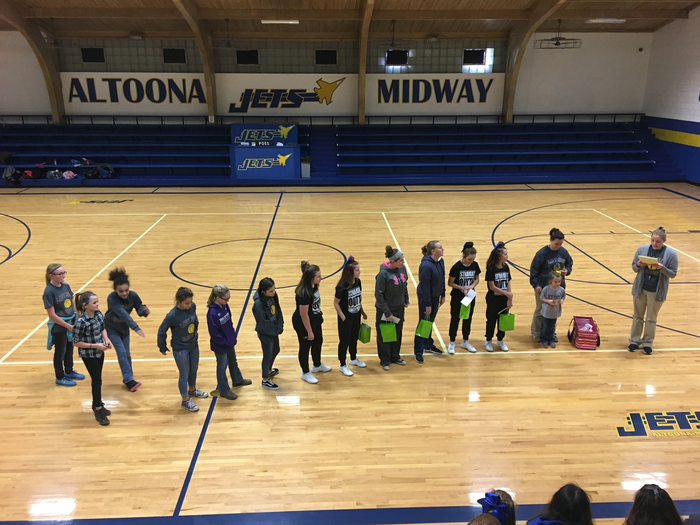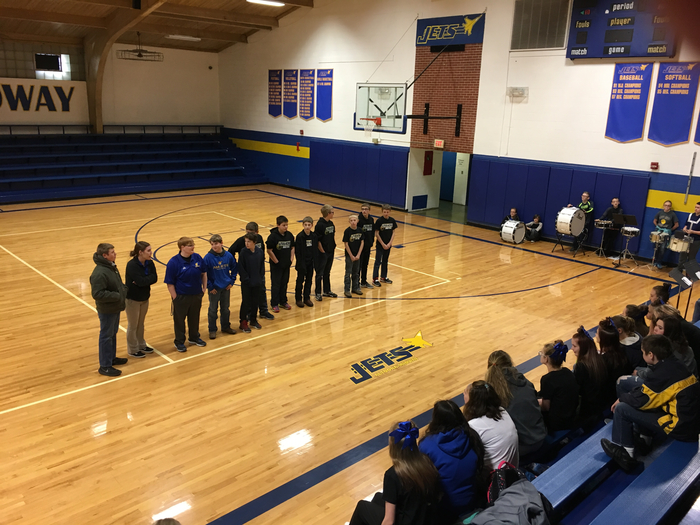 AMMS Pep Assembly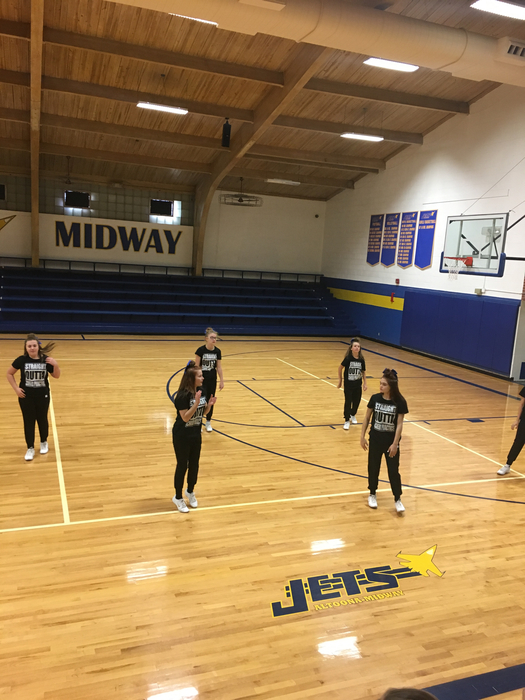 AMMS Pep Assembly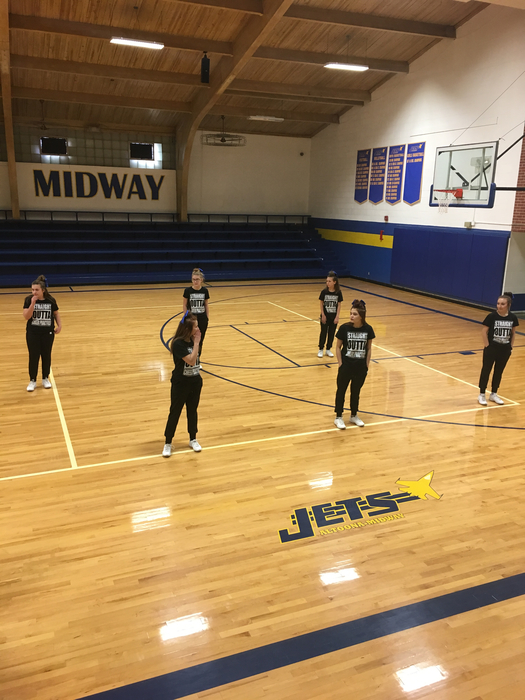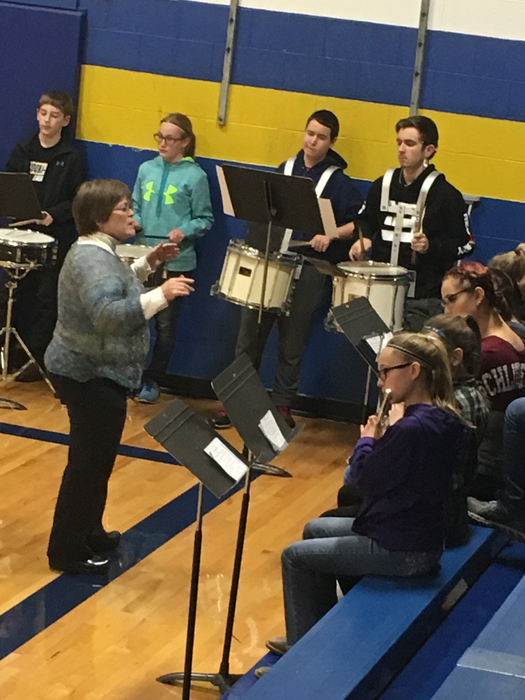 Mr. Kaempfe enjoying a Google Expedition!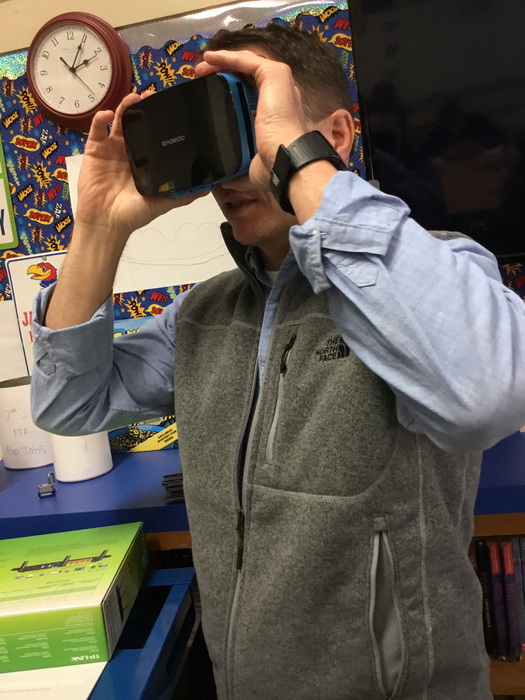 Google Expedition Virtual Reality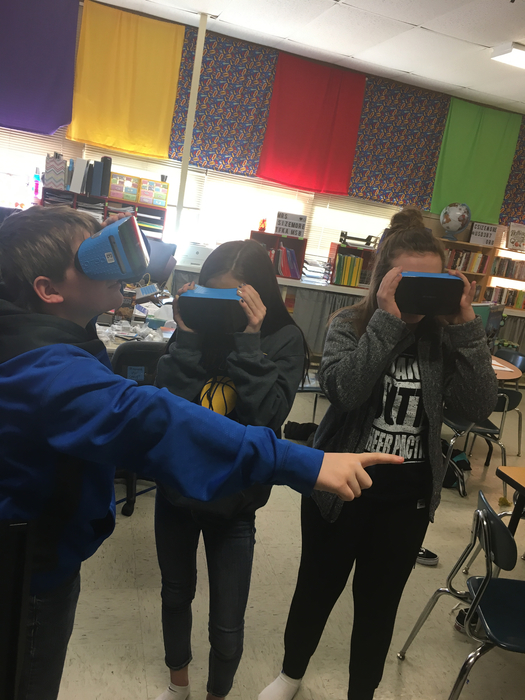 MS BB at home 1/18/2018 5:00vs. Chetopa. Both the boys and girls B teams will play a half. That will be followed by girls A and then boys A.

HS basketball continues tomorrow. Both the HS boys and girls will play at 4:00 in the Pleasanton Mid-Season Tournament. Go Jets!
The Spelling Bee scheduled for today at Neodesha has been postponed. The rescheduled date has not yet been determined.

The HS b-ball tourney at Pleasanton has been postponed until Wed. The boys will play Humboldt at 4:00. The girls will play Humboldt at 5:30

HS Scholars Bowl at Pittsburg tomorrow has been canceled/postponed.
School Cancelled for Tuesday, January 16th.

JV Boys versus Crest!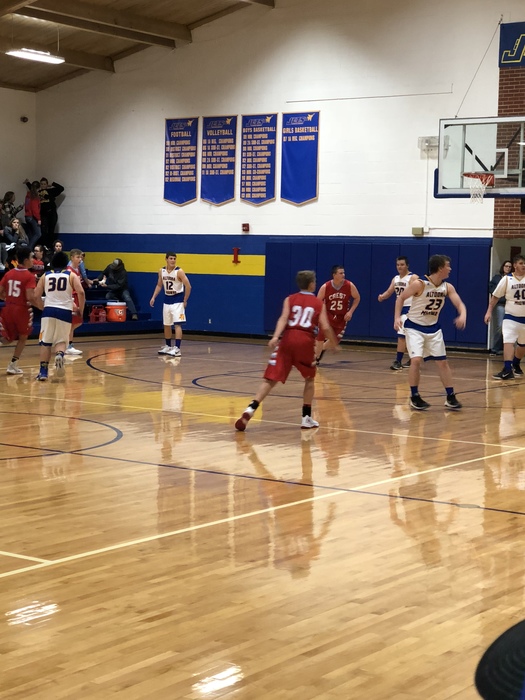 JV Jets vs Crest!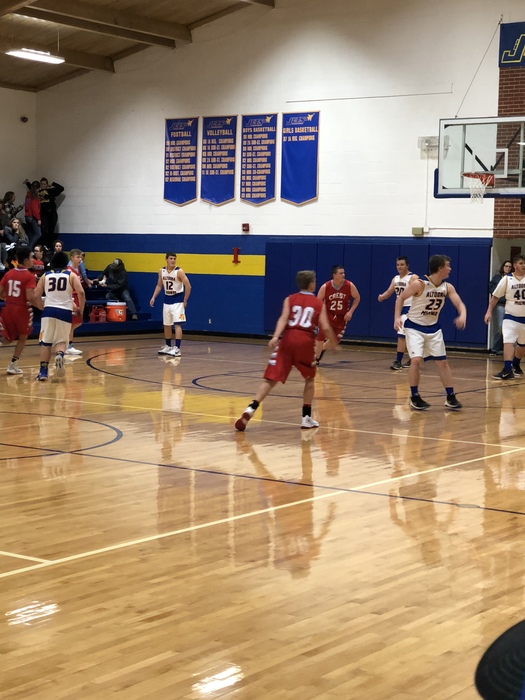 Come support your A-M Jets as they take on Crest this evening at HOME. Boys jv @ 5:00 followed by girls varsity then boys varsity. Go Jets!!
No school Jan. 11th.