Tomorrow is Pink Out at the AMHS football game. Wear pink and help spread Breast Cancer awareness. The Jets will host Burrton HS. Parent's night begins at 5:30 with kickoff at 6:00. The game will be broadcast live on the NFHS Network.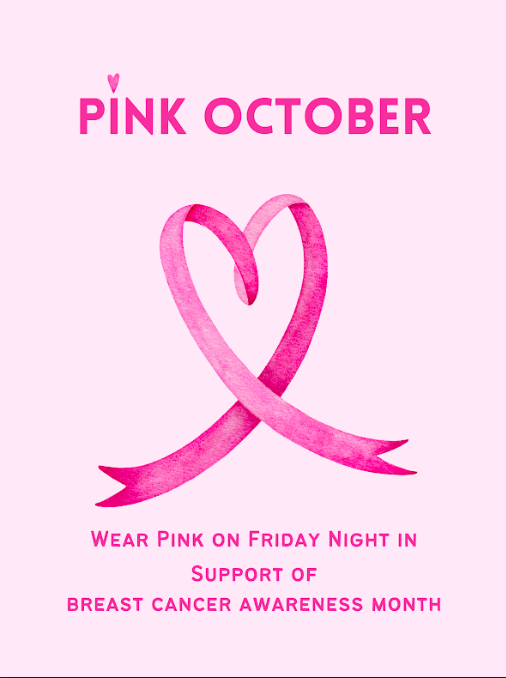 Dress up days for red ribbon week!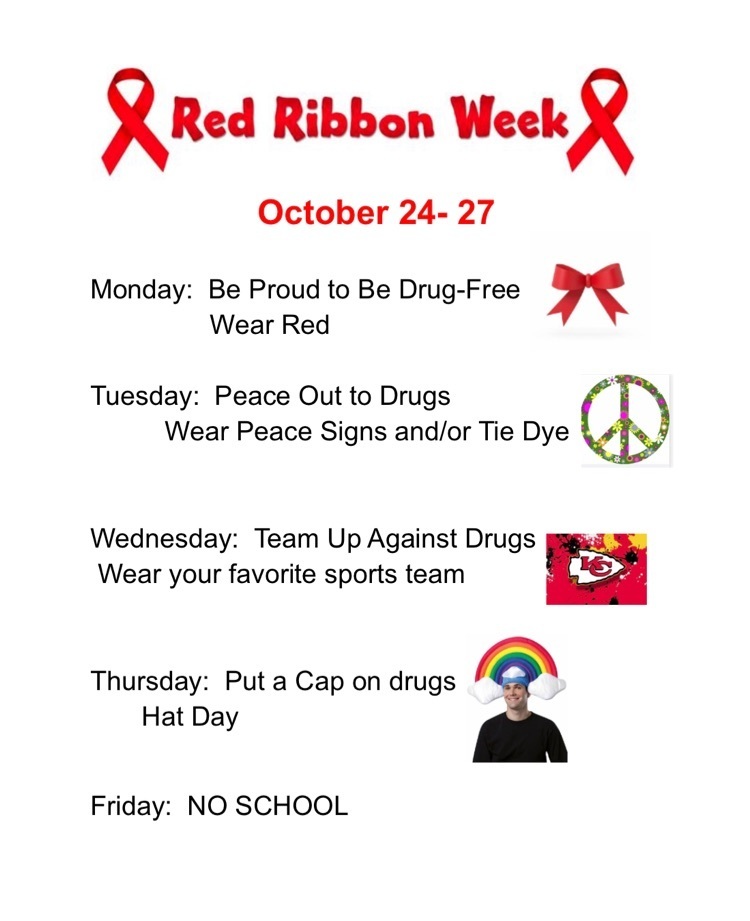 If you're looking for a great holiday gift for your Jets fan, it's not too late to place an order for a t-shirt or hoodie from FCCLA! Orders are due this Friday, October 21.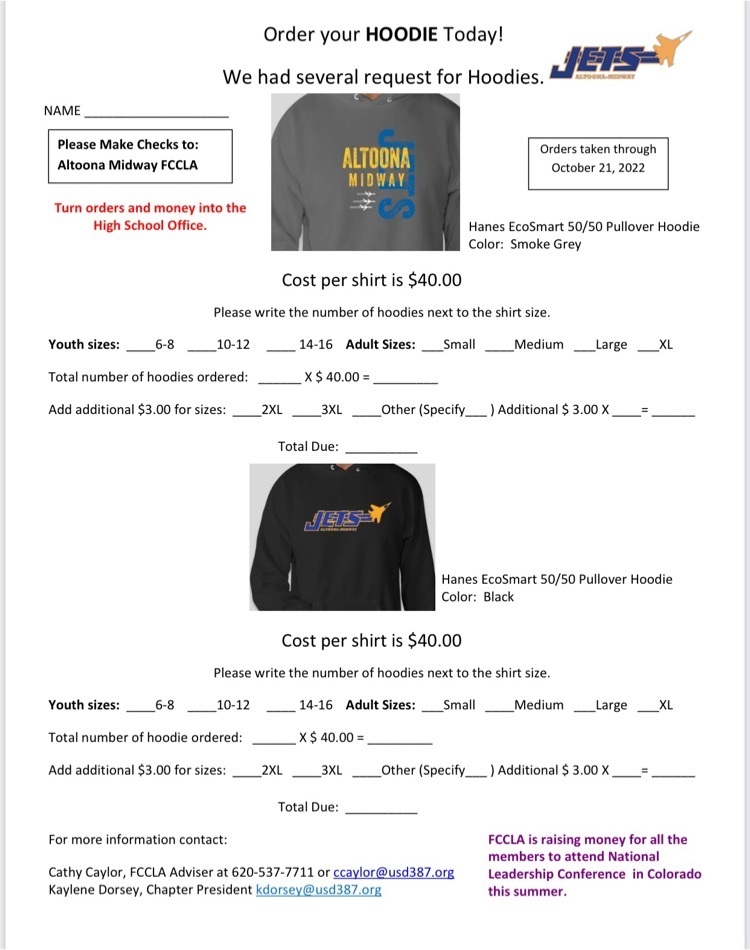 We'd like to give a shout out to our amazing bus drivers today! If you see them, make sure to tell them thanks for all they do to get our students to school and home safely! #busdriverappreciationday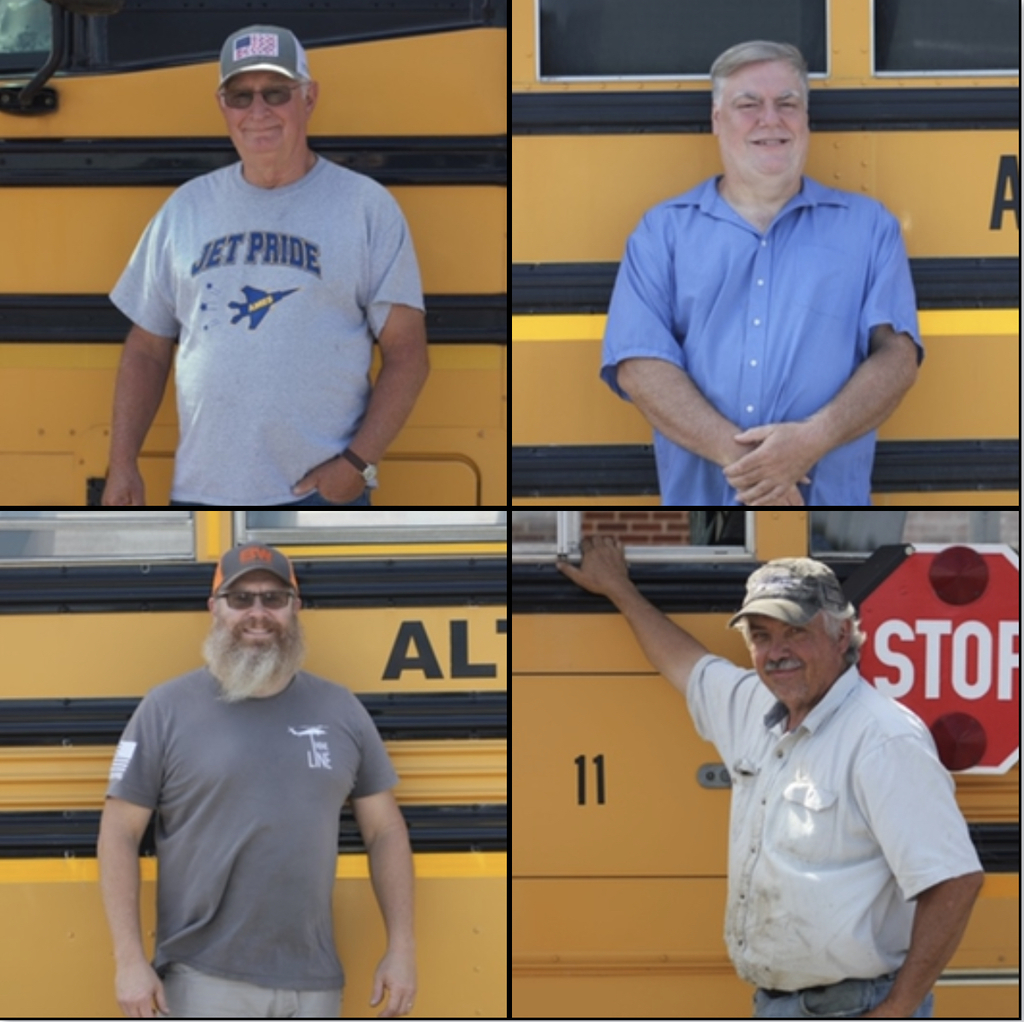 A great reminder for National School Bus Safety Week! Let's all do our part to help keep students safe! #whenthelightsareflashindontbepassin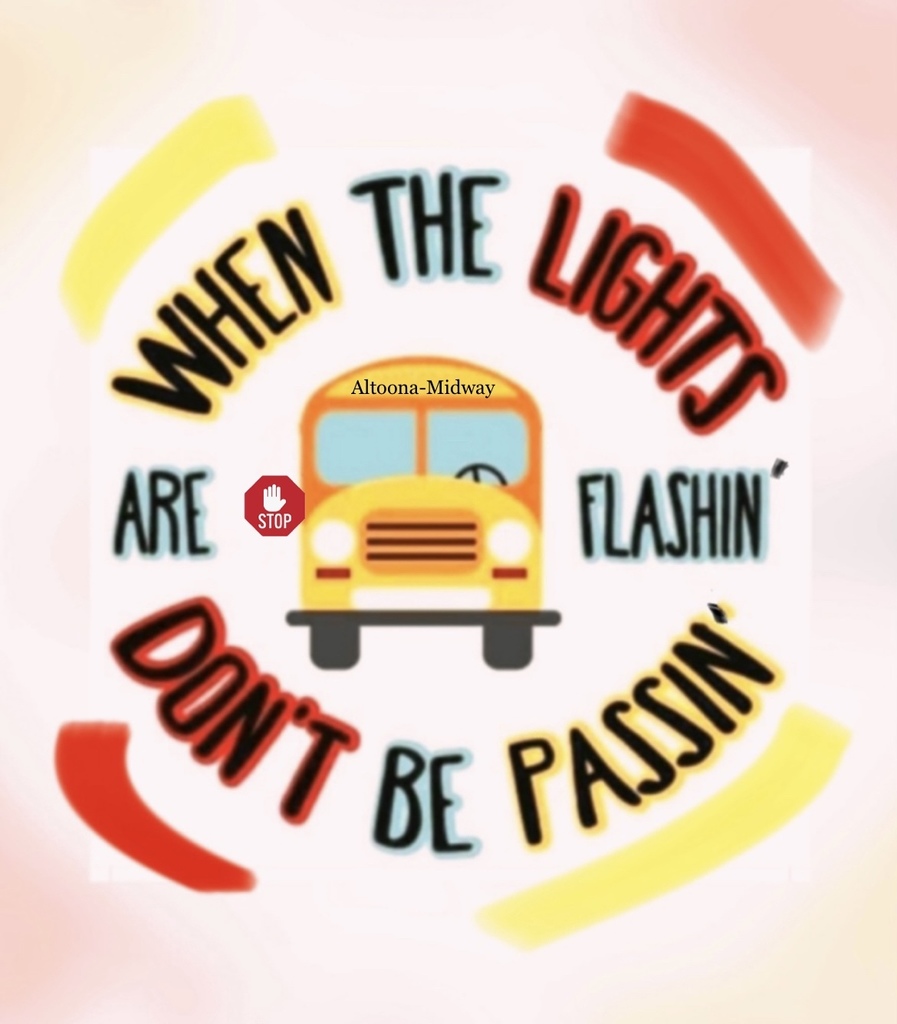 We sure do appreciate our cheer squad who travels near and far to pep up our players and crowd! Go Jets!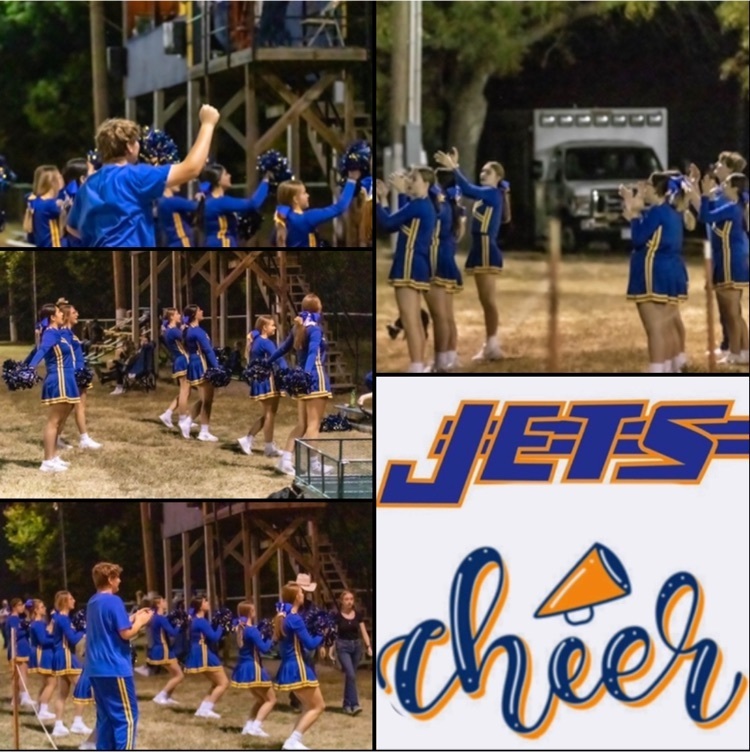 Congratulations to Emmalynn Pupanek, Autumn Raymond, Olivia Goodwin, and Nataley Tarter for receiving the ServSafe Foodhandler certification! ServSafe is a food safety training program created by the food service industry for the industry. It is one of the industry's strongest and most recognized educational programs and is administered by the National Restaurant Association Educational Foundation. ServSafe is recognized by more federal, state, and local health jurisdictions than any other food safety training program in the United States. ServSafe training provides information that every food service professional must know about food hazards and proper food handling practices in order to keep food safe in an establishment. Congrats!!!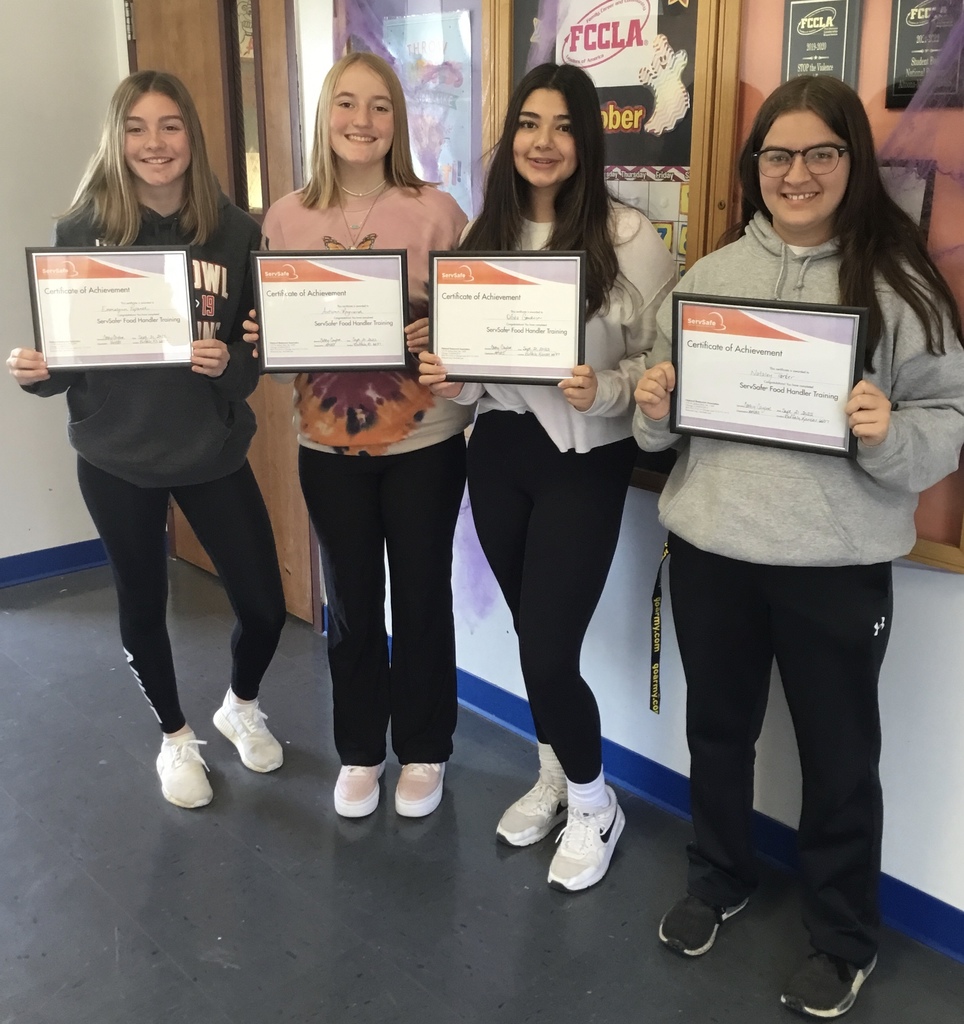 The after school grant program for middle and high school students took on a second Lego challenge! The students chose to design a house. Please 'like' the photo of your favorite house to vote. Voting will continue until October 31. #itsagreatdaytobeajet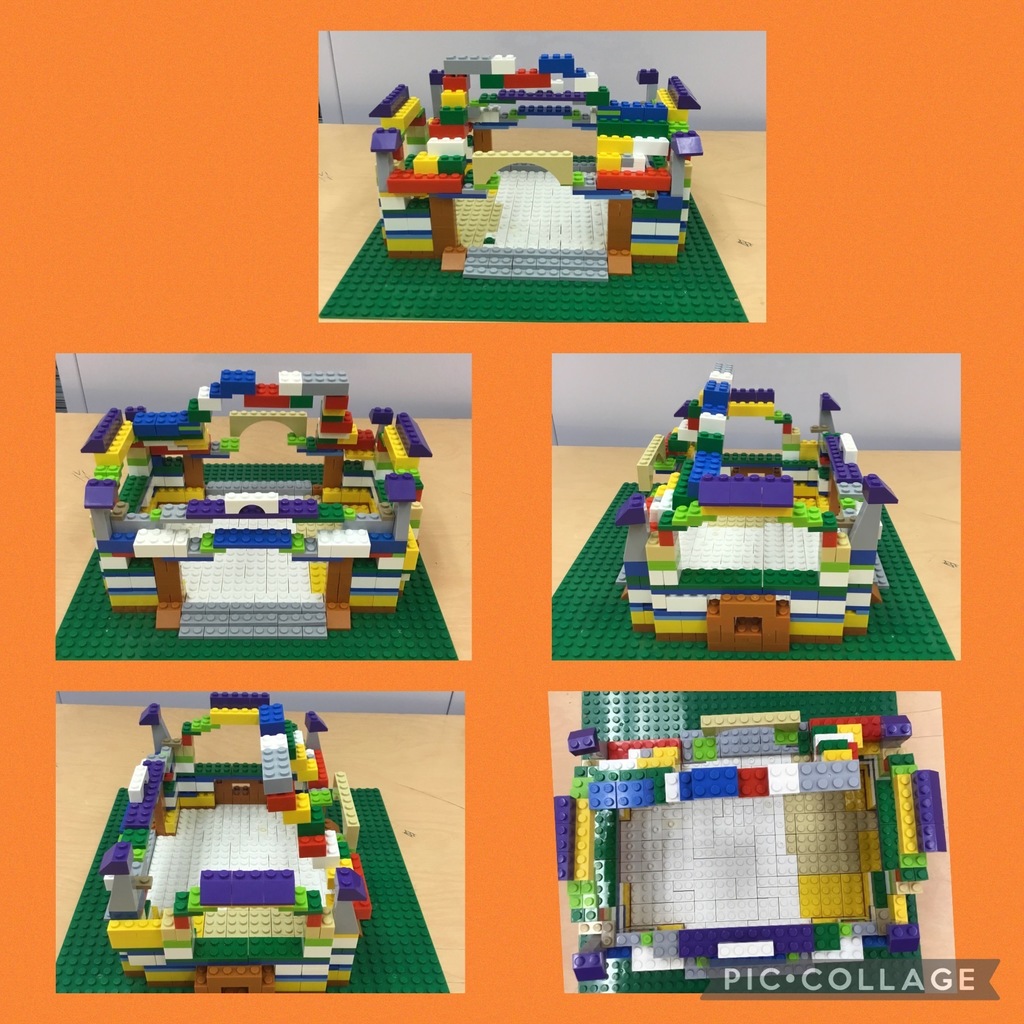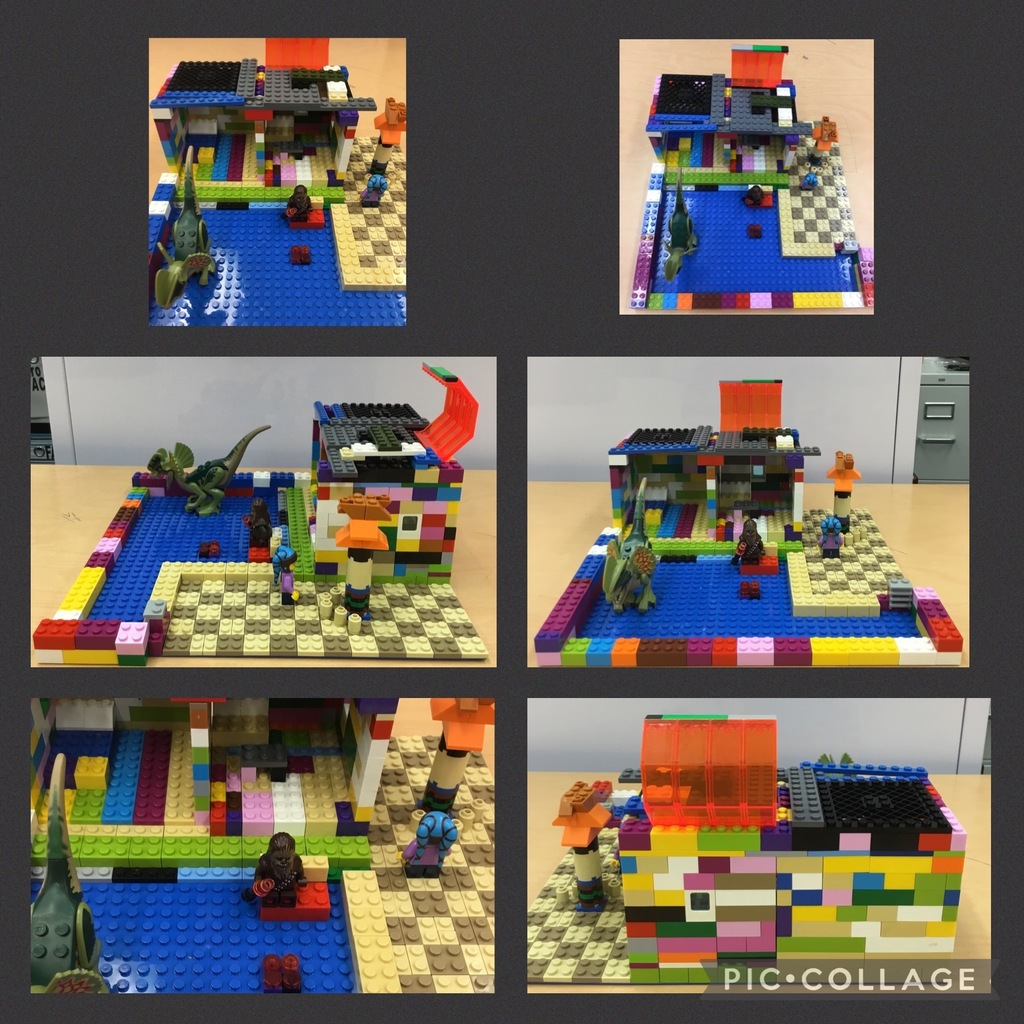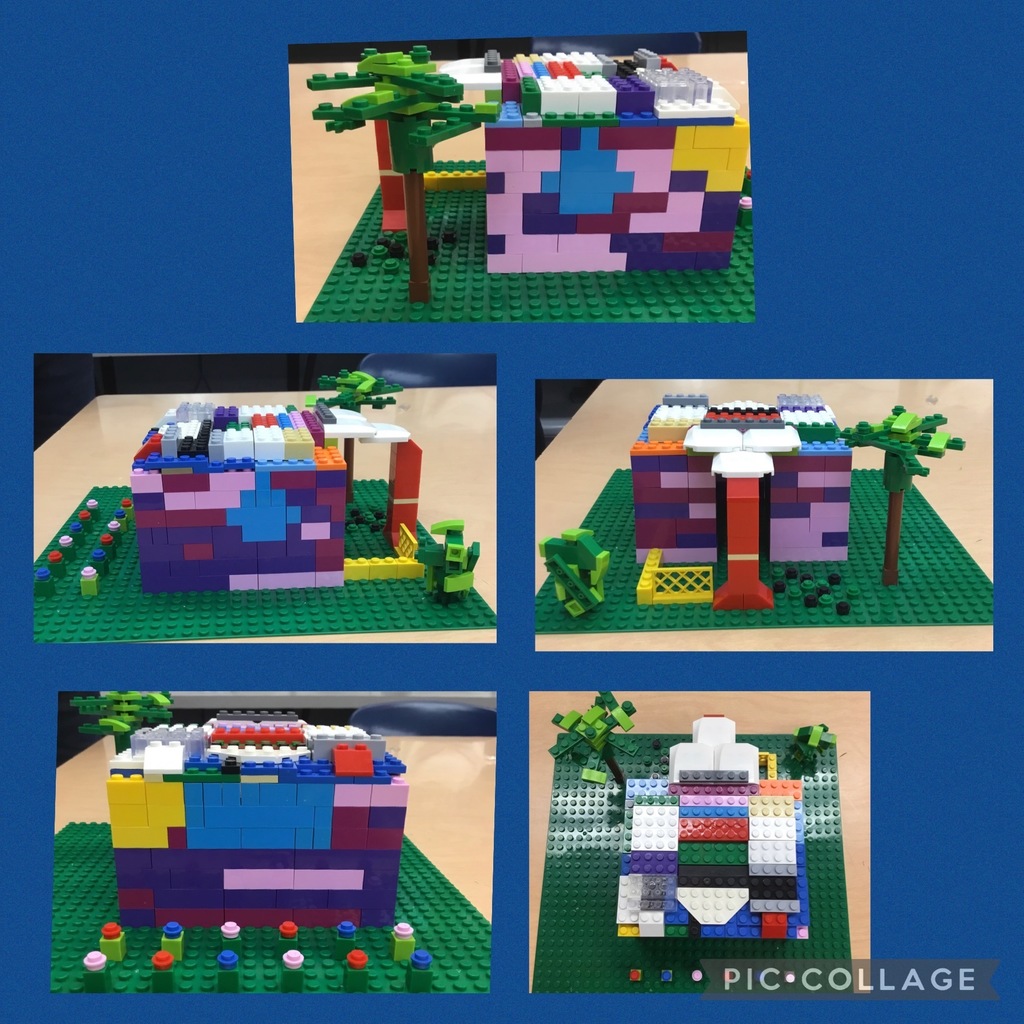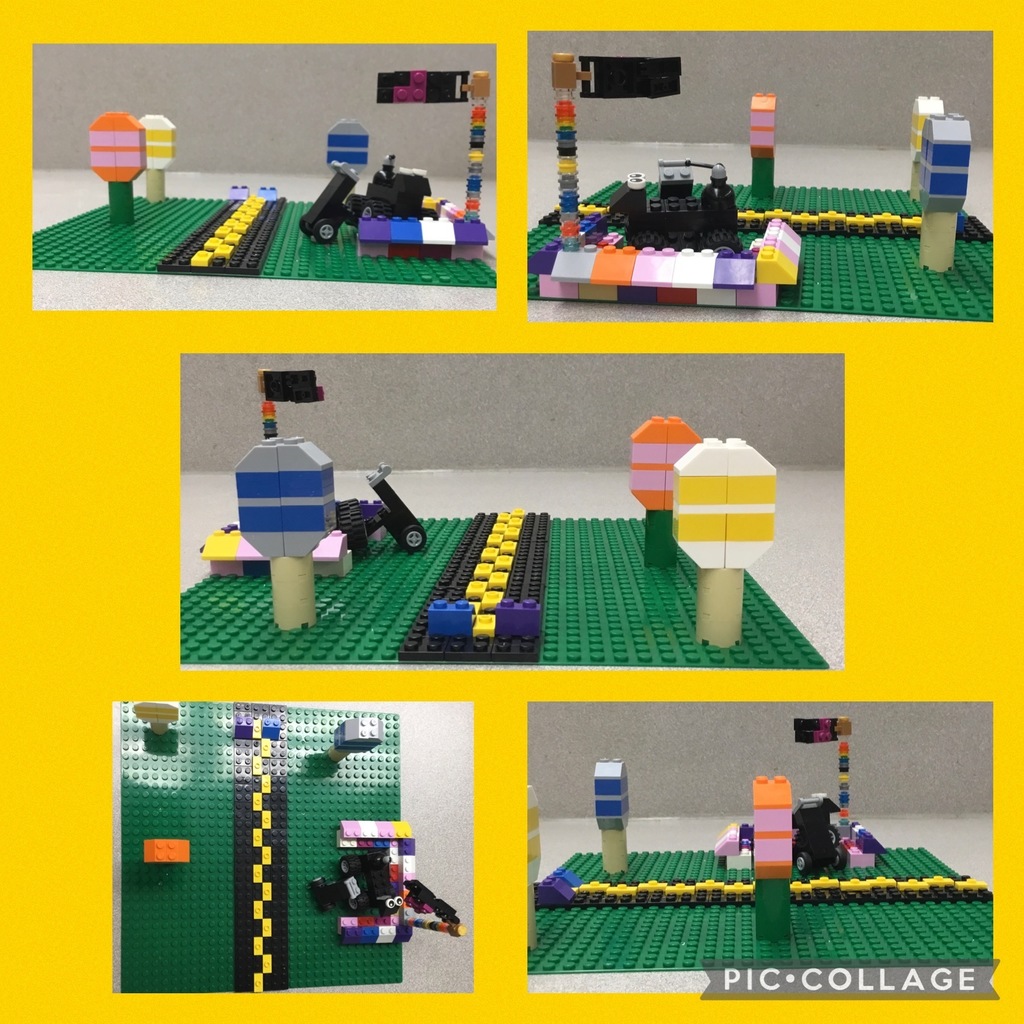 Best viewed on our Facebook Page This Week's Events- Monday- No Activities Scheduled Tuesday- AMHS Virtual Scholars Bowl 4:00 PM AMES Family Game Night 5:30 PM - 6:30 PM Wednesday- K-1-2 To Chanute Pumkin Patch in Chanute 12:30 PM- 2:30 PM AMHS Virtual Debate 3:30 PM Thursday- FFA Meet and Greet Meal 6:00 PM-9:00 PM Friday- AMES Awards Assembly 8:00 AM AMHS Football at Home vs Burrton (Parent's Night) Saturday- HS Debate at Newton 8:00 AM AMHS Volleyball Sub-State at St. Paul. Time TBA


Chemistry students learn to identify elements by the color of the flame. 🔥 #itsagreatdaytobeajet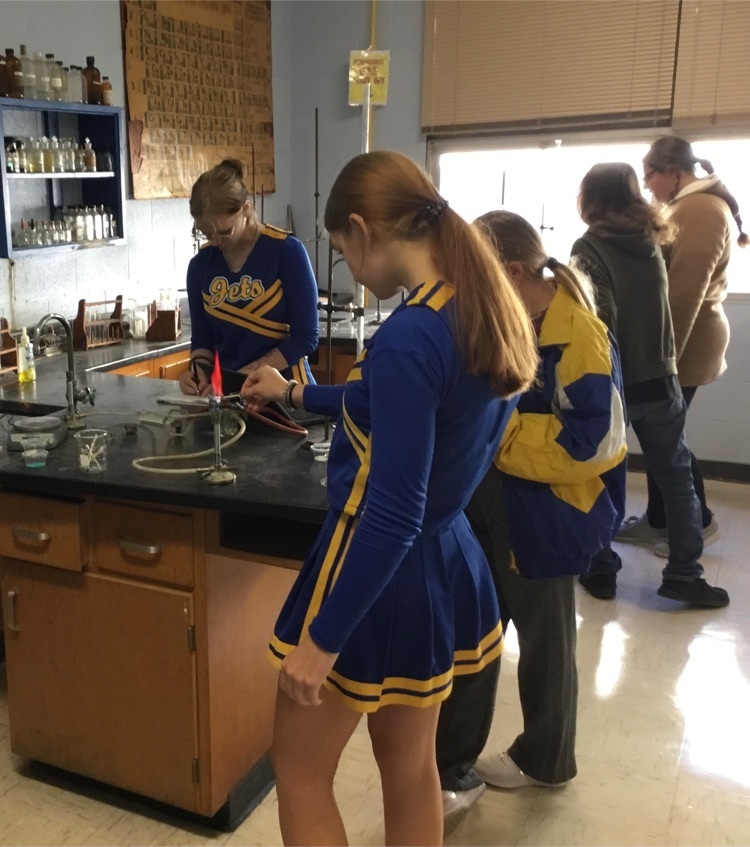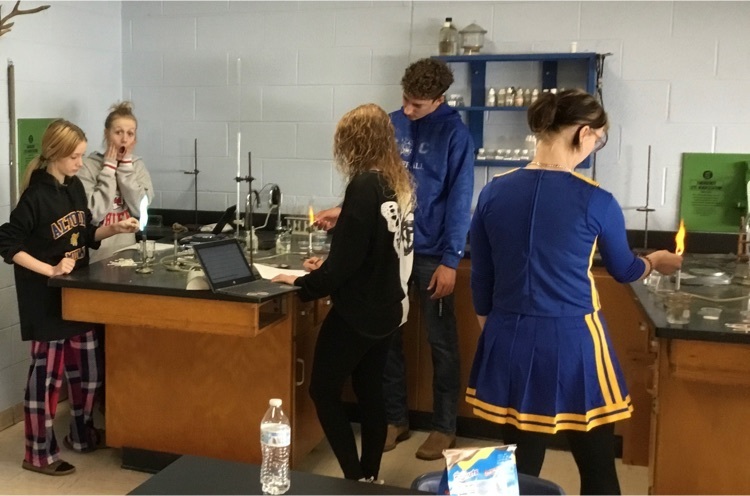 The AMHS FCCLA Officer team attended the DCCCA Inc. Leadership workshop in Wichita on September 26. FCCLA officers participated in several hands-on activities that will assist the FCCLA chapter in completing a community service project within the school. The officer team was awarded a $350 stipend to use to complete their service project. Check back for updates on their completed project!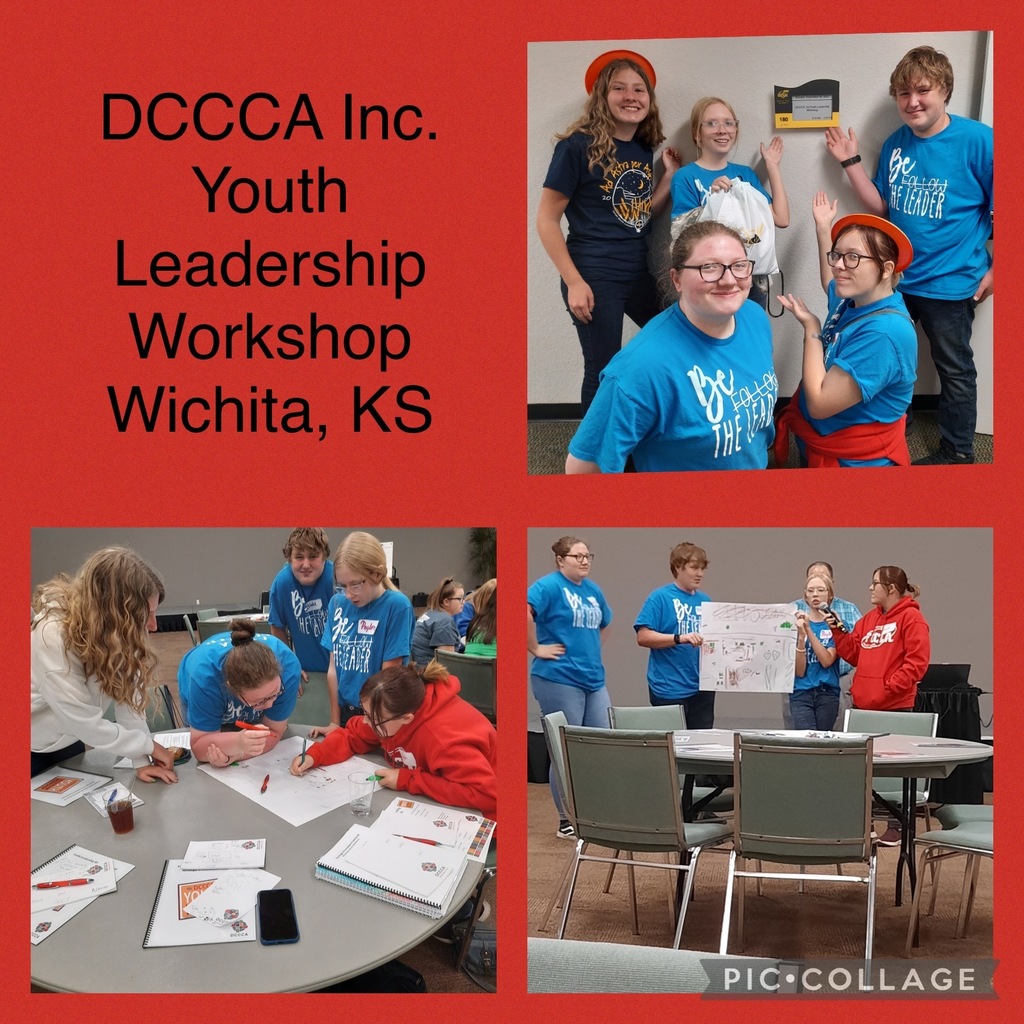 Culinary Essentials students learned how to dice, julienne, batonnet, chiffonade, Brunoise, diagonal, and Tournee. Students then practiced the cuts with potatoes. What do you do with all those potato cuts? You make potato soup. Yum!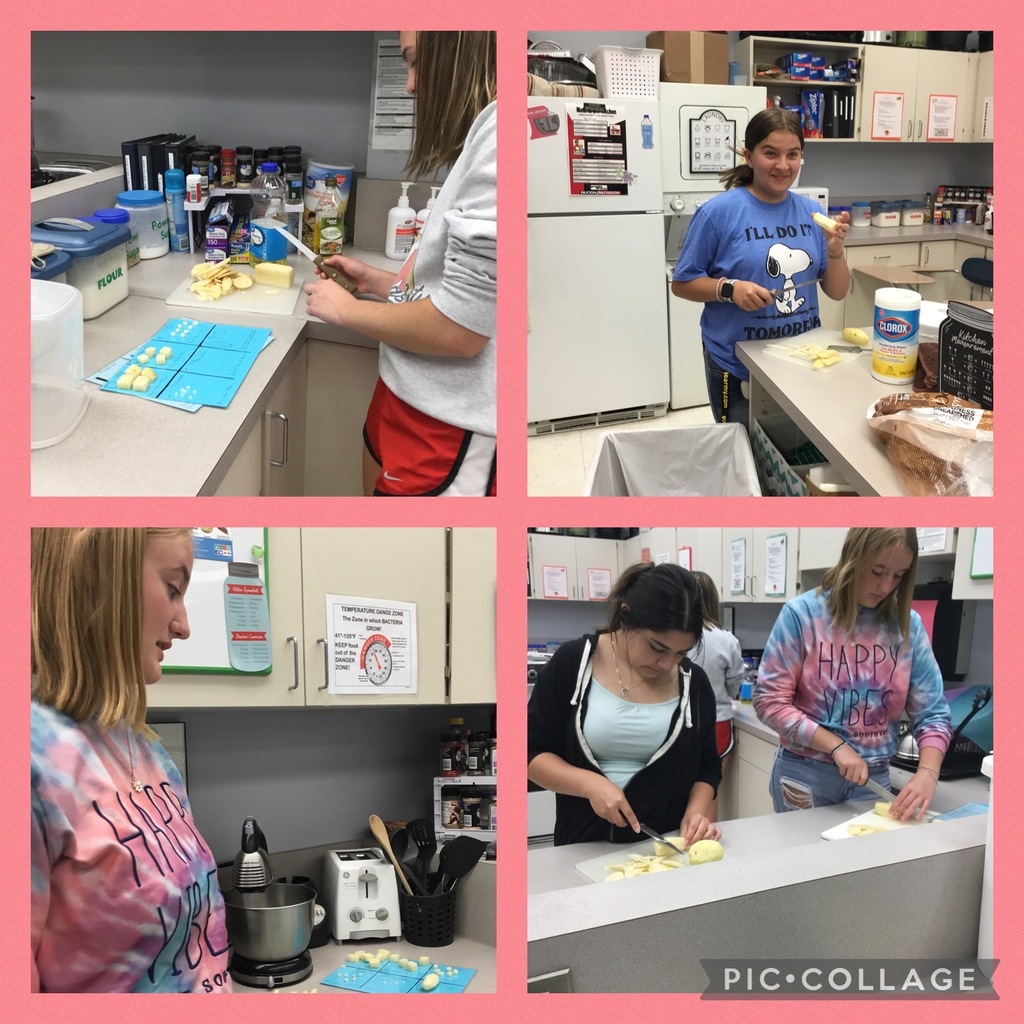 Altoona-Midway USD 387 is in need of high school boys and girls basketball coaches. If interested, please email
jalmond@usd387.org
ASAP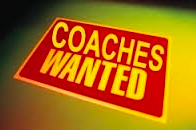 Introduction to Family and Consumer Science students got some hands on experience in the classroom as they learned how to sew on two and four-hole buttons, practiced repairing a ripped seam, and learned how to put on a snap closure and a hook and eye fastener.

P.E. class was rockin' for the 2nd, 3rd, and 6th graders today as they worked up a sweat with a dance party! 🕺 #itsagreatdaytobeajet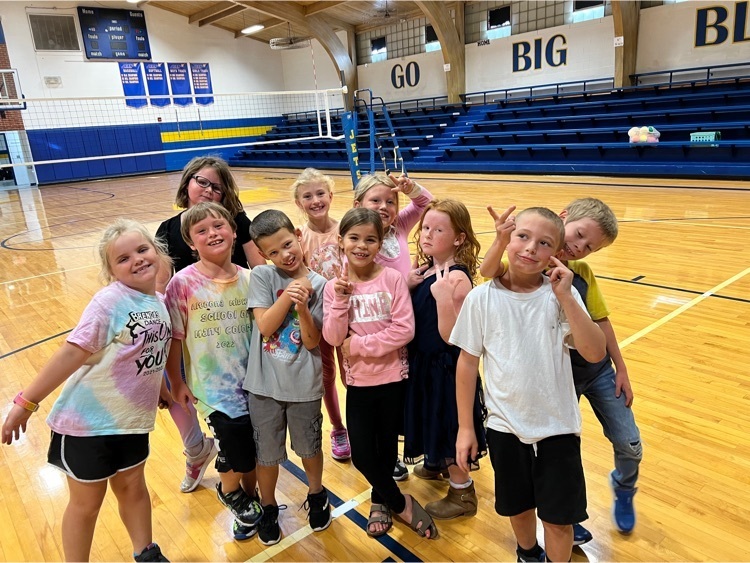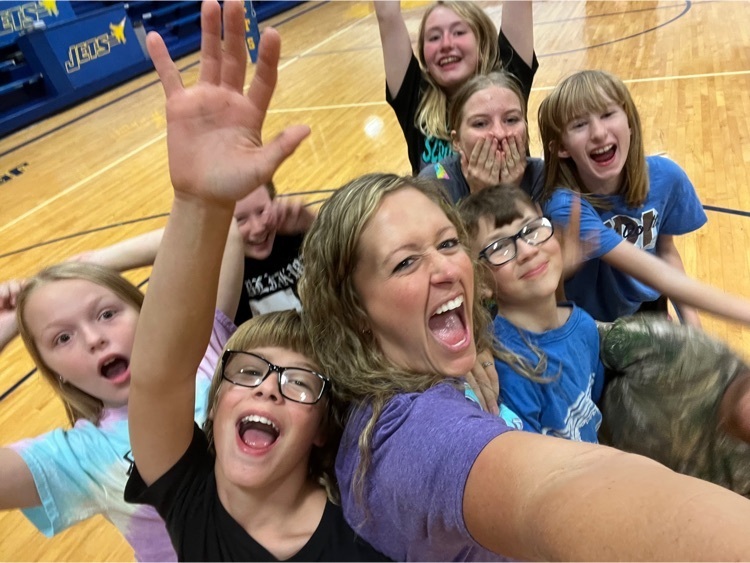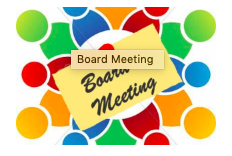 Here are the playing times for the Middle School Volleyball League Tournament set for Saturday, October 15 in St. Paul. The AMMS girls will play at 9:00 & 11:00. Go Lady Jets!!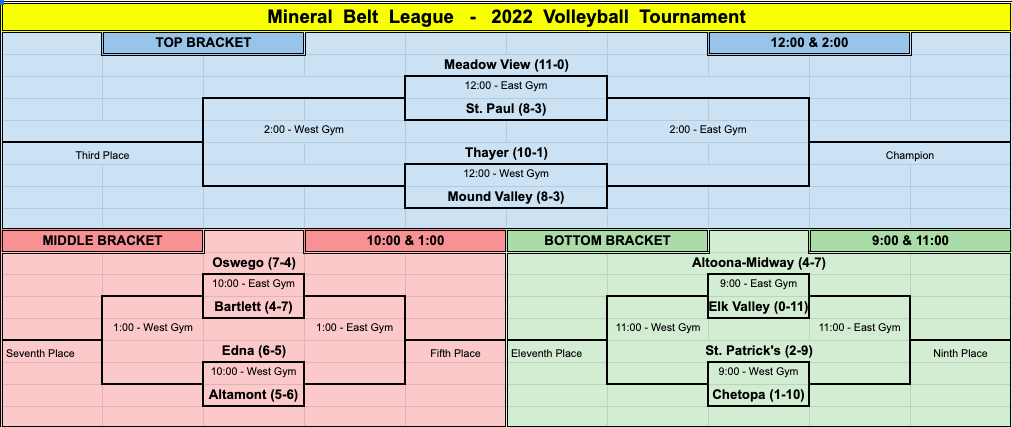 Best viewed on our Facebook page. Events for the week of 10/6/22 - 10/15/22 Monday- MS/HS 21st Century Grant Activities 3:15 PM - 4:20 PM MS VB Tri at Meadow View 4:00 PM Tuesday- Elementary 21st Century Grant Activities 3:15 PM-4:20 PM HS BV Tri at St. Paul 5:00 PM Wednesday- FCCLA Leadership Conference at Independence 9:00 AM FFA Horse Eval at Sedan 9:00 PM Pre-K to Chanute Pumpkin Patch 12:30 PM - 2:45 PM MS/HS 21st Century Grant Activities 3:15 PM-4:20PM Thursday- Elementary 21st Century Grant Activities 3:15 PM-4:20PM Friday- HS Football at Southern Coffey County (Leroy) 7:00 PM Saturday- MS Mineral Belt League VB Tournament at St. Paul Time TBD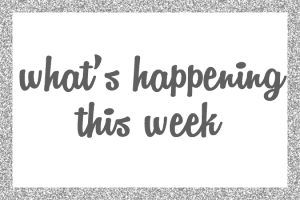 Join us tonight for our Homecoming festivities! Coronation begins at 6:30 this evening at Frank Kennedy Field, followed by the Homecoming football game vs. the Peabody-Burns Warriors with our Jet Set students performing at half-time!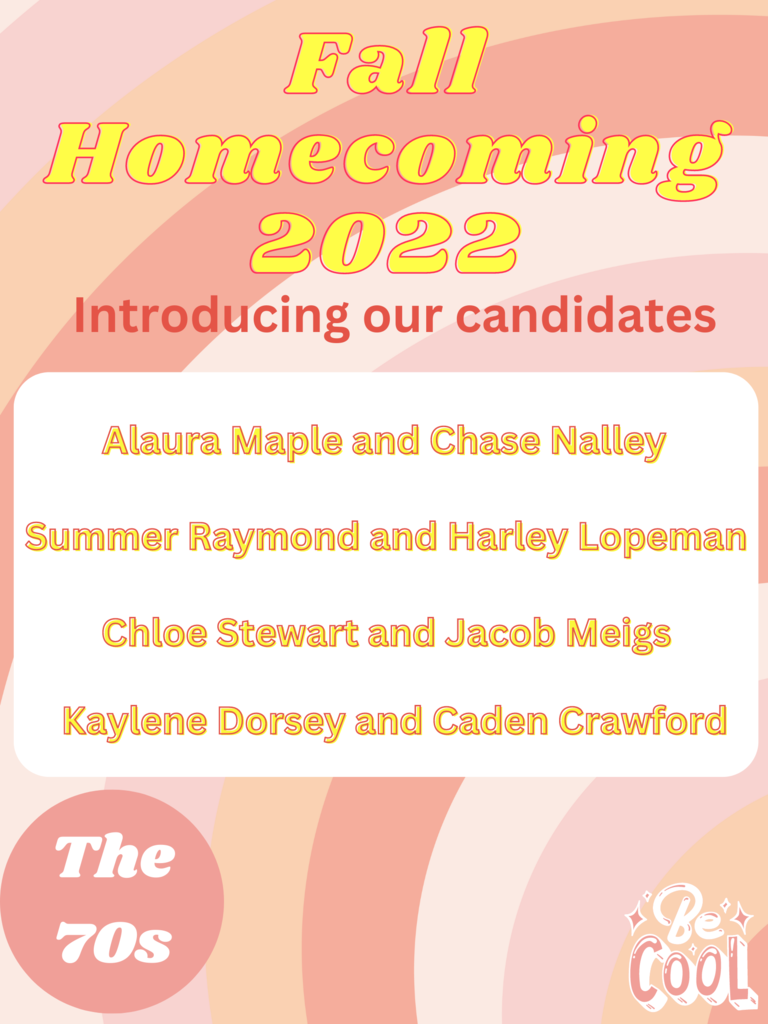 The Jet Set will perform halftime at tomorrows Homecoming Football game.