Best viewed on our Facebook page. Activities for the week of January 23, 2023 Monday- MS/HS 21st Century Grant Activities 3:20-4:25 PM AMMS Girls basketball at St. Patricks, (Parsons) 5:00 Tuesday- AMES 21st Century Grant Activities 3:20-4:25 PM AMHS Basketball at home vs. Southeast 5:00 Wednesday- AMES WILD Wednesday 3:15-4:25 MS/HS 21st Century Grant Activities 3:20-4:25 PM Thursday- AMES 21st Century Grant Activities 3:20-4:25 PM AMMS basketball @ home vs. Edna Friday- AMHS Basketball at Pleasanton 5:00 PM Saturday- HS Forensics at Neodesha 7:15 AM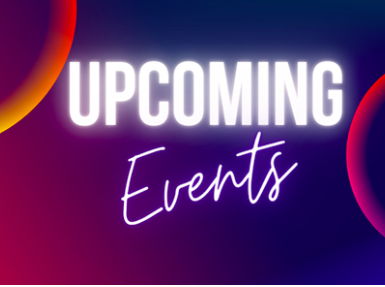 Reminder: USD #387 will be dismissing at 3:00 PM today. Have a great weekend!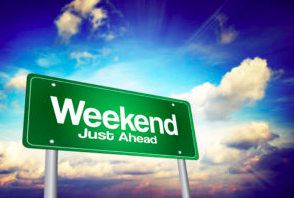 WEDNESDAY, Jan. 18, 2023 ALTOONA-MIDWAY MIDDLE SCHOOL BASKETBALL OSWEGO – It was a rough night on the hardwoods for the Altoona-Midway Middle School basketball teams as they dropped a pair of games to Oswego here Tuesday. The Indians rolled to a 51-4 victory in the boys' contest, while in girls' action, the Lady Jets were on the short end of a 45-8 final score. The AMMS squads will be on the road again Thursday, traveling to Mound Valley. Those games were originally slated as home games but had to be moved due to the Milburn G. Apt Memorial Tournament hosted by the high school. AMMS Boys Altoona-Midway (0-8) had tough time finding any offense in a 51-4 loss against Oswego. The Jets did get two points each from Chance Mustain and Zach Good. Chance Carter pulled down 12 rebounds for AMMS and also recorded three blocks. "It was an uphill battle before the opening tip. Oswego was just an older, bigger, and faster team. But our kids never gave up and fought hard until the final buzzer," said Altoona-Midway head coach David Batzer. "His shots weren't falling, but Chance Carter was doing a good job passing out of the double team down low. He is starting to see the court better, and had our only assist of the night. "Overall the boys are starting to try to attack the basket better," Batzer said. "Chance Mustain was able to get to the rim for a couple of shots tonight, and Zach Good is getting better at penetrating the lane and finding the open man. Now our younger players need to build up enough confidence to take that open shot. Despite the loss I'm really proud of the team for never giving up." AMMS Girls In the girls' game, Oswego raced to an 18-2 lead after one period and never looked back, winning 45-8. Altoona-Midway (1-6) finished the game with four points from Bella Douglas, three from Sandra Morales, and one point from Destiny Raymond. Douglas and Raymond are sixth-graders and Morales is a seventh-grader. "The girls played strong the whole game and never gave up," noted AMMS head coach Amanda Odell. "We actually ran the offense better than we have all season. "Each girl individually has improved so much, now we just need to work on playing together; it will come," Odell added. Morales also hauled down six rebounds for the Lady Jets. Trimble knocked down 13 points for Oswego while Schultz added 11 and Trimble 10 for the Lady Indians.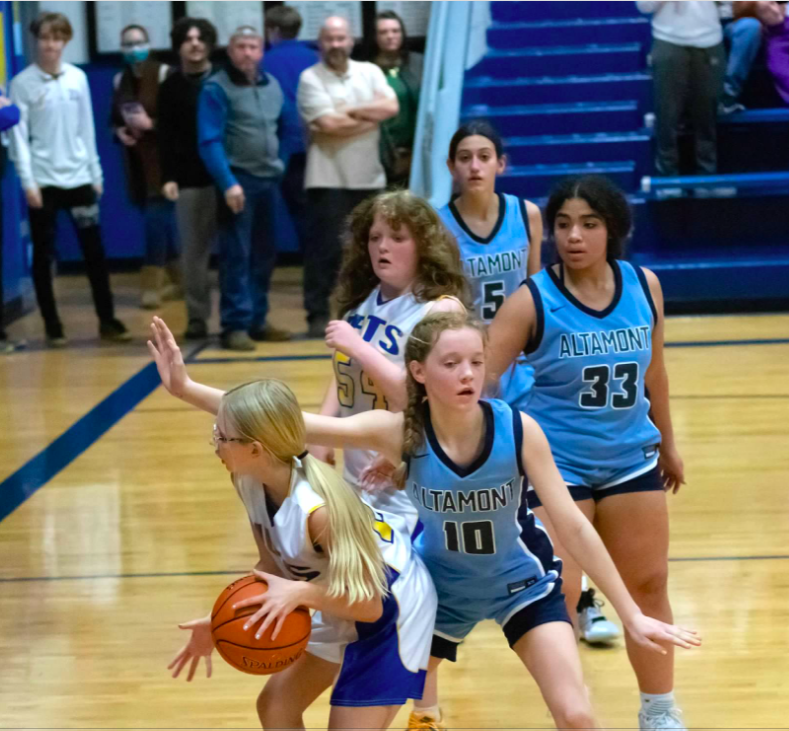 Due to early home basketball games, we will be releasing students at 3:00 PM Jan. 19 & 20, 2023.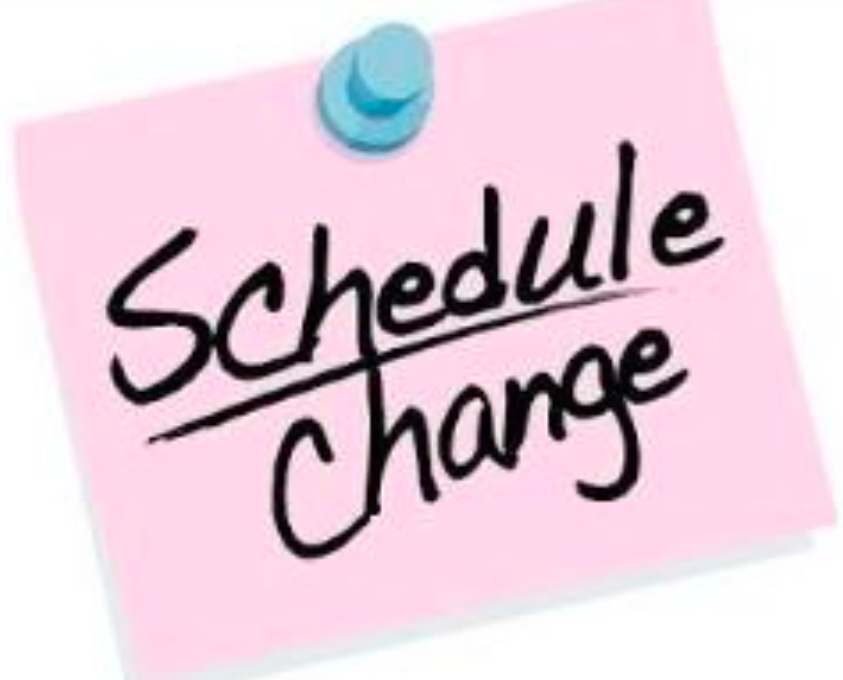 All games from the Milburn G. Apt Memorial Tournament this week will be broadcasted on the NFHS network. Subscription is required.
www.nfhs.com


A note from the school nurse.......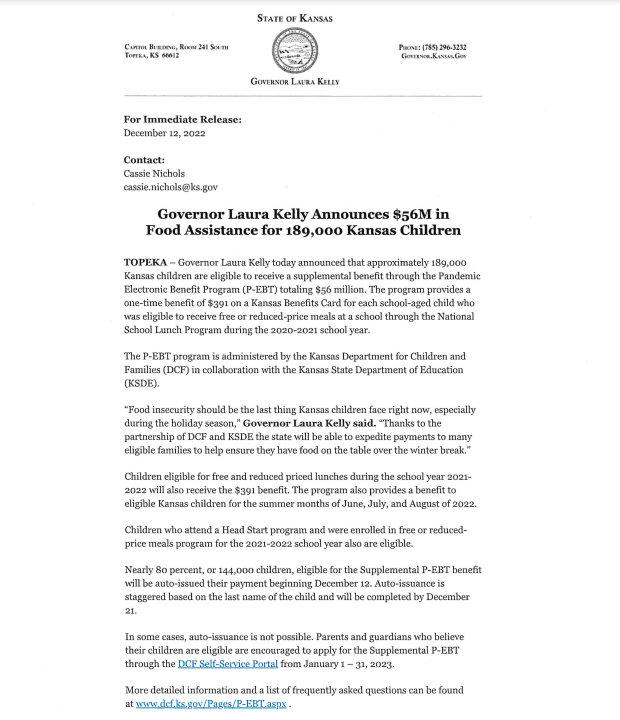 Middle School Cheerleaders are selling Krispy Kreme Donuts! Please let Ms. Parra or a MS cheerleader know if you would like any! You can also comment on this post with how many you would like and Ms. Parra will add you to the list. • $14 a dozen original glazed • All orders and payments due by February 10th • Donuts can be picked up at the Altoona-Midway Middle/High School on February 16th and 17th. 📣📣 Thank you for the support! 📣📣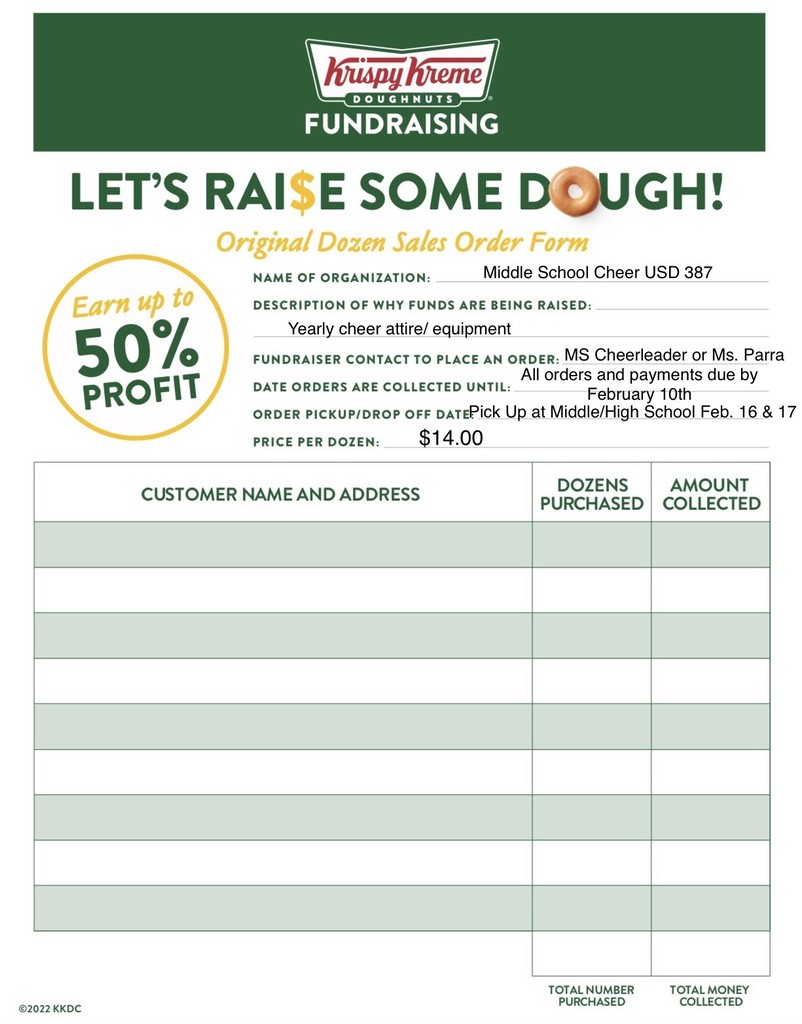 Best viewed on Facebook Activities for the week of January 16, 2023 It's Tournament Week! Monday- No School Tuesday- High School Basketball Tournament at home 4:00 PM Middle School Basketball at Oswego 7:00 PM Wednesday- 4th thru 8th grade Spelling Bee 12:30 PM Thursday- High School Basketball Tournament at home 4:00 PM Middle School Basketball at Mound Valley 4:00 PM Friday- High School Basketball Tournament at home 4:00 PM Saturday- No activities scheduled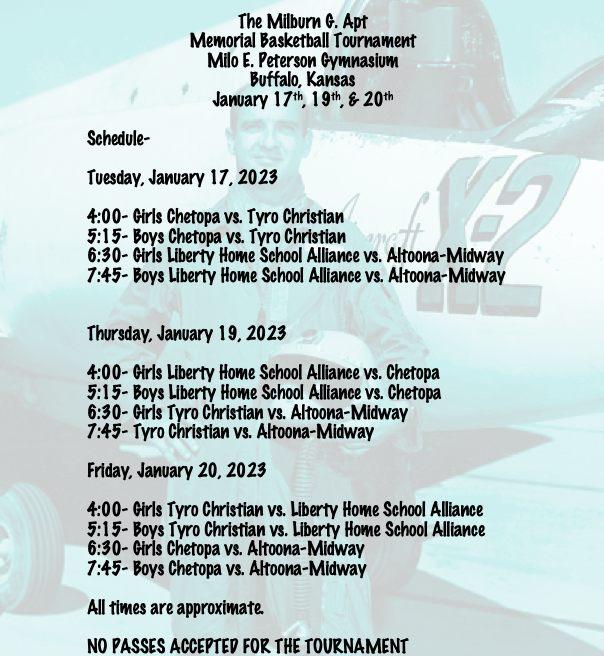 The middle school cheerleaders are sponsoring a Hawaiian night! Info. below!🌺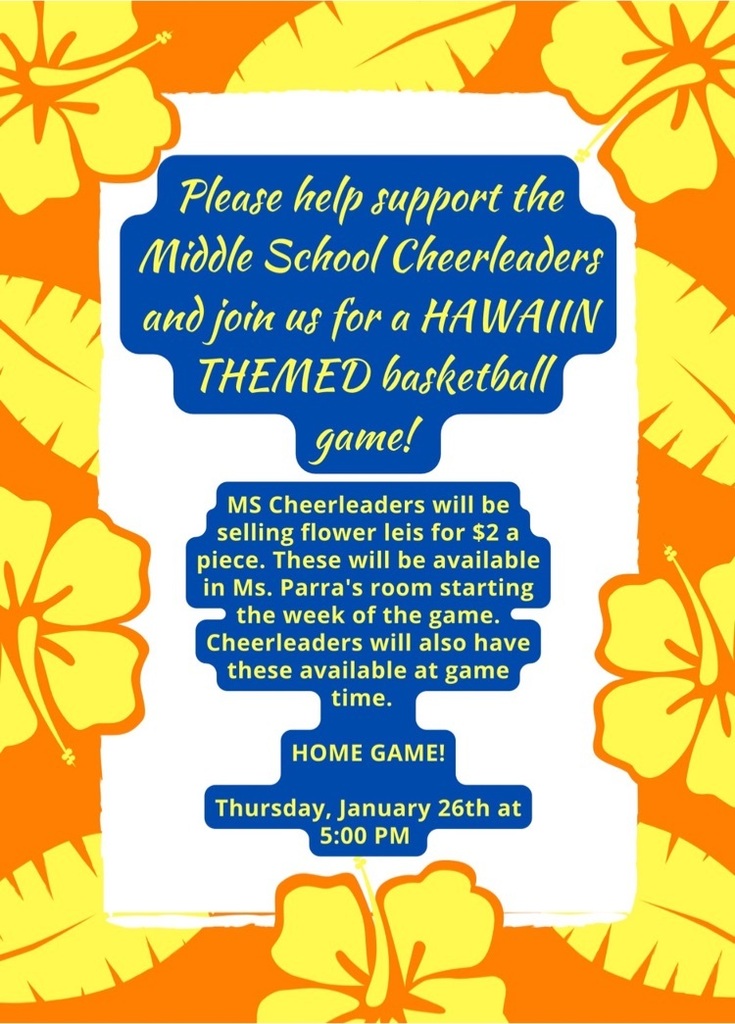 Preschool is on their last week of Awesome Animals. They were able to make some frogs! They look awesome! Nice job guys!!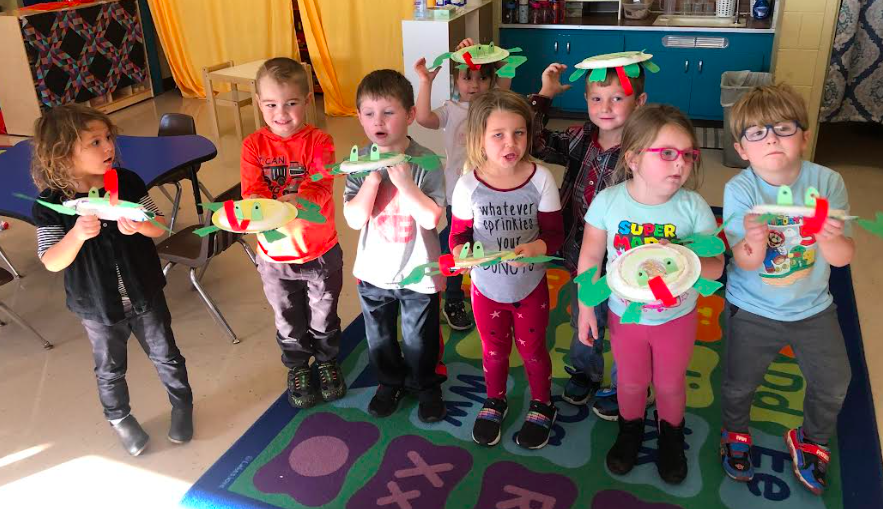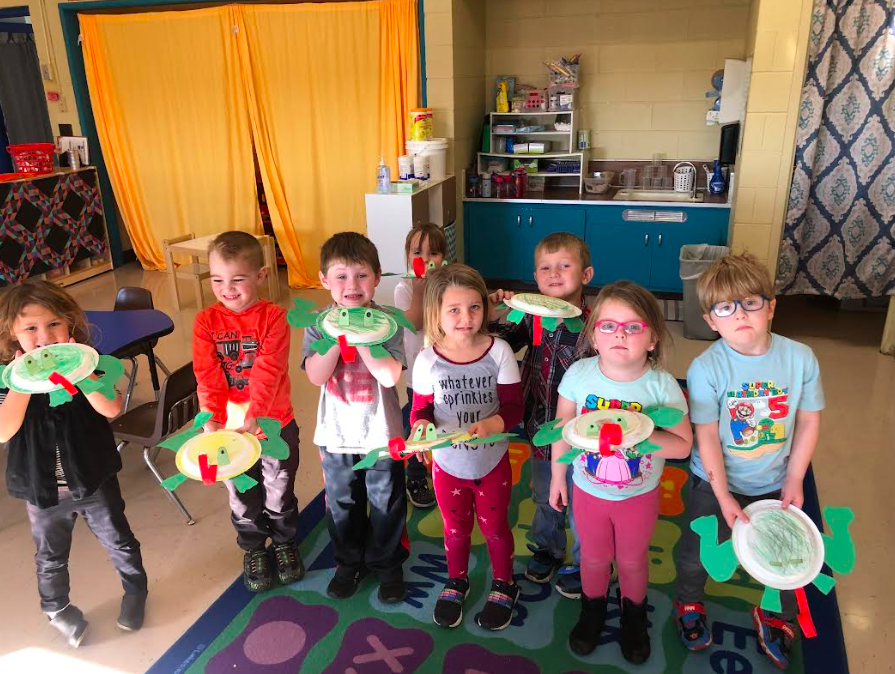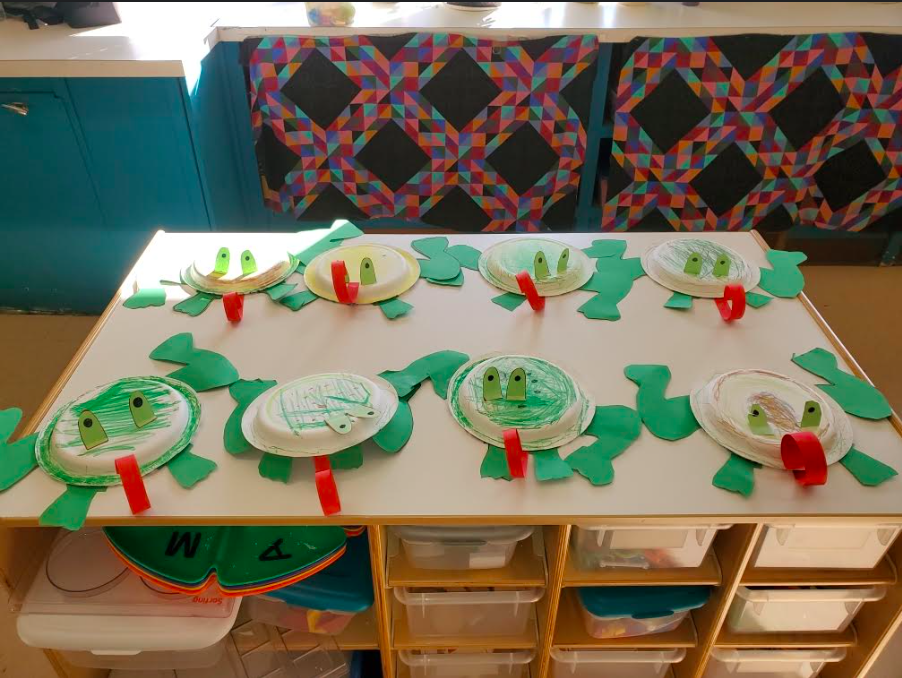 Tonight's middle school basketball game will be broadcasted on the NFHS network. Subscription required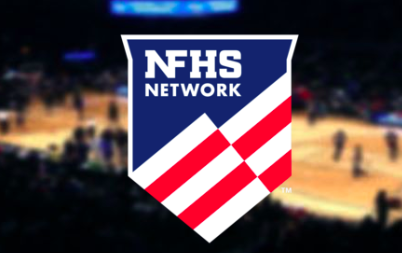 This is who "The Milburn G. Apt Memorial Basketball Tournament" is in honor of: Captain Milburn G. Apt was a 1942 graduate of Buffalo Kansas High School . Captain Apt was honored locally with '"The Jet" chosen as the mascot of Altoona-Midway High School in his honor. Apt was a Captain in the United States Air Force at the time of his death in 1956. He was awarded the Distinguished Flying cross in 2007 and his accomplishments have been highlighted in numerous books. On 26 September 1956, he would be the first pilot to exceed Mach 3 when he flew the Bell X-2 Rocketplane to Mach 3.196 (2,094 miles per hour/3,377 kilometers per hour) at 65,589 feet (19,992 meters). Just seconds later, the X-2 began uncontrolled oscillations and came apart. Mel Apt was unable to escape from the cockpit and was killed when the X-2 hit the desert floor.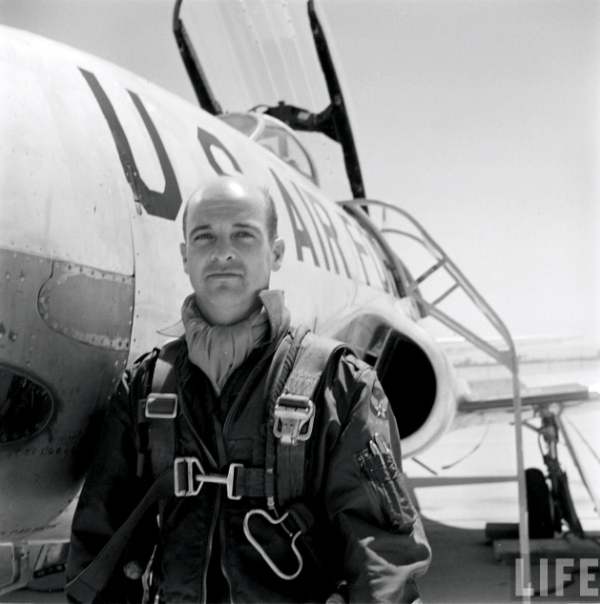 Next Tuesday, January 17, 2023, the Middle School Basketball games at Oswego, will begin at 7:00. Go Jets!!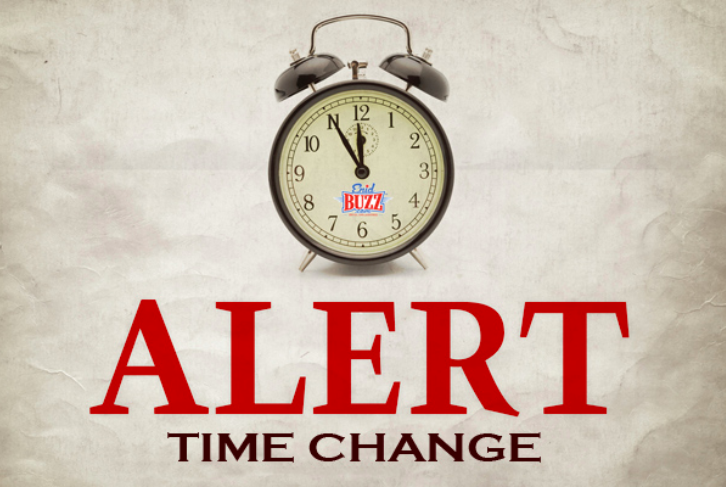 Here is the schedule for next weeks HS basketball. Please plan to attend and support your Jets!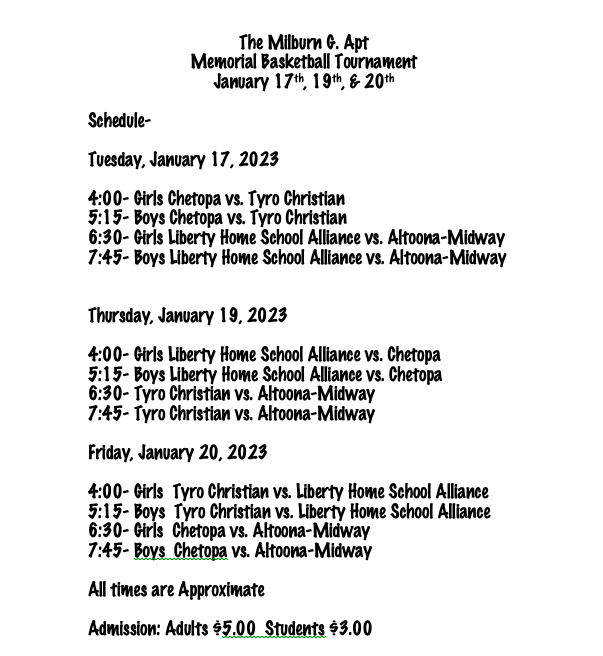 Best viewed on Facebook Activities for the week of January 9, 2023 Monday- Middle School Basketball at St. Paul 5:00 PM. Tuesday- High School Virtual Scholars Bowl hosted by Southeast H.S. 4:00 PM High School Basketball at Oswego 4:30 PM Wednesday- No Events Scheduled Thursday- FFA to Denver for Stock Show High School Virtual Scholars Bowl hosted by Oswego 4:00 PM Middle School Basketball at Home vs. Meadowview 5:00 PM Friday- No Events Scheduled Saturday- No events scheduled.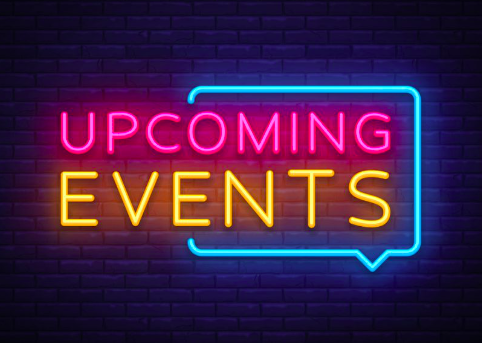 Time Change- There will be no JV basketball game at Crest tomorrow. The girls varsity will play at 6:00 PM followed by the boys varsity. Go Jets!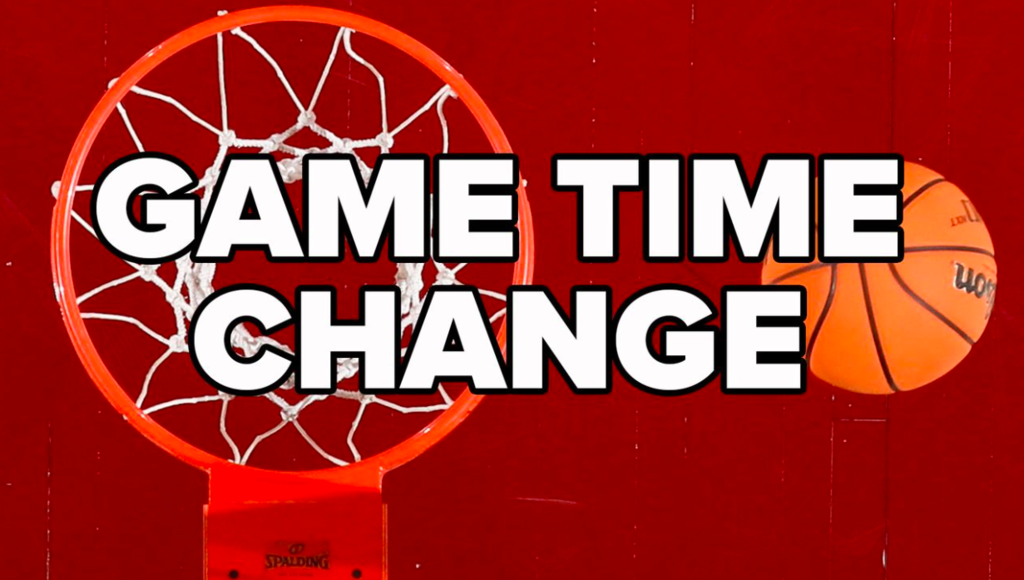 The HS basketball game scheduled for Jan 13 has been rescheduled for Feb. 2 Start time will be 5:00 PM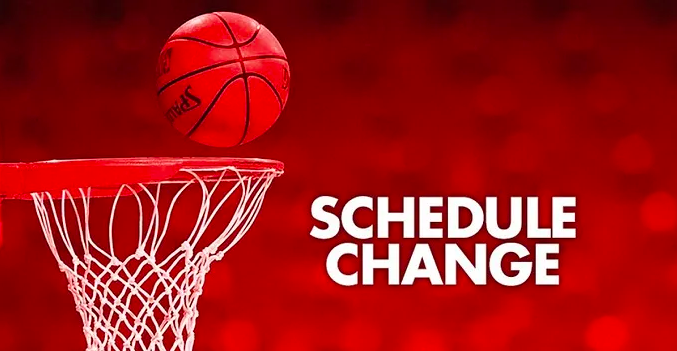 Notice of location change The USD #387 monthly board meeting on Monday, Jan. 9 will be held in the district office, NOT the school cafeteria.


Reminder: The school calendar on our website, is the most accurate for game and event time changes. We are at the mercy of other schools for changes. When this happens, we put the time change on the calendar as soon as we get the change. We try to send out a notification as well. Also, be sure and check out the weekly announcements that are posted to Facebook and our website on Sunday evenings.